Disclosure: No formal compensation was received for this post. A Product was provide for review. All opinions are 100% my own.
Peeps are everyones favorite candy at Easter time. I love seeing all the colorful birds and bunnies lining the store shelves. Peeps have come a long way though demo just the colorful marshmallow treats. They now come in Chocolate, chocolate covered, Party cake and more.
Peeps varieties include:
Party Cake Flavored Marshmallow Chicks
 Marshmallow Chicks (variety of colors)
 Marshmallow Bunnies (variety of colors)
 Chocolate Dipped Marshmallow Chicks
 Chocolate Dipped Mousse Flavored Marshmallow Chicks
 Chocolate Mousse Flavored Marshmallow Bunnies
Large Marshmallow Bunnies
Chick In A Hollow Milk Chocolate Egg
Chocolate Covered Marshmallow Chicks
Peepsters
Rainbow Pop
Sugar Free Marshmallow Chicks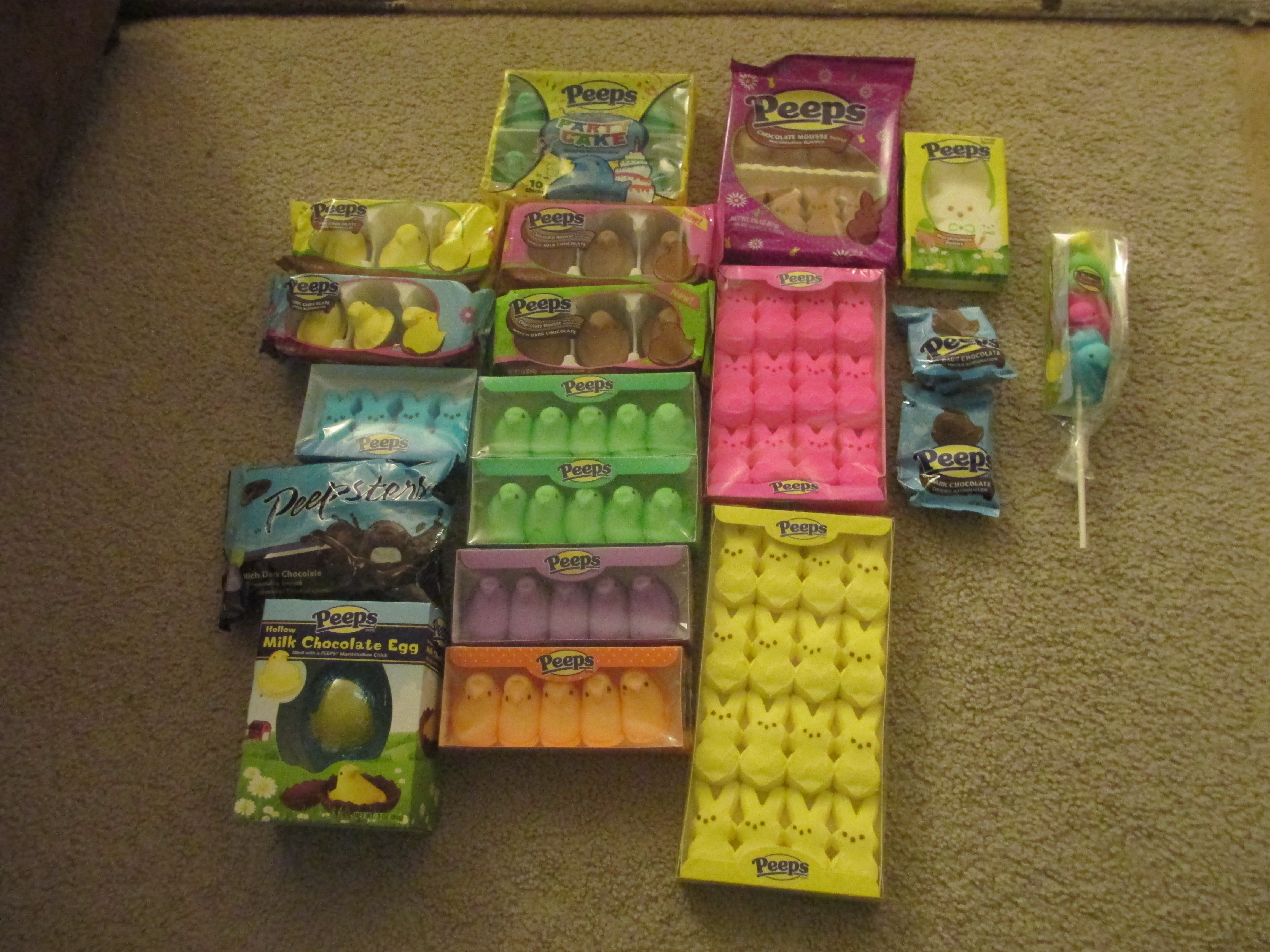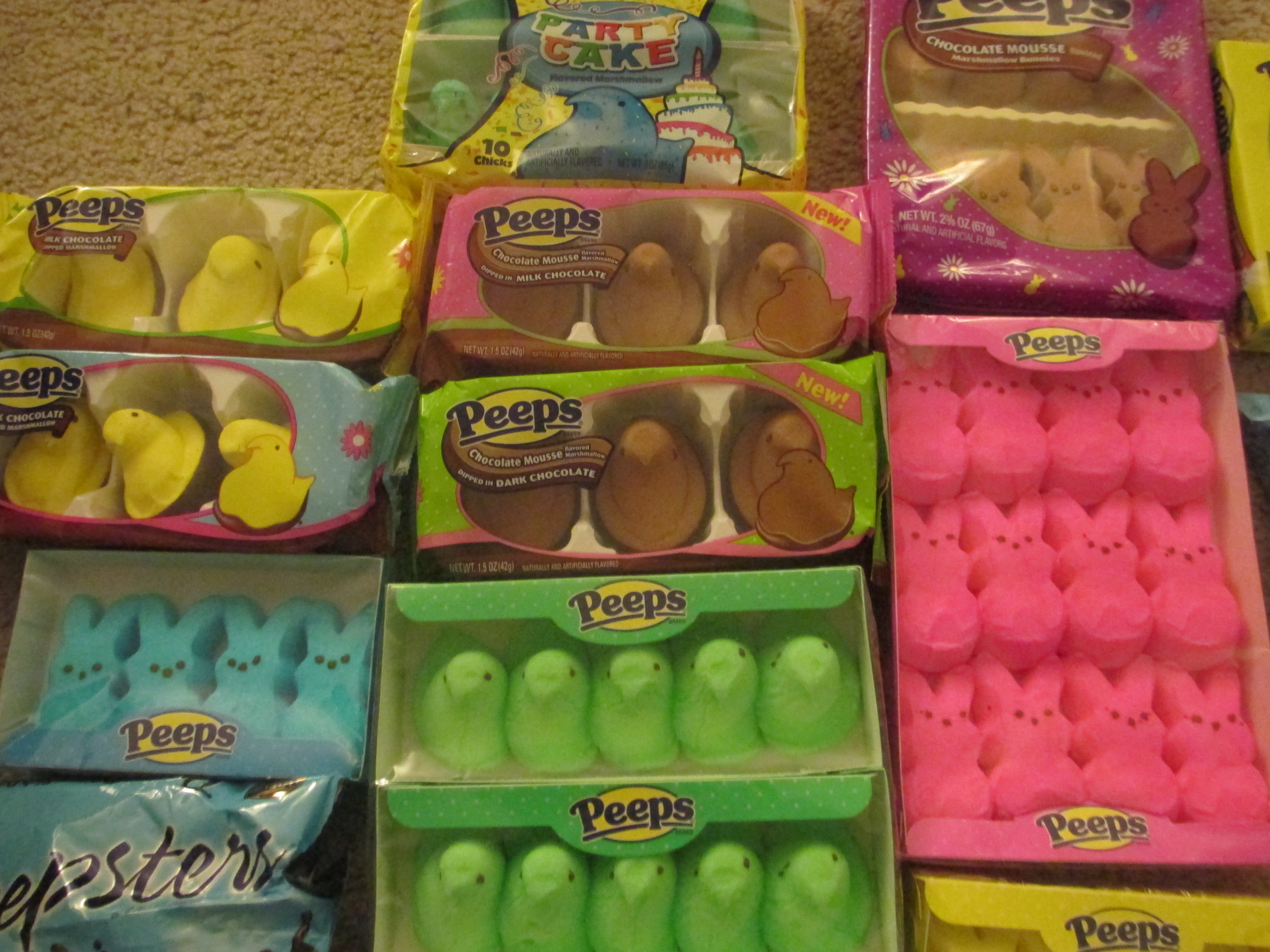 They were all very good. My kids have been enjoying them and can't wait to have more in their Easter Baskets. I loved the chocolate covered Peeps, I think that would be my favorite. The milk chocolate egg with a peep inside was good, but the peep inside was stale and hard as a rock.  The Peepsters are so easy to put in Easter eggs for egg hunts. Plus they taste so good.
You can find Peeps at retailers nationwide now.
Retail: 99 cents and up