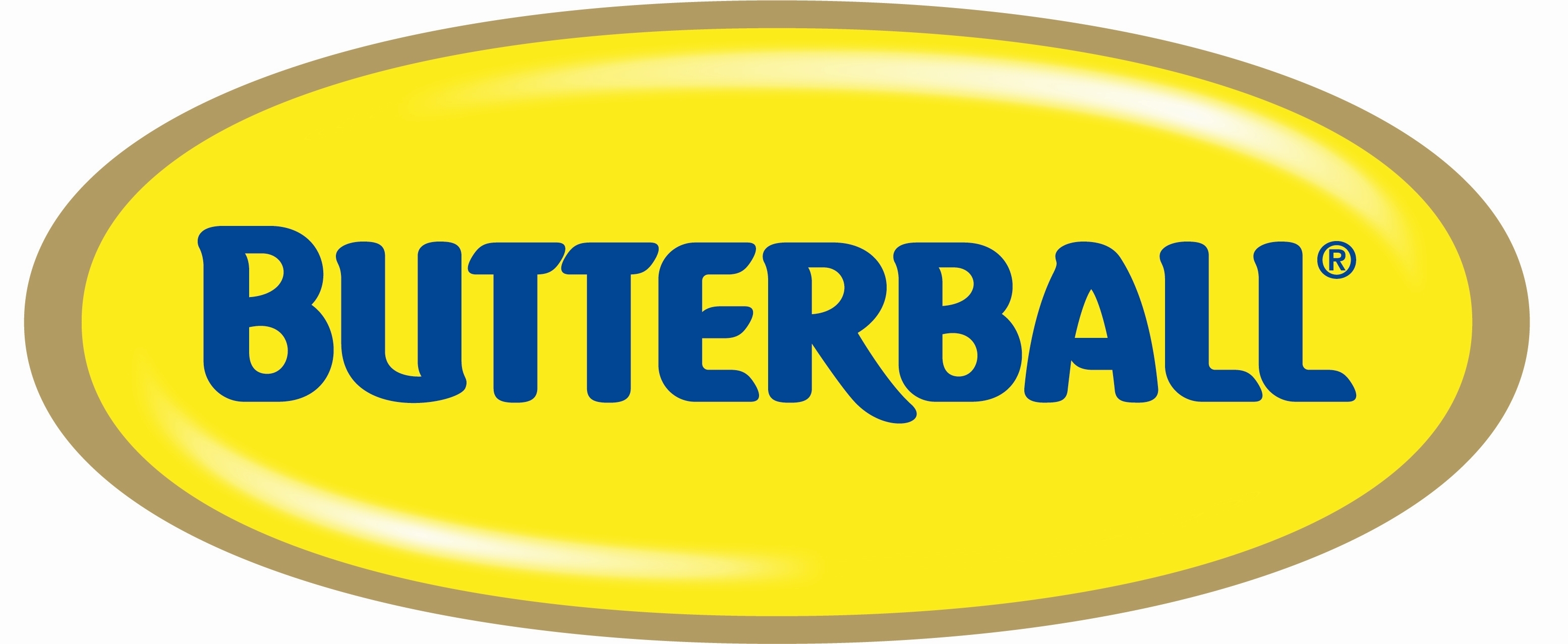 With Thanksgiving right around the corner, people are buying and preparing for the big dinner.  I've only had to prepare my own thanksgiving once, so I would still consider myself a newbie.  The one time I did I used a precooked turkey from Butterball. Everything is done for you just put in the oven and wait.
If this is your first time cooking your own Thanksgiving check out the Butterball website for great tips and recipes. They have perfect portions and thawing guide to help you chose what pound turkey to buy, how long to thaw it, and how long to cook your turkey.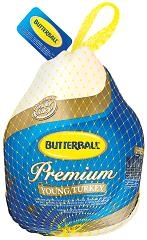 They also have great recipes to try out like the turkey with chorizo cornbread stuffing. 
1 pound fresh chorizo sausage
1/4 cup butter
1 cup chopped onions
1 cup chopped celery
1/2 cup finely chopped red pepper
1 jalapeno pepper, finely chopped
1 teaspoon dried sage leaves
1 teaspoon dried thyme leaves
1 package (16 ounces) cornbread stuffing crumbs
1 can (14.5 ounce) chicken broth
1/2 teaspoon chili powder
1/2 teaspoon garlic salt
1/4 teaspoon dried oregano leaves
1/4 teaspoon ground black pepper
1 (14 pound) Butterball® Fresh or Frozen Whole Turkey, thawed if frozen
no-stick cooking spray
Preheat oven to 325°F.
Crumble chorizo into large skillet. Cook on medium heat 5 minutes, or until cooked through, stirring occasionally. Drain; set aside. Wipe skillet with paper towels to remove grease.
Melt butter in same skillet on medium heat. Add onion, celery, red pepper and jalapeno pepper. Cook and stir 7 minutes, or until vegetables are tender. Stir in sage and thyme. Set aside.
Combine dry stuffing, chorizo and vegetable mixture in large bowl. Stir in broth.
Combine chili powder, garlic salt, oregano and black pepper. Set aside.
Remove neck and giblets from body and neck cavities of turkey. Refrigerate for another use or discard.
Drain juices from turkey. Pat turkey dry with paper towels.
Fill neck cavity with part of the stuffing. Turn wings back to hold neck skin against back of turkey. Fill body cavity with stuffing.  
   Place turkey, breast up, on flat roasting rack in shallow roasting pan. Spray turkey with cooking spray. Sprinkle with seasoning mixture. Place small pieces of aluminum foil over skin of neck cavity and over stuffing at body cavity opening to prevent over browning during baking.   
 Bake 4 hours, or until meat thermometer reaches 165°F when inserted in center of stuffing and 180°F when inserted in thickest part of thigh. Cover breast and tops of drumsticks with aluminum foil after 2-1/2 hours to prevent over cooking of breast.
If you are cooking, and will be spending majority of the day in the kitchen, Get the kids involved.  Butterball has some great tips for involving your kids in the meal preparation. 
Be prepared-let them know what you will be cooking and how they can help. Mix up the routine a little for their enjoyment.
help them feel like a cooking whiz-let them feel the part with a cooking apron and hat, plus let them have their own plastic measuring spoons and utensils.
safety first- remind them that the stove and knifes are adult jobs and they shouldn't lick spoons, and always wash your hands.
assign the right tasks-assign tasks that are age appropriate and they can handle.
have a blast-cooking can be a great way to bond with your child so relax and have fun.
Just for you Butterball has generously given me 4 coupons for a free turkey($15 which can get you a 10-12 lb turkey).  
To enter visit Butterball and tell me what recipe interest you and it can't be the one i mentioned in my post
extra entries-
blog about this-10 entries
subscribe to my feed-12 entries
tweet-7 entries can be done daily for 4
follow me on twitter-5 entries
Because this is a short contest you can enter has much as you want. no limit.
Please only US addresses
Contest will close 11/20/09  at noon est, to ensure winners get it by thanksgiving