There are many things that can be done to help prepare children for kindergarten, including working with your child on basic academic skills such as writing his/her name and reading letters; teaching critical thinking skills by encouraging them to ask "Why" questions; working on arts-and-crafts projects to get your child more comfortable using scissors, markers and other supplies he/she will see plenty of in kindergarten; and making shopping for school supplies a fun experience by letting your child make some choices of their own, like the color of his/her backpack or pencil-case.  
PBS Kids has some great new gear for Kindergarten.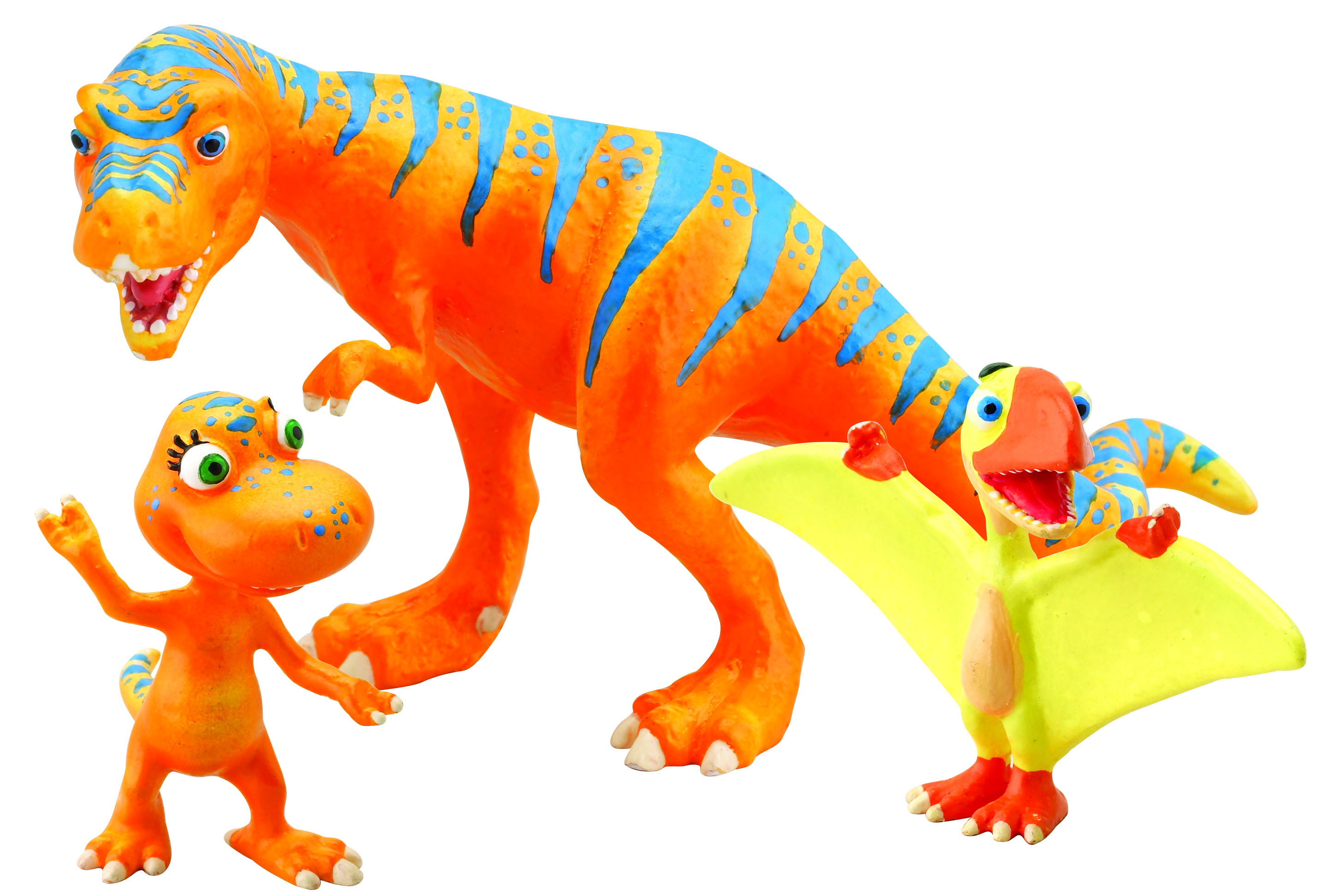 Dino-Train 16″ Backpack-features adjustable padded shoulder straps and 3 easy zippered compartments making it great to carry DINOSAUR TRAIN toys and school supplies as well as mesh side pockets for markers and pencils. $16.99
I am T-Rex storybook $3.99
Triceratops for lunch book-#3.99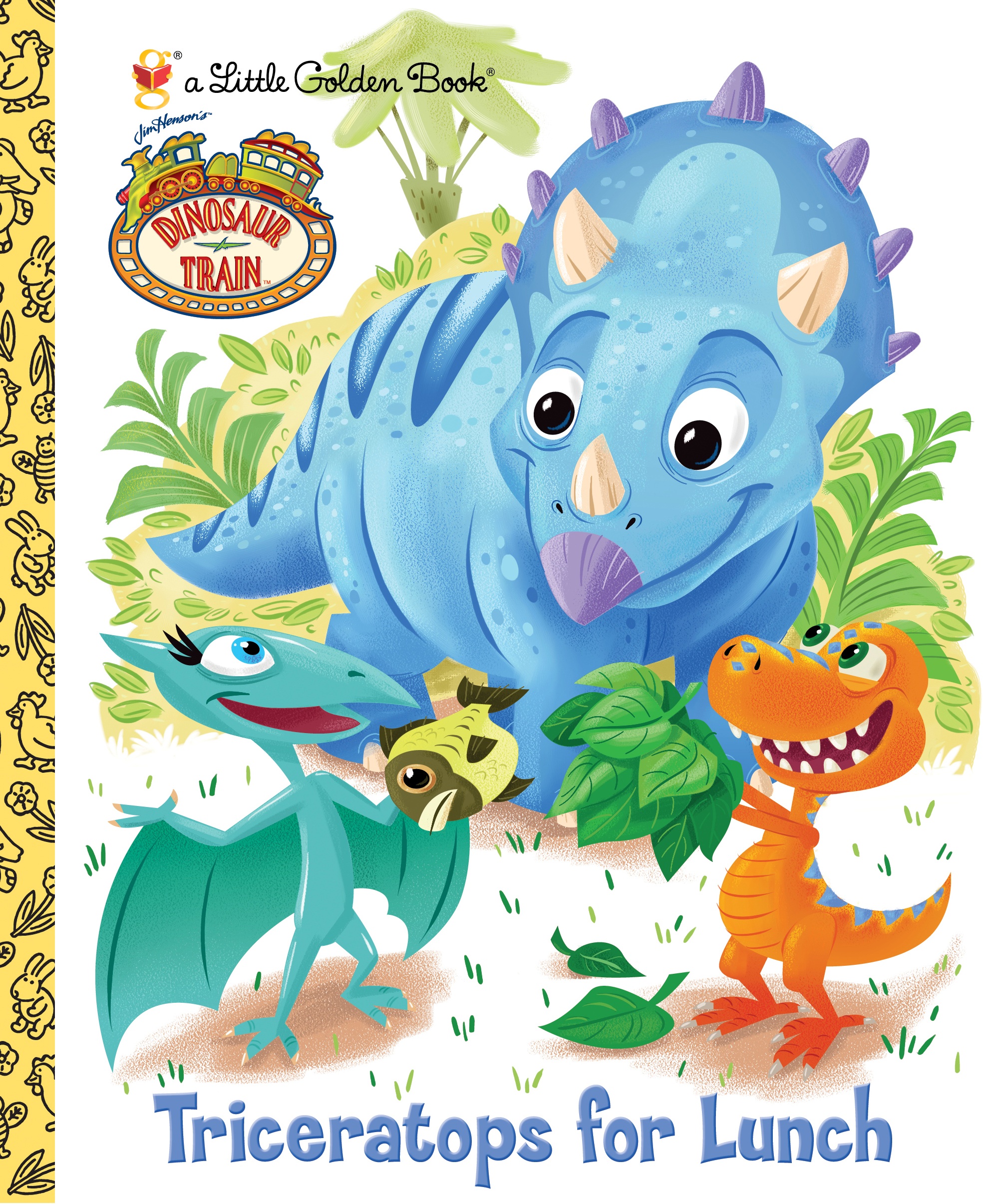 Dinosaur Train Go Fishing game $9.99
Collectible 3 packs-$7.99
All aboard game-$12.00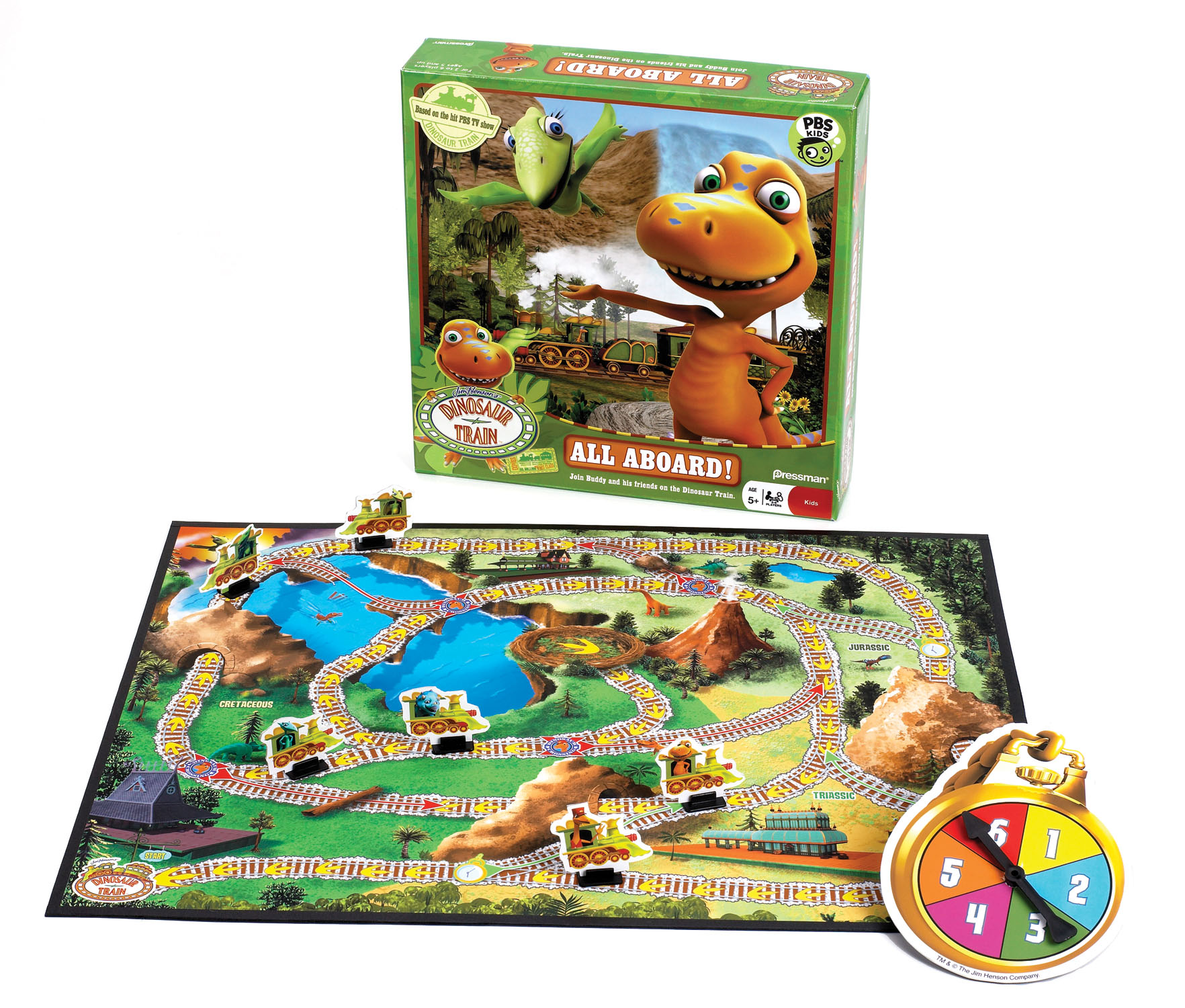 I have a Dinosaur Train backpack full of dinosaur train goodies
To enter tell me what grade your child will be going into?
Extra entries:
Subscribe to my feed-6 entries
Blog about this-5 entries
Follow me on twitter-4 entries
tweet this-3 entries (can be done daily)
Contest closes 9/16
Disclosure: I did not receive any compensation for this post. A product was provided for giveaway by the Henson company.