We had such a great Christmas, I am so blessed to have such great family.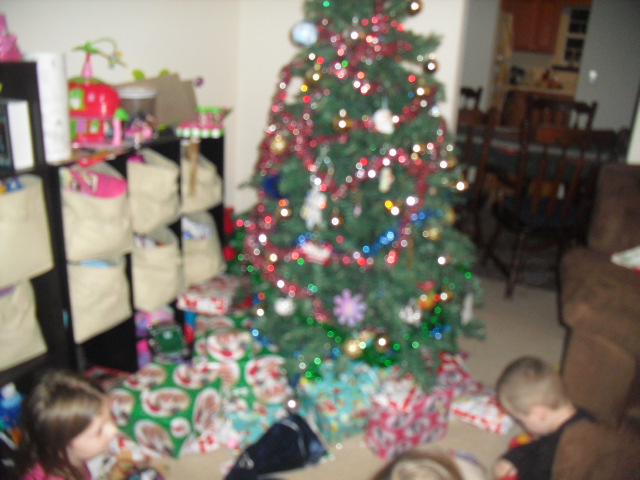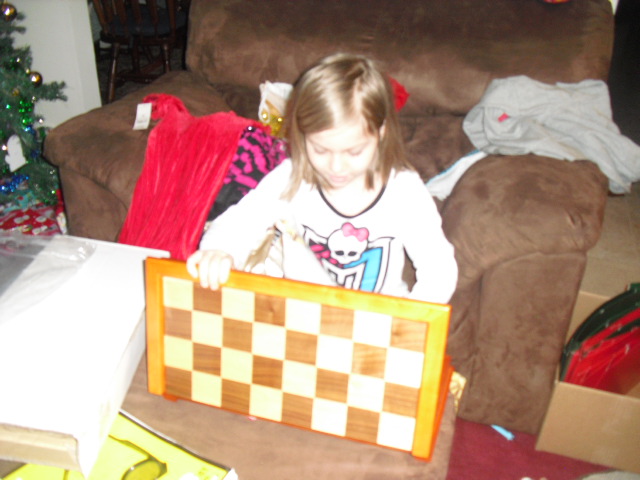 All she wanted was a Chess set!!!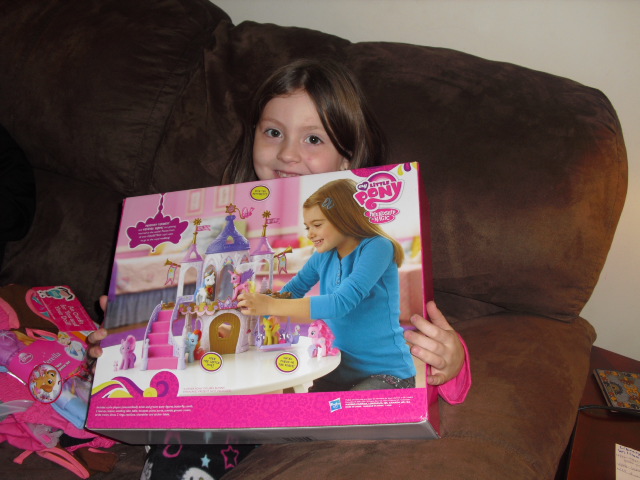 #1 on her list My Little Pony Castle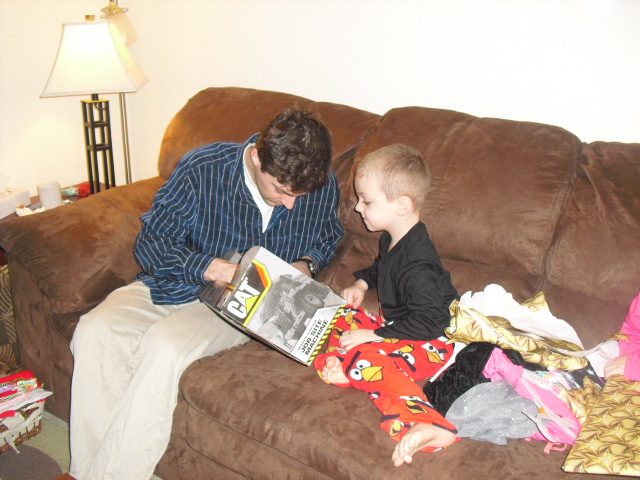 #1 on his list a remote controlled Tractor, unfortunately we didn't realize when we bought it, it was already broken and now have to return it (had a refund receipt attached to it).
I hope everyone else had a great Christmas or Holiday!!!