I have been going back and forth about weather or not to get permanently fixed from having more children.
For the past 5 years I have been using Mirena IUD. It's been great, but I have been moody from the hormones and I am losing hair like crazy. So after consulting my doctor we decided that when the Mirena came out at the end of the month, we would switch my birth control.
I was unsure exactly what I wanted though.
I feel like I am done having kids, I have 3 beauitful children. Who lets admit can be more than a handful at times. My husband has even said we are done no more.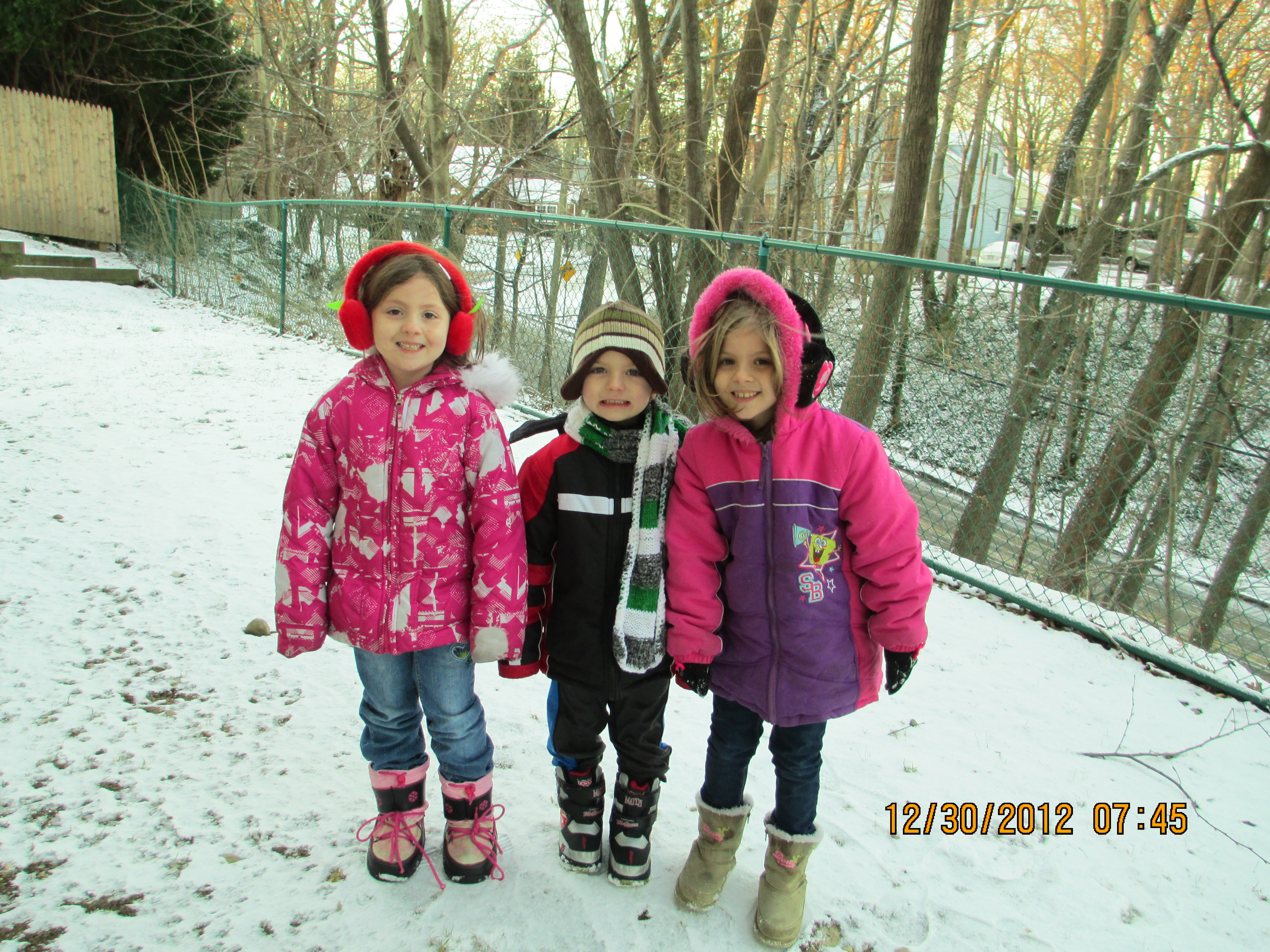 For some reason though there is this little part of me that would love to experience having another child and being able to comfort and care for them.
AM I CRAZY???
So I don't want to make that final decision of never being able to have kids again.
So I have made my final decision not to have anymore kids, but will still be making a temporary birth control method as I don't want to mess up my body anymore than it is.