I have never been a big person on eating leftovers, but they have to get eaten. I always look to create new and great recipes with the leftovers.
This holiday season we had Ham galore.
We had a ham dinner for Christmas and another for New Years Eve dinner. We had leftovers both times.
The kids weren't to thrilled about all the leftovers, so we made the next best thing for them. A big breakfast.
Ham and Eggs!
Ham and cheese omelet!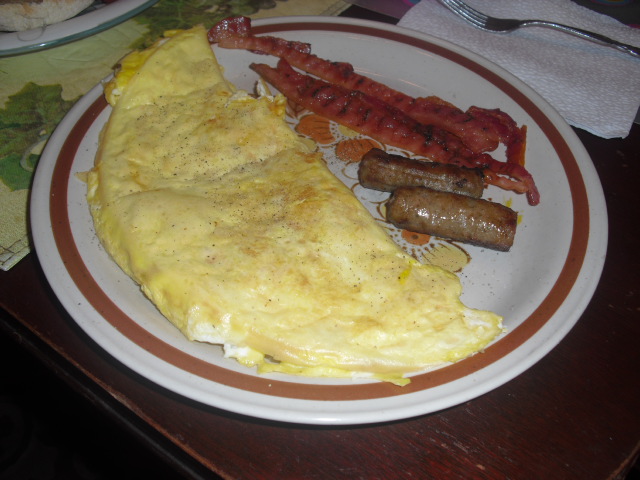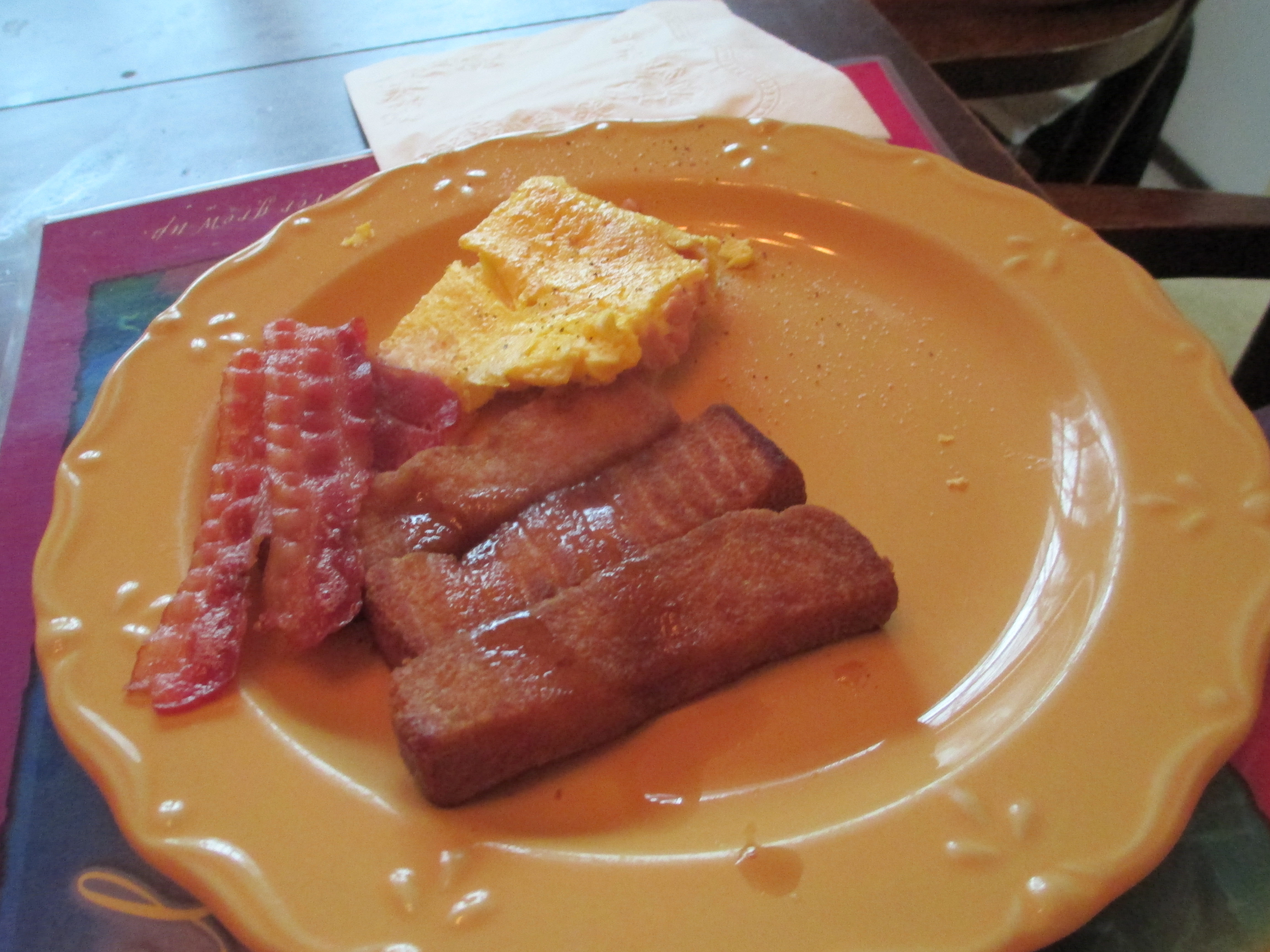 I love the omelets they always turn out the best, paired with Hormel bacon, it makes the best breakfast.
What do you do with your leftovers?
Disclosure: I've partnered with Hormel Foods as part of the Hormel Foods Extended Family Blogger Program. Throughout the year I'll be receiving product, coupons, giveaways and promotions. However, no payment was given or expected for posting about the program, and as always, all opinions given here are fully my own.