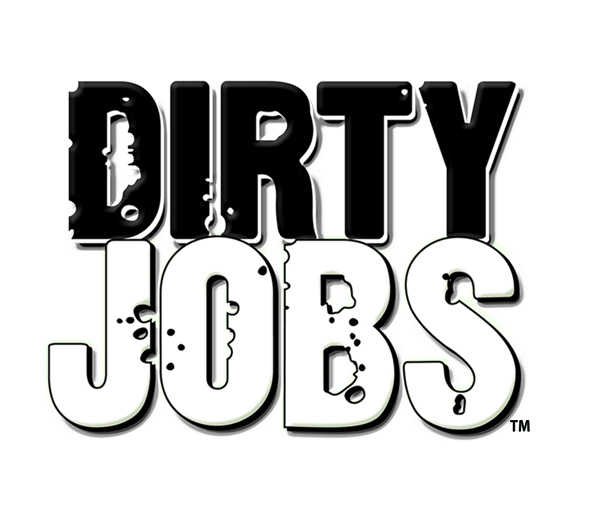 My Dirty Jobs, the company that makes cleaning products formulated to handle the dirtiest jobs, is launching a nationwide search for America's top Mess Masters.
To enter the contest send them a photo of your biggest Mess Master, the messiest mess you can find. If your photo is chosen as the winner, you can receive a years worth of service from Molly Maids. Your mess can be from a animal, child or of course a mess you made yourself. Take a photo and send it to My Dirty Jobs.
Prizes:
Grand Prize: Molly Maid service for 1 year
1st Runner Up: $500 gift card
2nd Runner Up: $250 gift card
Eleven weekly prize winners will receive a $100 gift card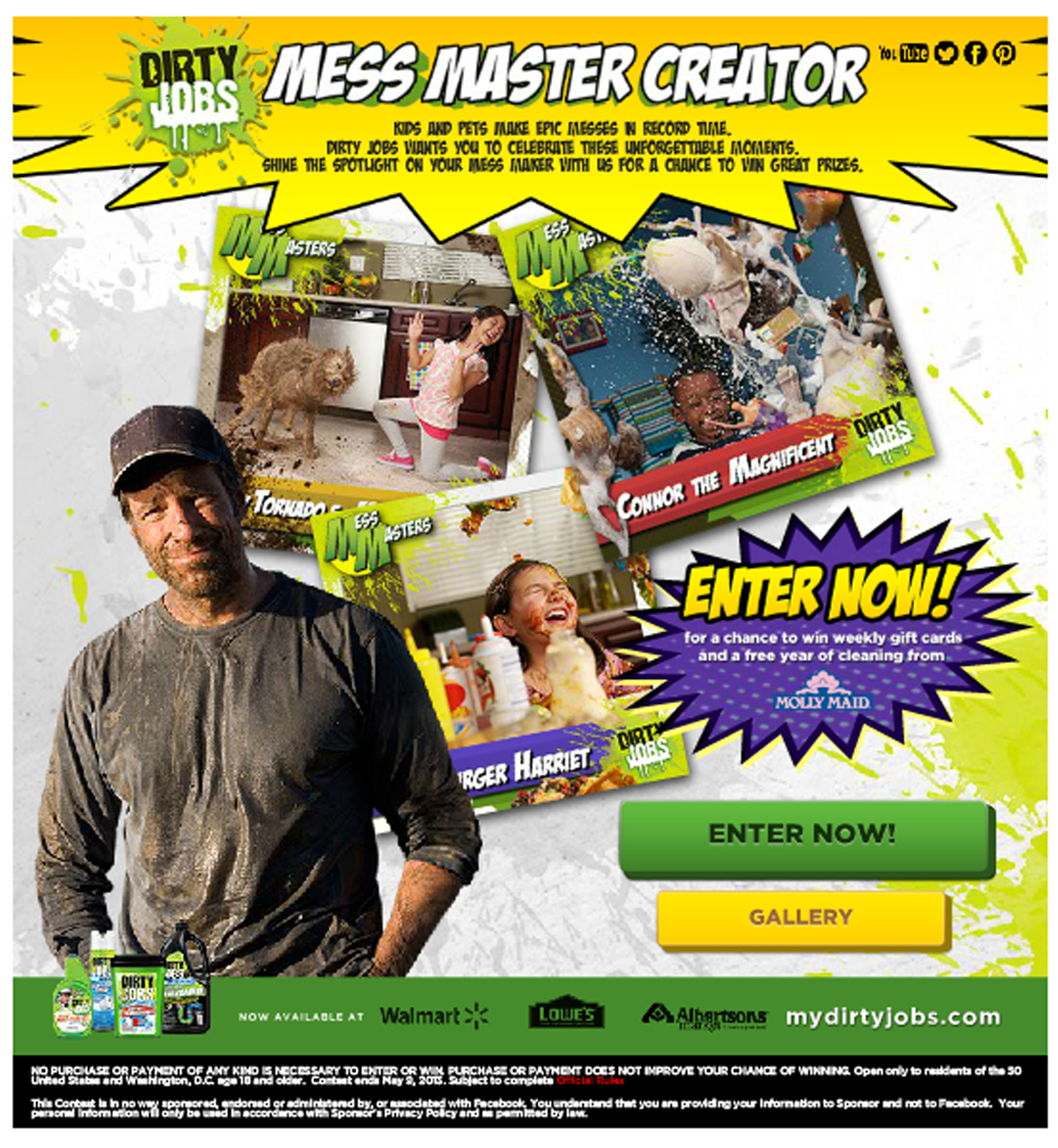 Disclosure: I received a gift card to try the products and promote the gift cards. All opinions  are my own.