Yay! I can't believe the Ultimate Blog Party is here again. I participate every year. I do videos all about myself usually for the blog party, but this year I think I am just going to share some pictures and my story in writing.
WELCOME TO NO TIME MOMMY
I created No Time Mommy in 2008 as a sweepstakes/giveaway blog.   Then I started using it as a personnal diary and it turned into my mommy blog. Now I love sharing videos and pictures of my family. Reviewing products and doing giveaways.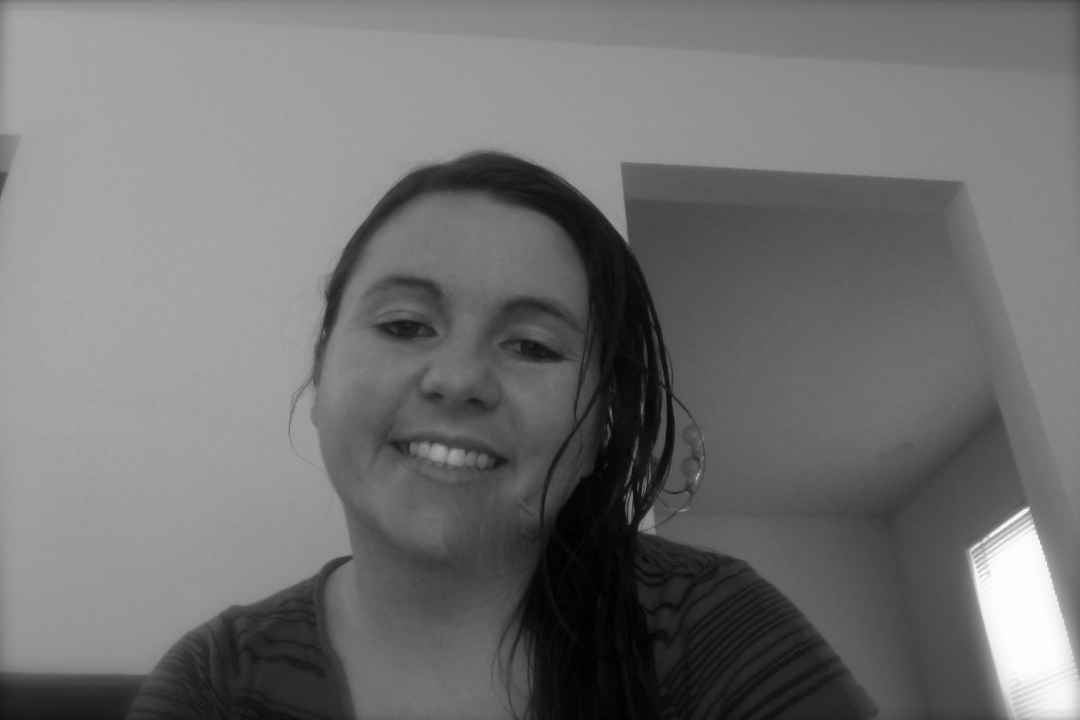 I am Brandy the writer behind No Time Mommy. I am a work at home mom of 3 kids all under the age of 9. Well as of yesterday, my daughter turned 8 yesterday!! I have ben married to my husband for almost 9 years now. He is working on his PHD in graduate school, at Cold Spring Harbor Laboratory.
Since he is in school, we are currently residing in Long Island, and I can say it is a big difference from the 4 other states I have lived in. (Ca., AZ., CO., NC) What they say about New Yorkers is true for a lot of people I have met. Not all though! LOL!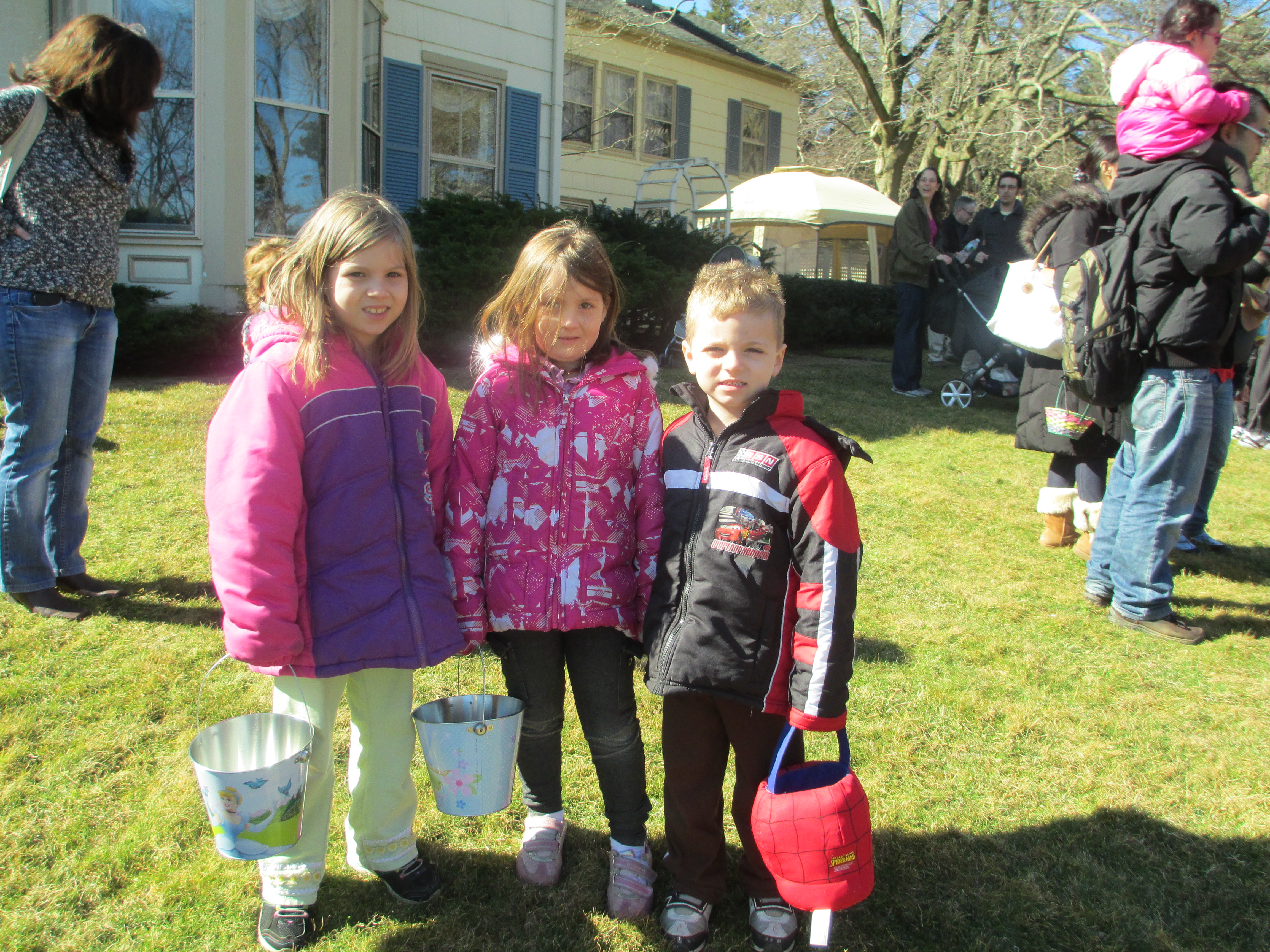 So hello, welcome to my blog, and I hope to meet all of you through through the Ultimate Blog Party.
Giveaways I have going on:
Case for your electronic device
$25 Build A Bear gift card