Disclosure: No compensation at all was received for this post. All opinions are my own.
Toys R Us has all the best in toys and activities. When it comes to back to school though, they always have what the kids love. They have great deals too.
One of my most favorite deals for back to school is their buy a backpack, get a lunchbox free. We go every year and get the kids two each. They carry so much stuff that usually by the middle of the year they need a new one.
My kids love getting their favorite character backpacks, and matching lunchbox.
My kids chose Monster High, Hello Kitty and Hot Wheels. My son was so excited the Hot Wheels backpack even came with a free Hot Wheels car.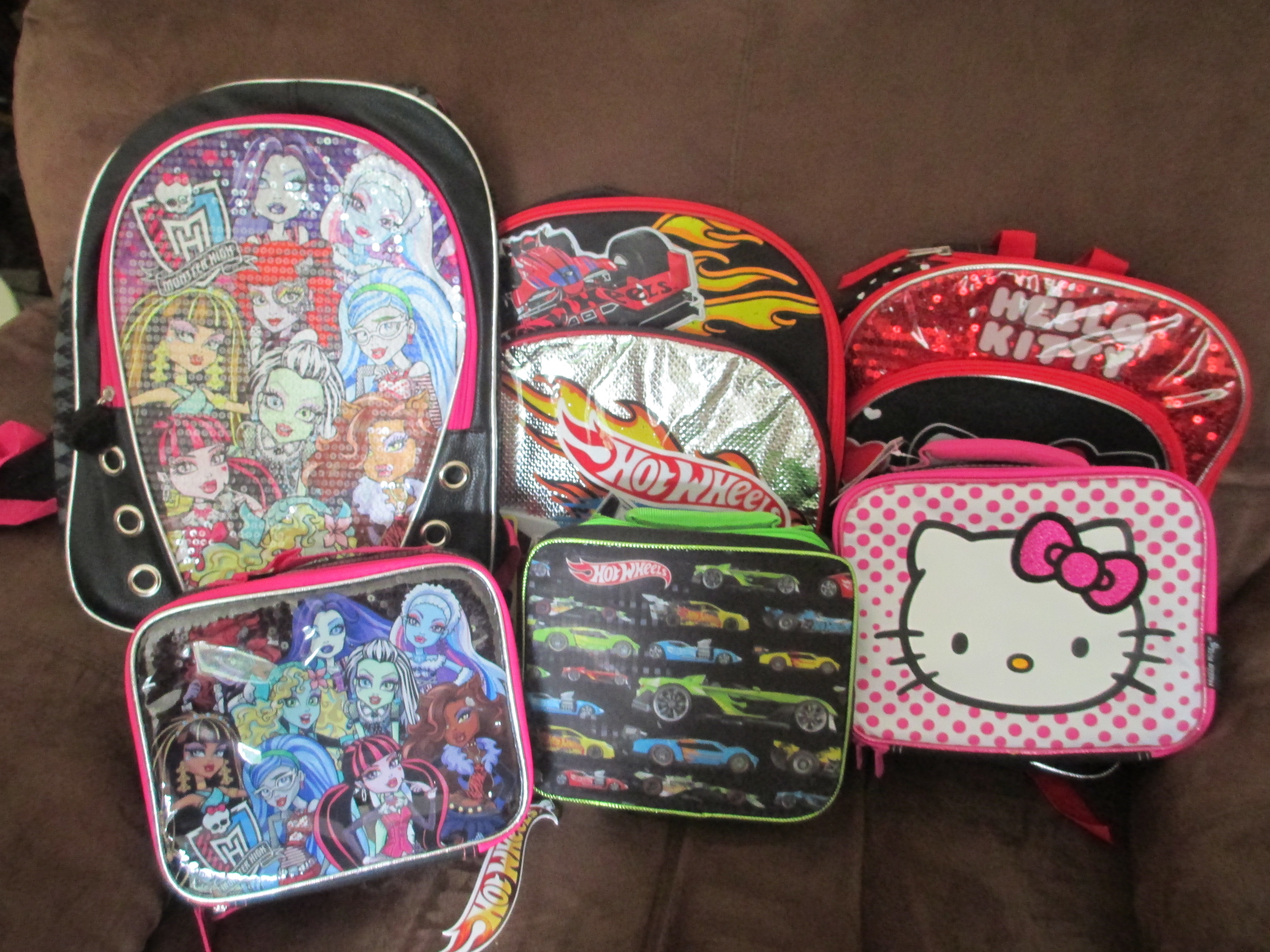 The backpacks all have enough pockets for all there school gear
Have you checked out Toys R Us back to school selection yet?