Disclosure: No formal compensation was received, a product was provided for my review. All opinions are my own.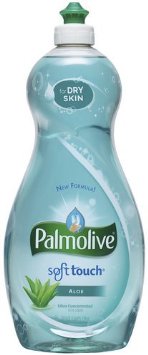 I am very picky about what soap I use and buy for everything. My family and I have sensitive skin, so we usually use a mild soap. For dishes though, since I am the one that cleans them 95% of the time.  I look for a very sensitive soap that with soften my hands, since i have excema on my hands.
I am suppose to wear gloves on my hands when I touch any kind of water, but that can get bit frustrating.
I was recently able to try Palmolive with Aloe. I love Aloe it's always soothing when I have snburns or my skin gets really dry.  Palmolive with Aloe helps with dry skin, which was a big plus for me.
Palmolive with Aloe has been keeping my hands really soft and haven't had a lot of excema outbreaks.
As any girl does I love to keep my nails shiny and my polish on my finger. Palmolive has fun colors of soap that can match any color of nail polish.  Palmolive with Aloe is green, so I went for a green nail polish and loved it.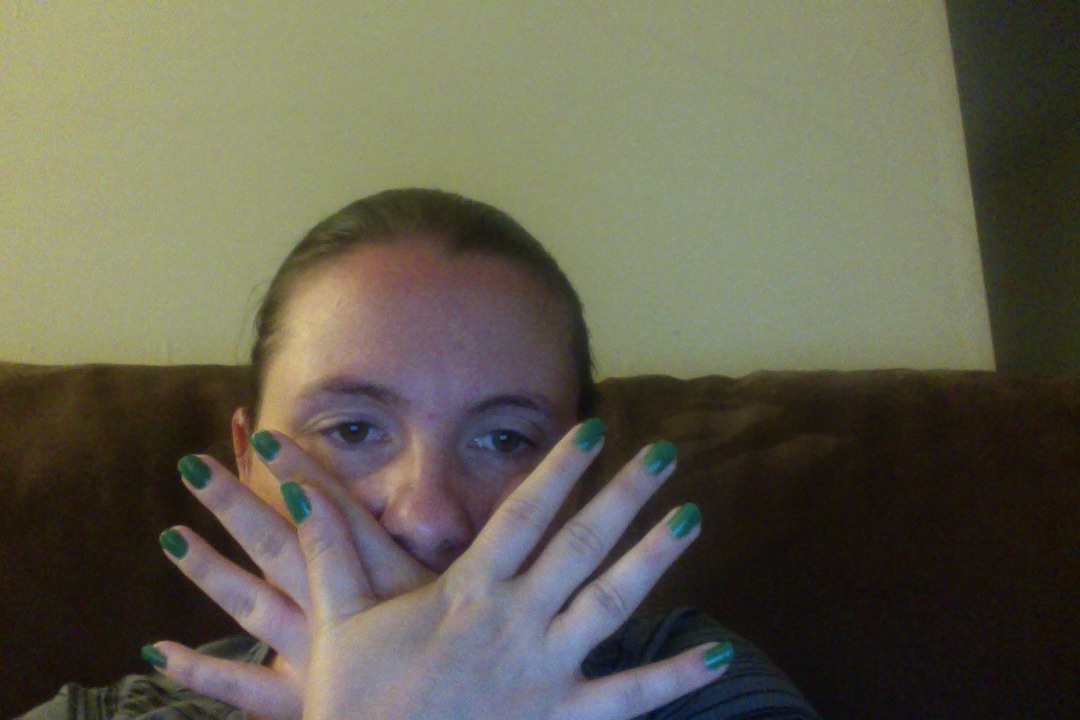 Whats your favorite color of nail polish? Does it match your dish soap?