Today is picture day for my kids, so I got up early to curl their hair and make them all spiffy.
It always looks good at home, unfortunately It is windy and rainy today. As soon as we went outside for the bus, it all fell out. The hair spray didn't hold, I hate when that happens.
Before: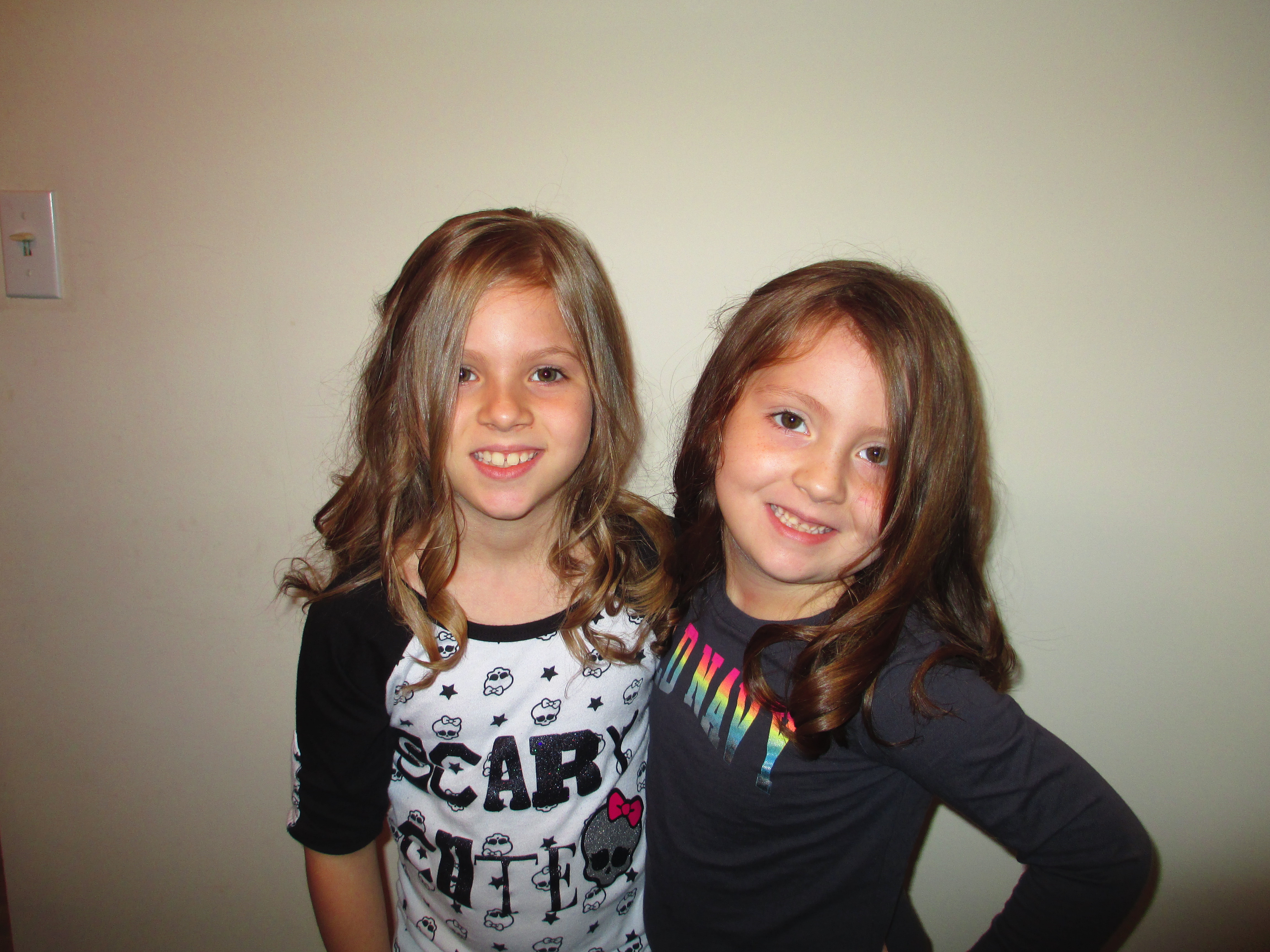 After: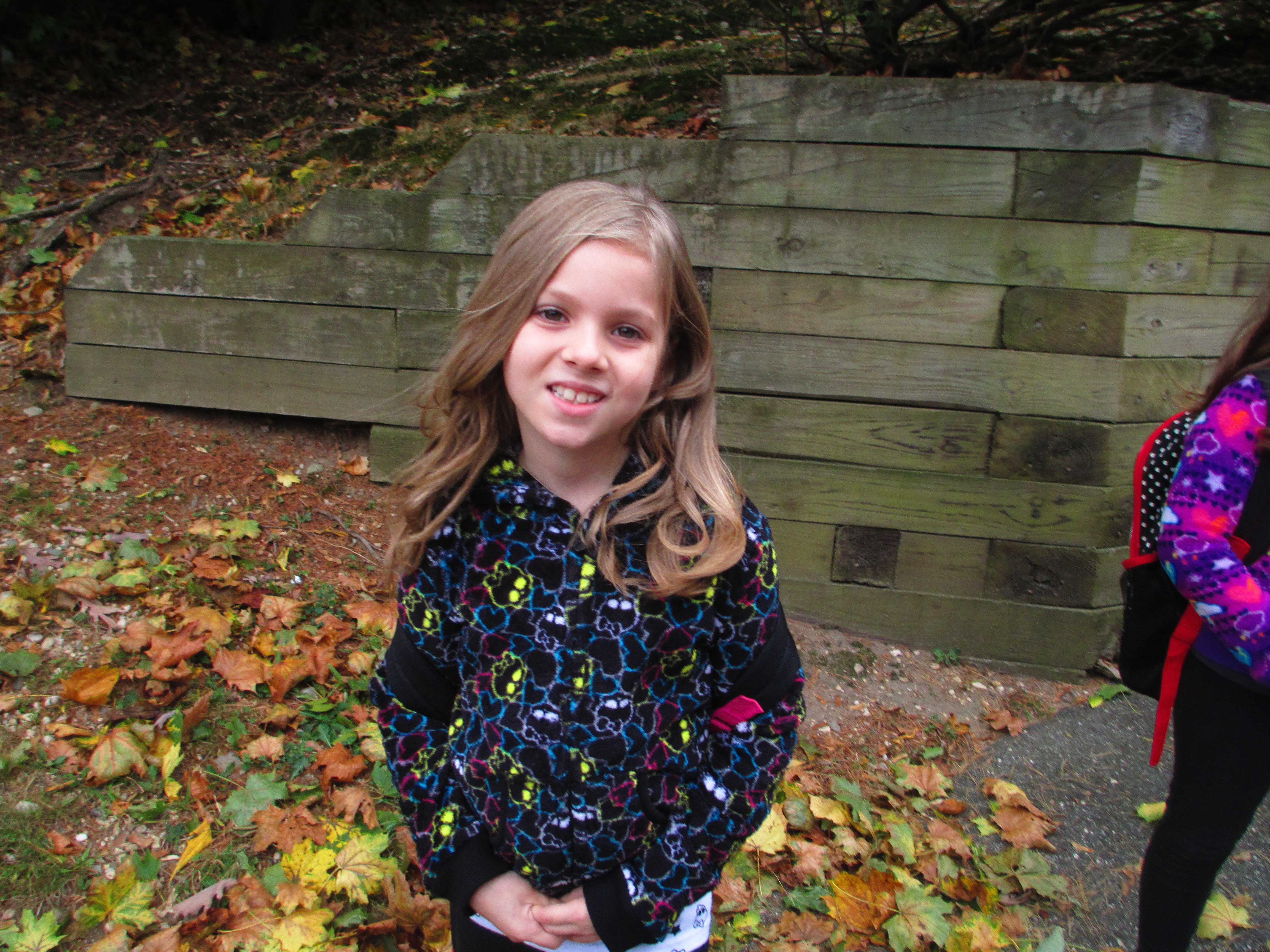 Why can't pictures be first thing in the morning?