Disclosure: I received Heinz, Johnsonville and Ocean Spray products in exchange for sharing this recipe. All thoughts and opinions are my own.
One meal my kids absolutely love to eat, is anything made with meatballs. So far the only meal I have been able to perfect is spaghetti and meatballs. Whenever I try to make a meatball hero it doesn't turn out right. I just haven't found the right ingredients.
I was given the chance to try Ultimate party Meatballs. It is a simple recipe to make in the slow cooker. All you need is…
Ocean Spray Cranberry Sauce
Heinz Chili sauce
Meatballs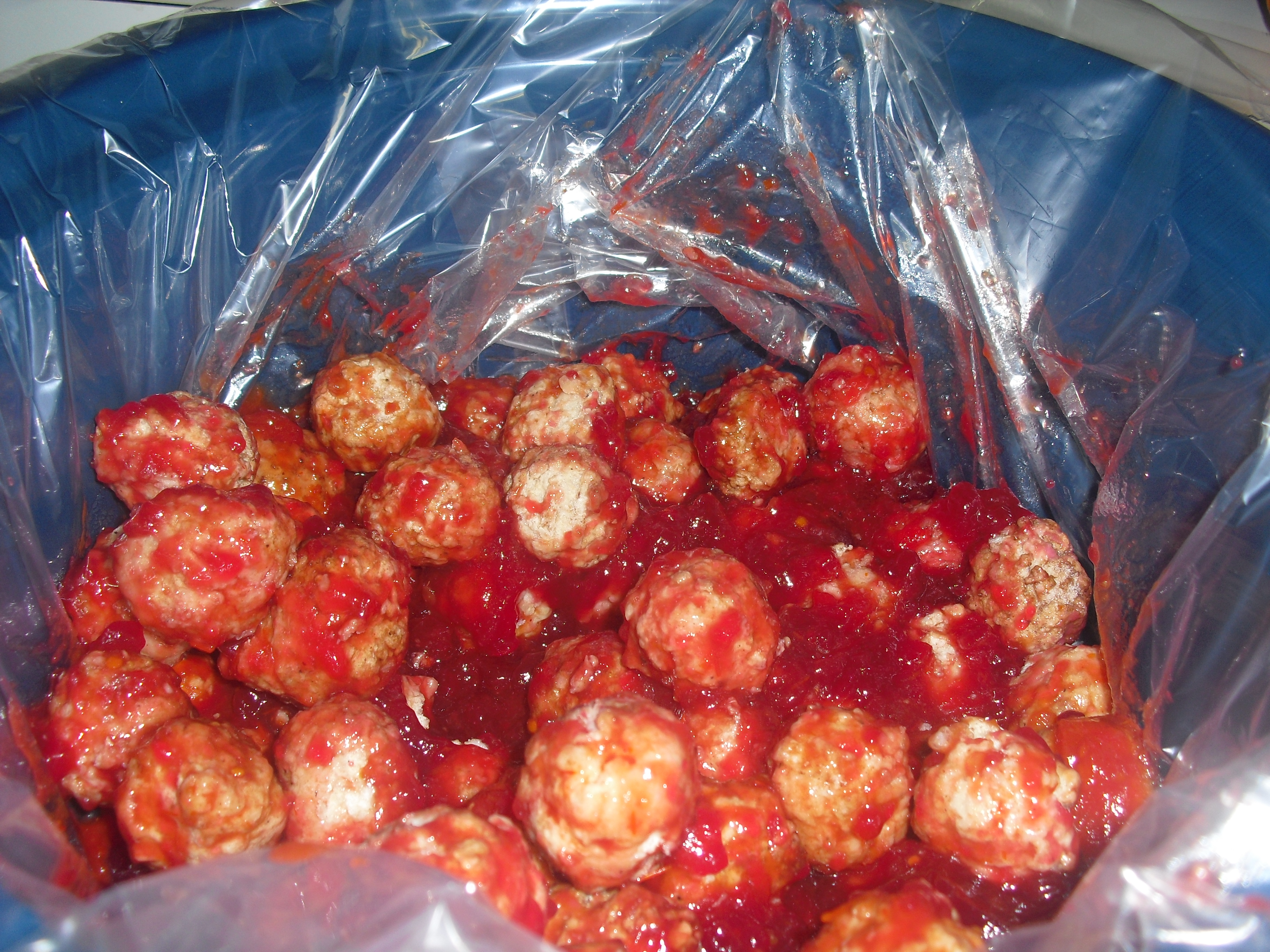 Place meatballs in slow cooker
Combine sauces and pour over meatballs
Cover and cook 4 hours on high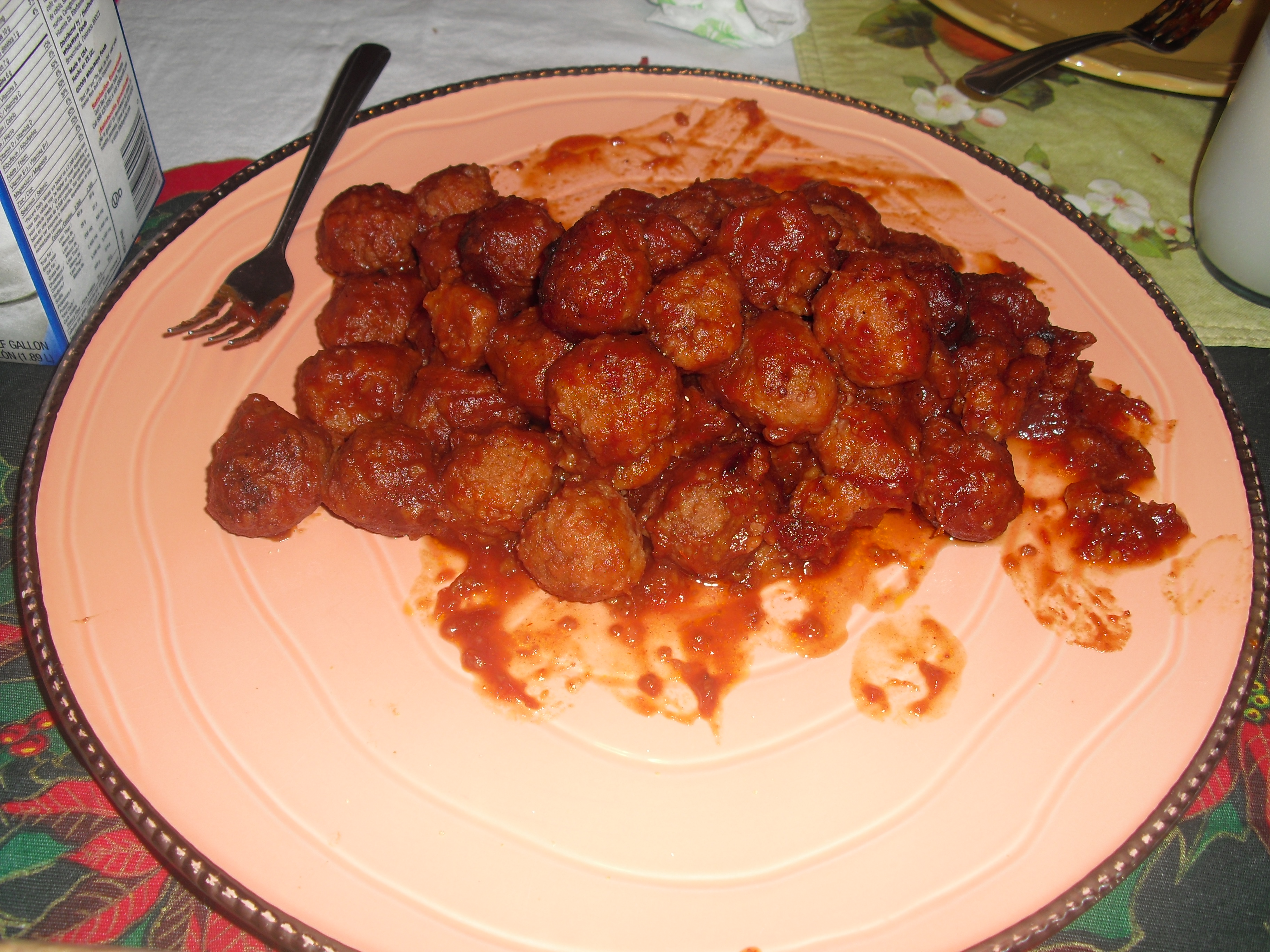 It's that simple to make. Plus not a big mess to clean up afterward, if you use slow cooker liners.
*They really turned out great, Just the right amount of flavor. We made meatball subs and decided to even have a few as a appetizer before our meal. I received a coupon to try Johnsonville's new frozen meatballs with this recipe, unfortunately they are not available in my area yet. We ended up making our own meatballs with ground sausage.

This would be a great recipe to make this holiday and enjoy. For more information visit here.