It's been a long weekend, and I have been no where near my blog. Family time is always the best.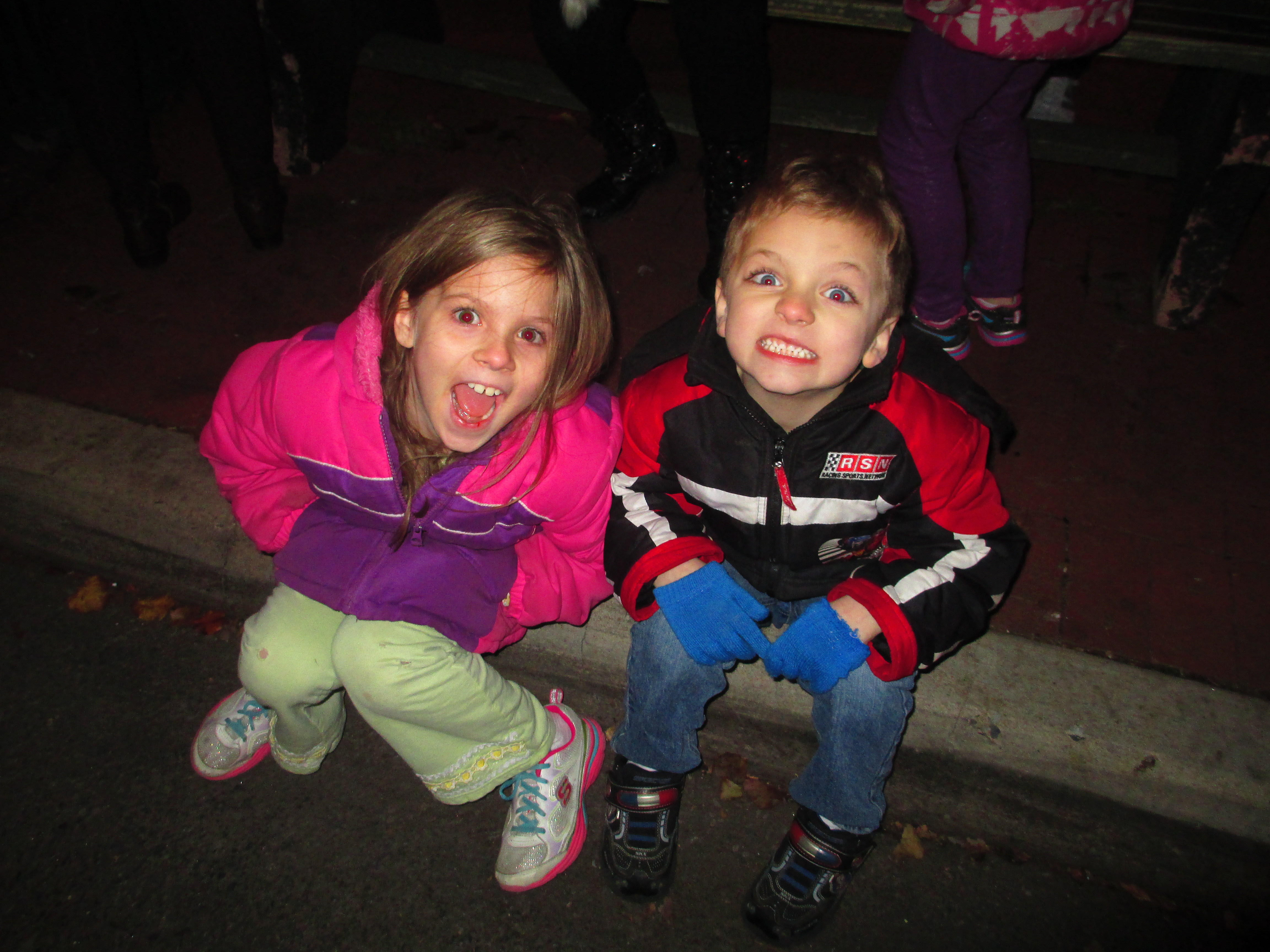 We went to a parade in town, while it was freezing cold. The kids loved seeing all the Fire Trucks.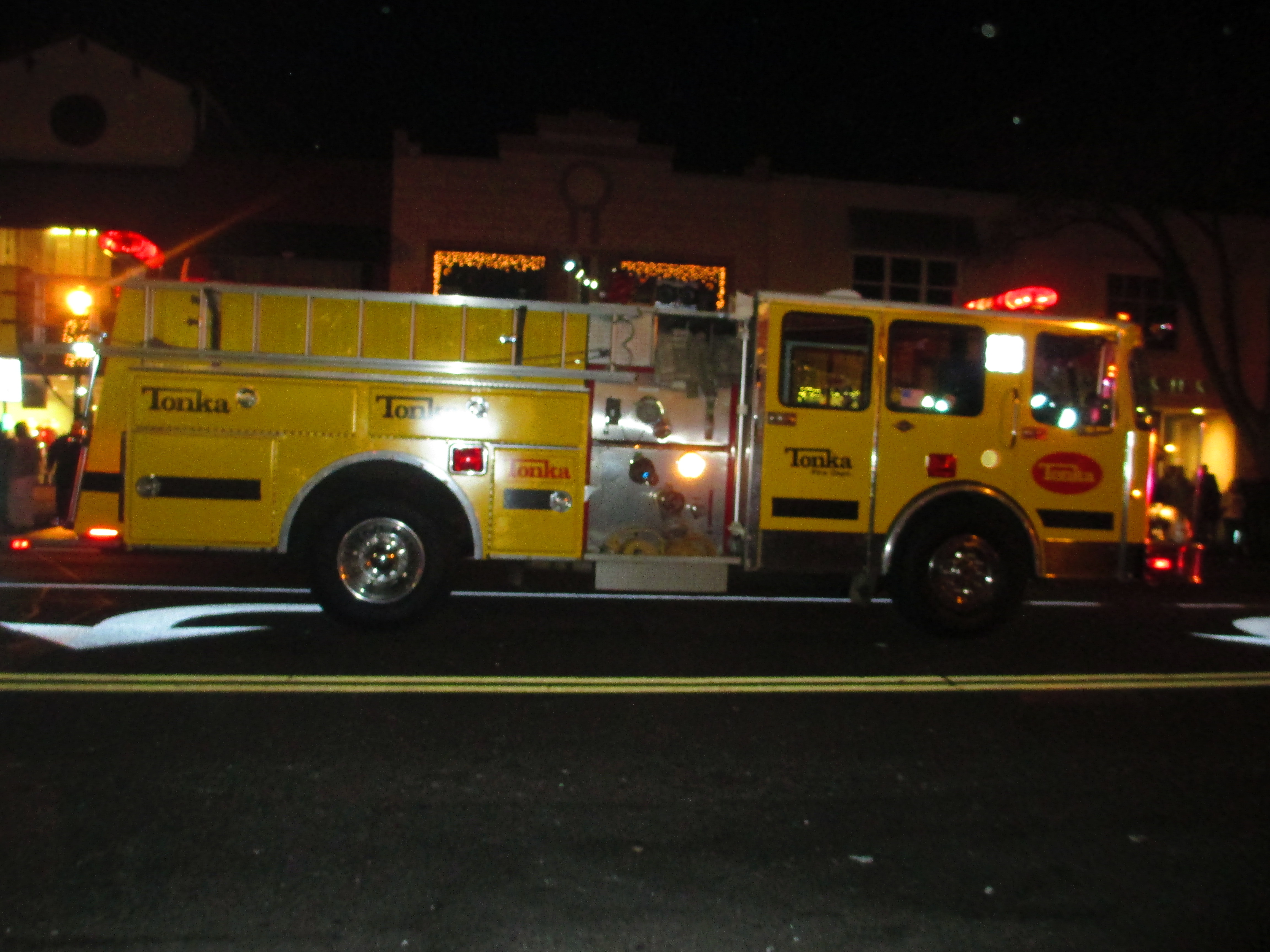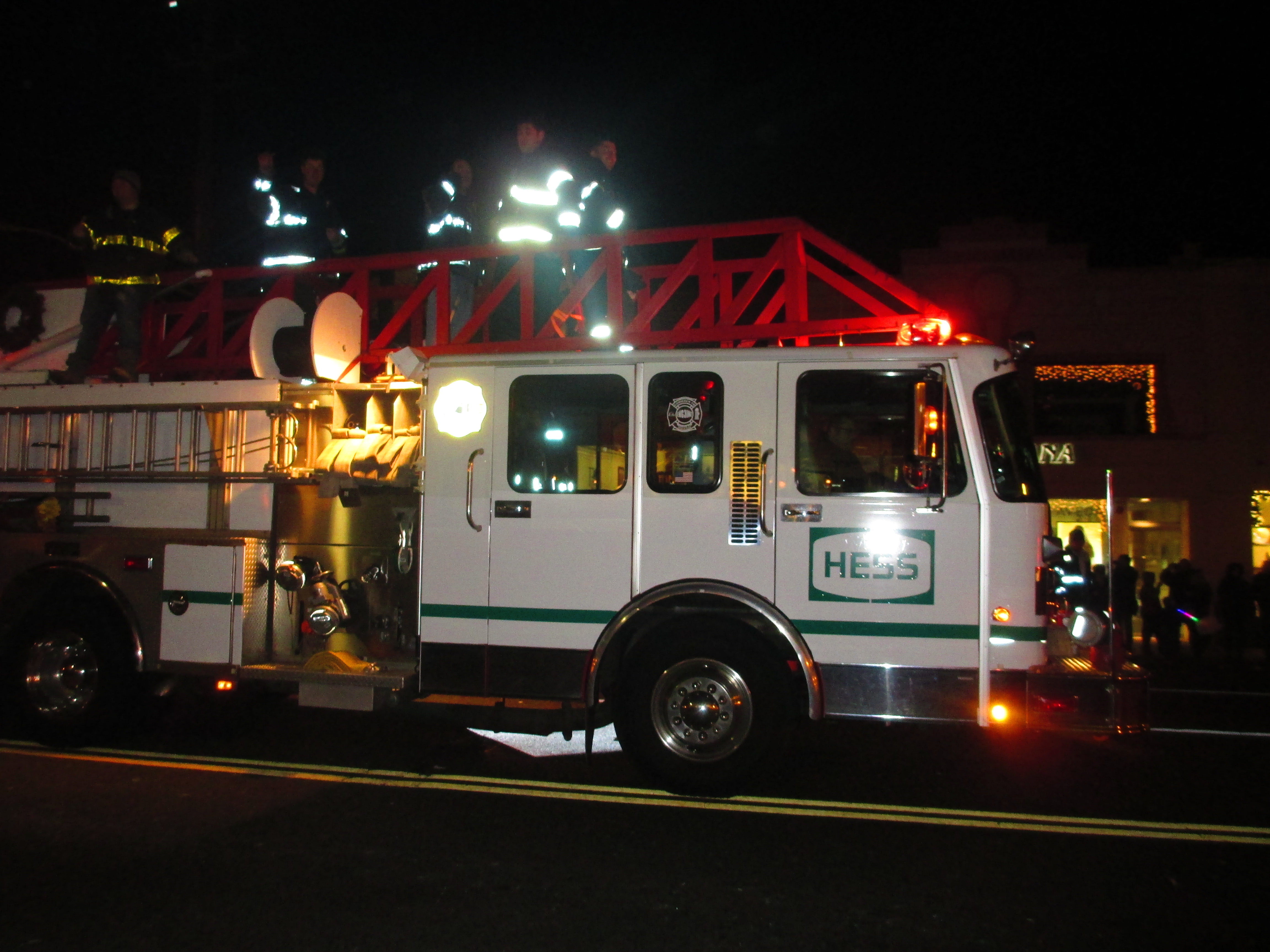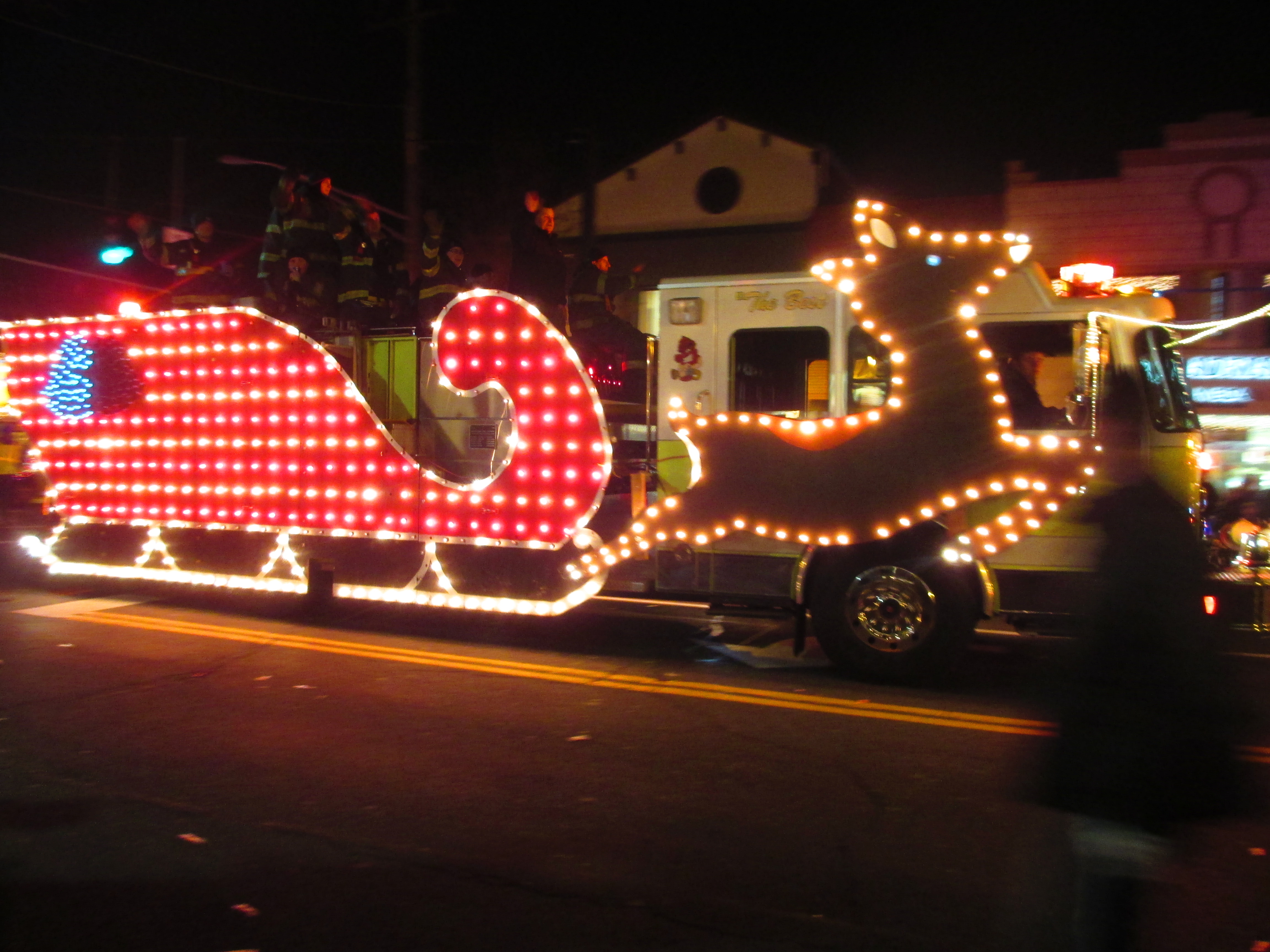 It was so dark, half of my pictures just didn't turn out right.

Our favorites were the real Tonka and Hess Firetrucks!