Disclosure: No formal compensation was received for this post. A product was provided for my review.
I have been trying so many different snacks and foods, fixing the perfect ones to have on hand during the Super Bowl.
Kontos Cocktail Flatbreads are perfect to get started. You can literally top them with anything. Hummus, cheese and meat, eggs and more. They contain no trans fat and are 100% vegetarian.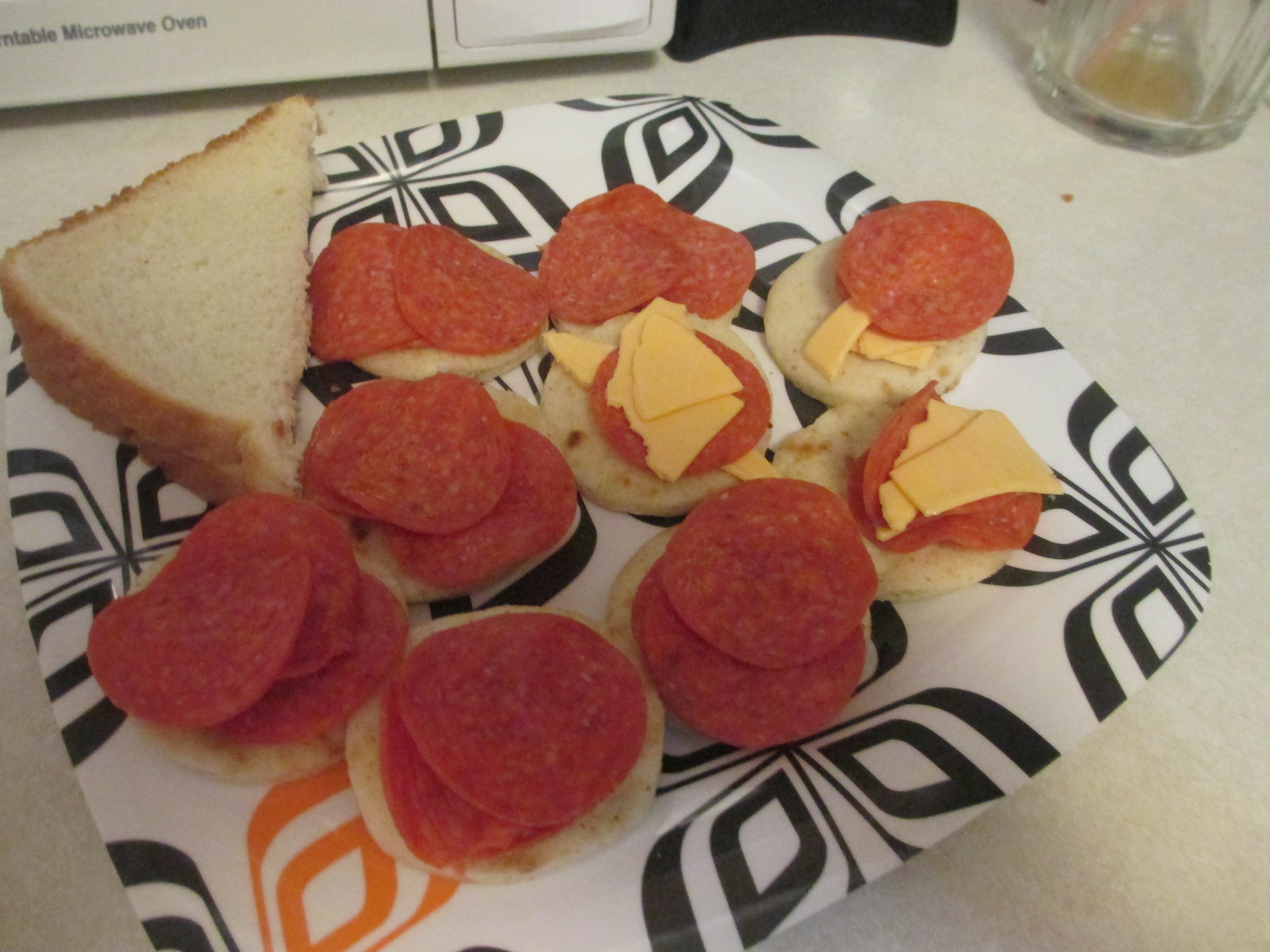 I made them with pepperoni and cheese and they were literally gone in 5 minutes, my kids could not get enough of them.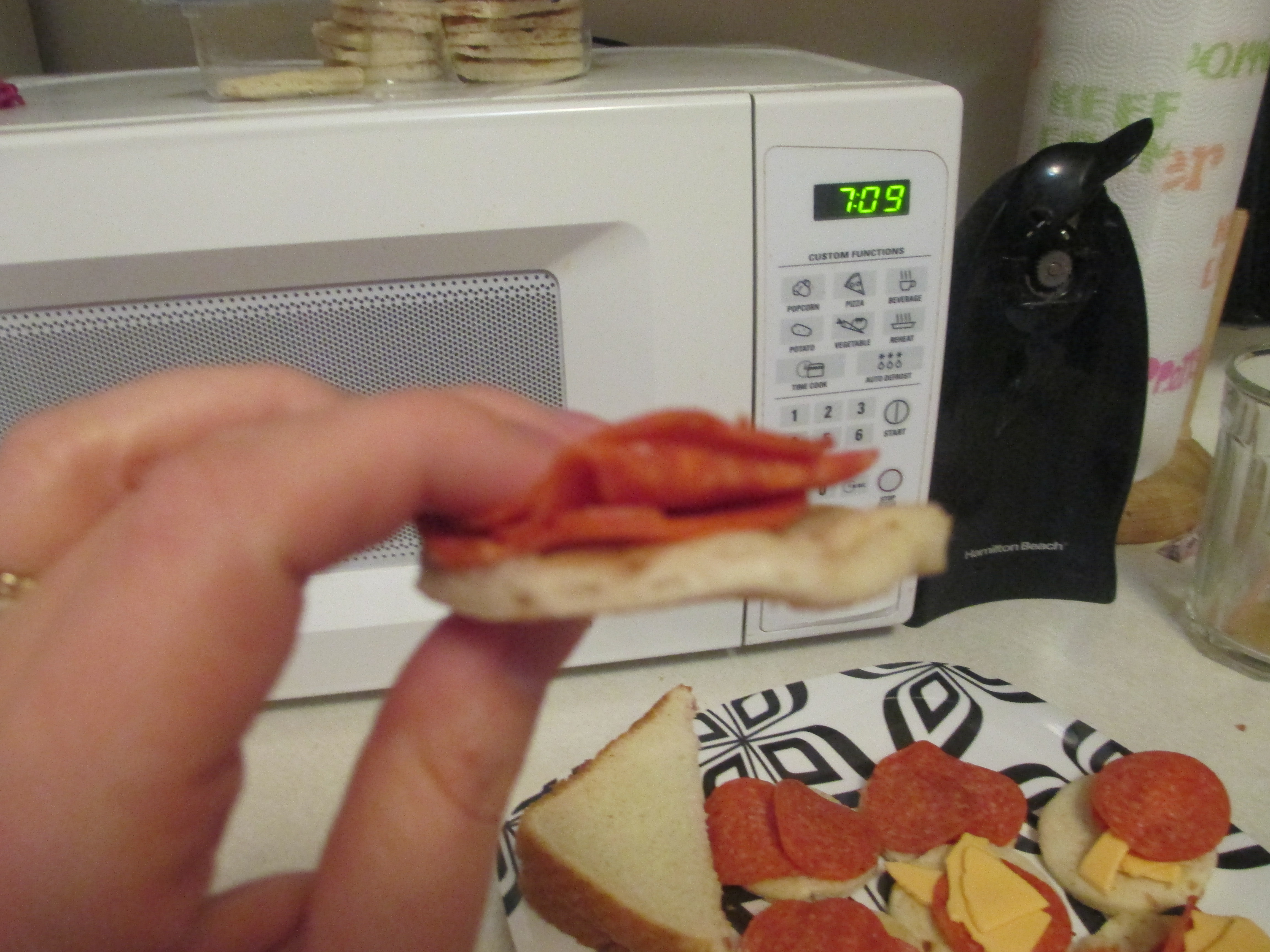 There are so many ways to dress the flatbreads, try some of Kontos recipes.
Burgers:
Using any preferred ground beef, make patties approximately 2" in diameter. Season and grill to taste.
Melt your favorite cheese – American, cheddar or Swiss – on top of burger.
Place cooked burger between two pieces of Kontos Foods' Cocktail Flatbread. (Note: Cut 2" diameter pieces from regular Kontos Flatbread if you don't have Cocktail Flatbreads.)
Top with relish, ketchup, etc., as desired.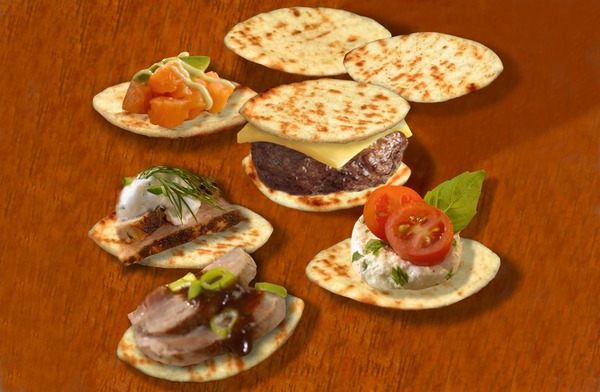 Open Face Chicken/Tuna Salad Appitizer
Place dollop of chicken or tuna sliced to aptly cover one piece of Kontos Cocktail Flatbread.
Garnish with tomato, cucumber and/or fresh basil to preference.
What would you make with Kontos Cocktail Flatbreads?