It's Ultimate Blog Party time at 5 Minutes For Mom. I love being able to join every year and meet new blog friends.
WELCOME TO NO TIME MOMMY

I created No Time Mommy in 2008 as a sweepstakes/giveaway blog. Then I started using it as a personnal diary and it turned into my mommy blog. Now I love sharing videos and pictures of my family. Reviewing products and doing giveaways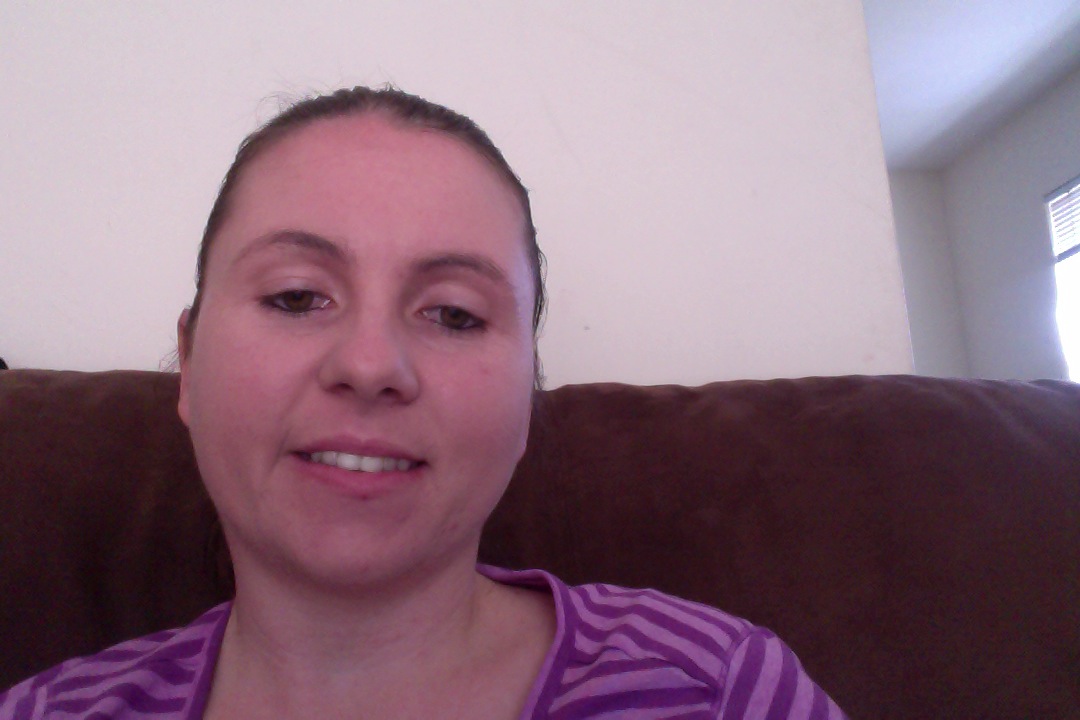 I am Brandy the writer behind No Time Mommy. I am a work at home mom of 3 kids all under the age of 10. I have ben married to my husband for almost 10 years now. He is working on his PHD in graduate school, at Cold Spring Harbor Laboratory.
We are currently residing on Long Island but move around a lot.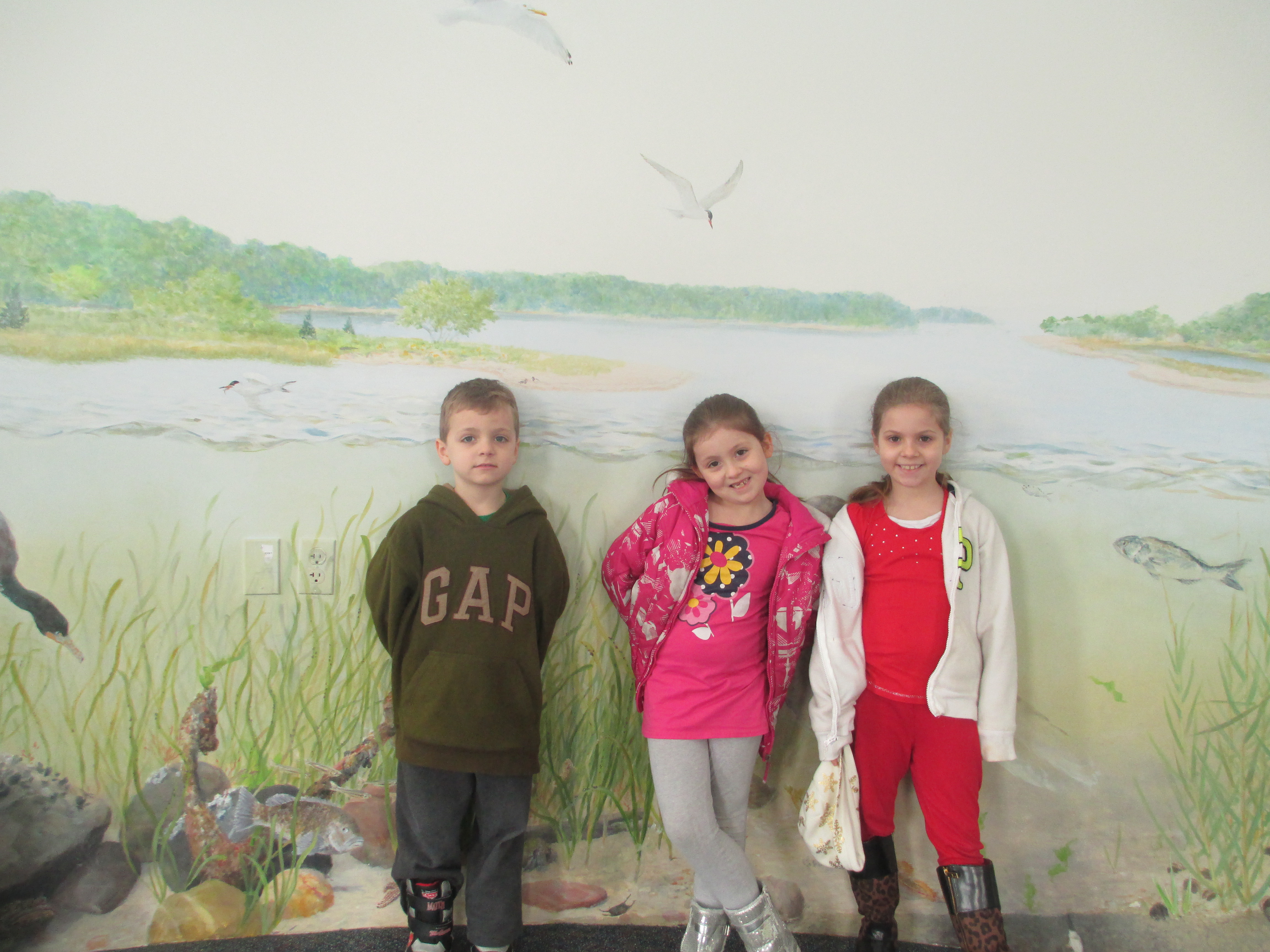 Welcome to my blog, please leave a comment or just browse if you like. If interested I have some great giveaways going on.
Walking With Dinosaurs Blu-ray
Pirate's Booty Snacks with Rio 2