Disclosure: No Formal Compensation was received for this post. A product was provided for my review.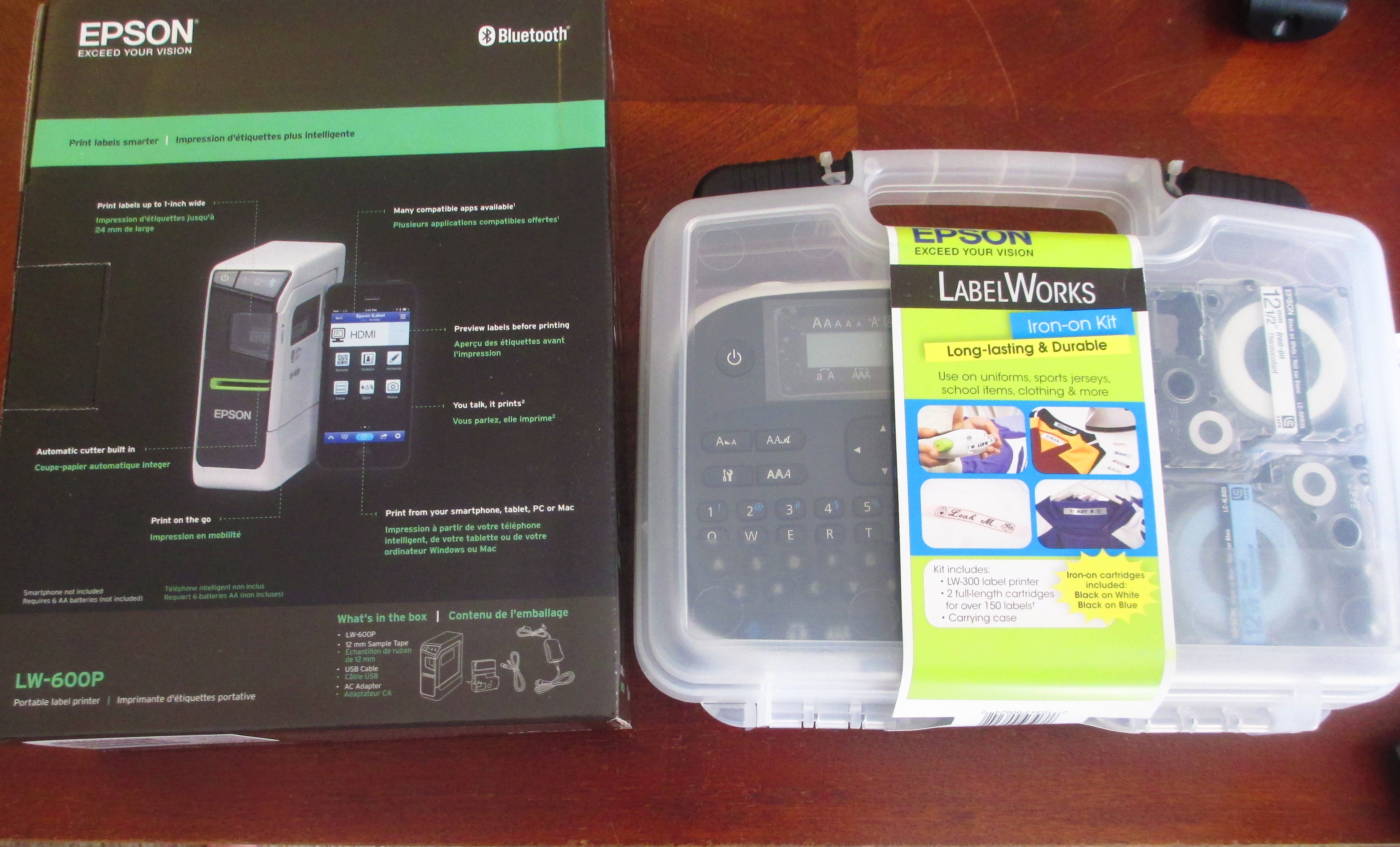 I can't believe the kids are heading back to school in under 2 weeks. We are excited and getting prepared. We have all our supplies bought and separated by child. All we need to do is label the items with their names. My kids like to keep track of their stuff, as things get misplaced and borrowed, having their name on it helps to make sure it is returned.
The Epson LW-600P is the first app-enabled label printer on the market,offering unmatched capabilities in the world of label creation.
Downloading the Epson iLabel App is free and you just turn on your bluetooth and connect the printer to your iPad.
You simply type what you want the label to say and you can ad emoticons or symbols to add effects. Then just peel the back and stick. We used the to label the kids school supplies. My daughter is in 4th and needs tons of stuff including colored binders. The labels were perfect.
It can be a little tricky trying to peel off the back to get to the sticker, but if you have nails or key it helps loosen it.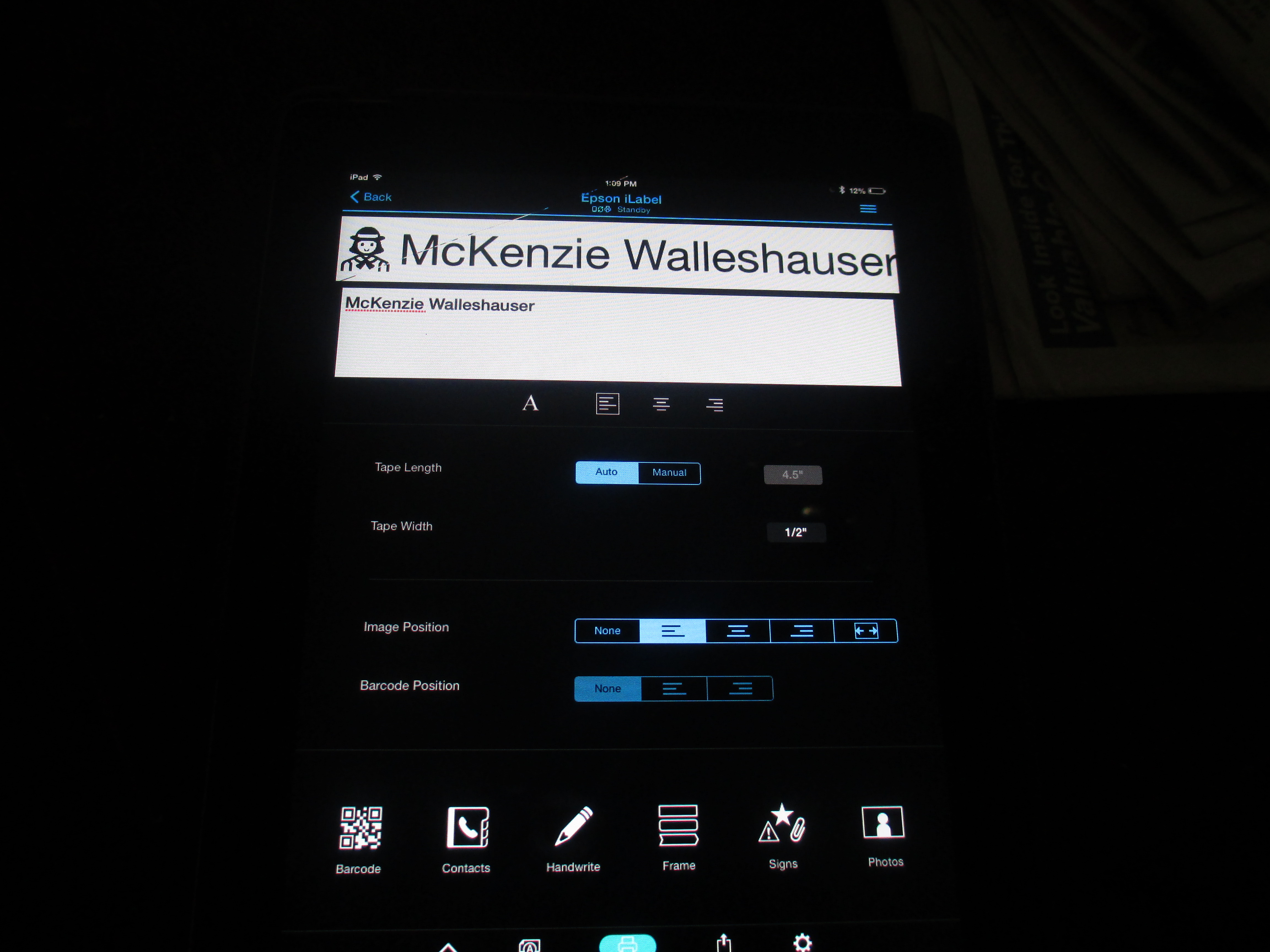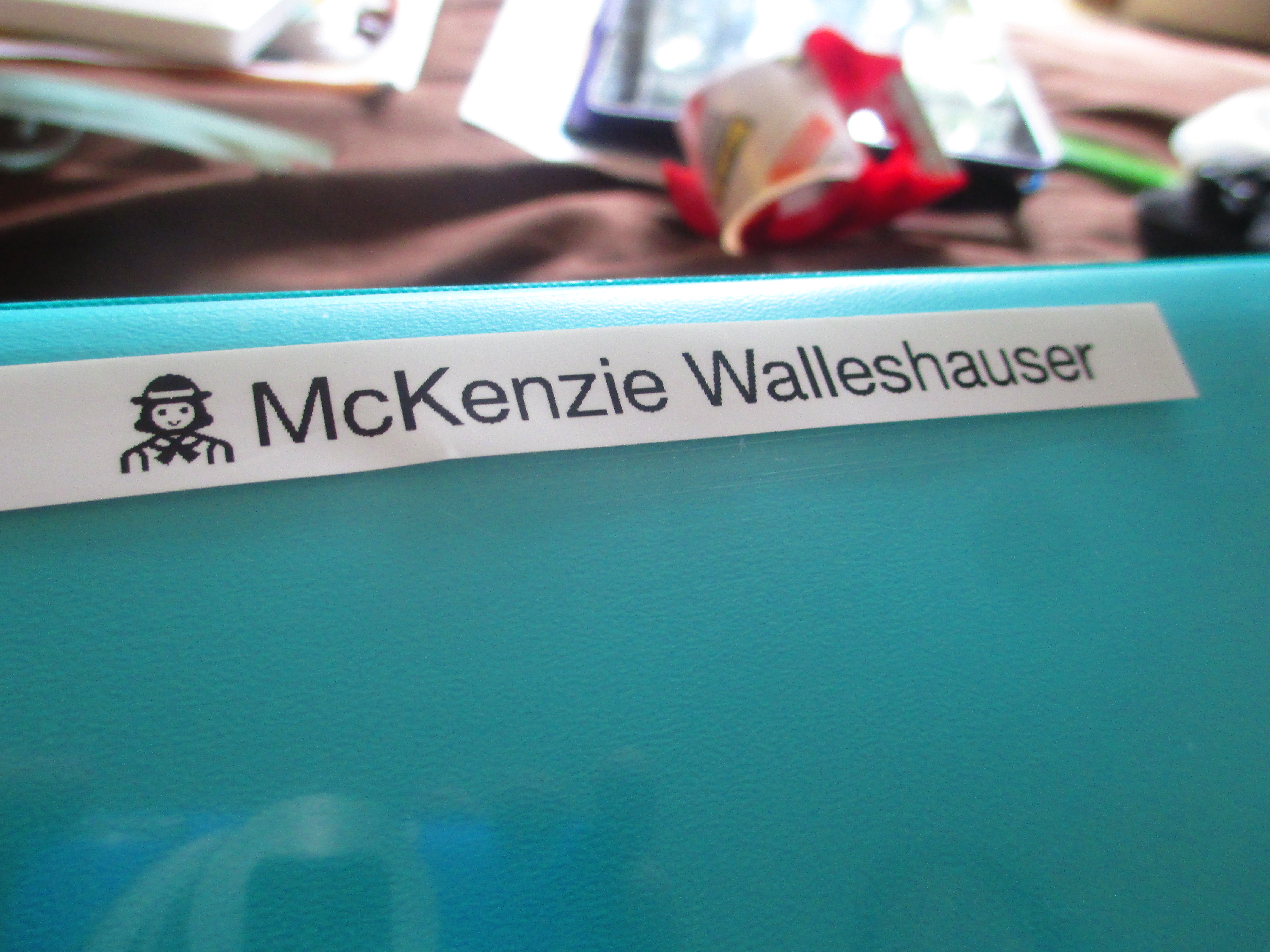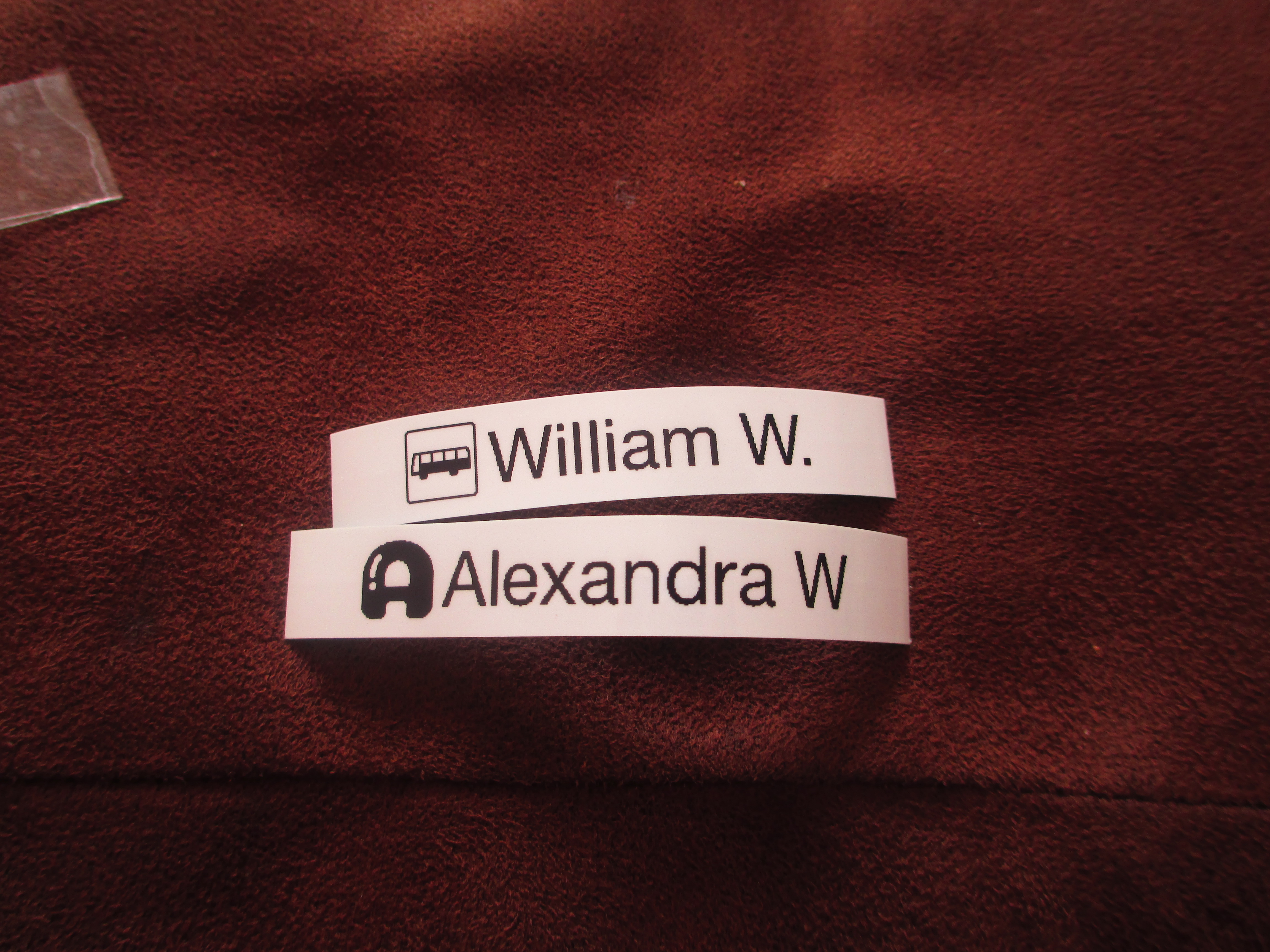 We also received the Epson Iron On Label Kit. This was a bit different from the LW600P. It is a regular label printer with a small keyboard. you type what you want print and cut. Then iron on clothing and other products.
We used them to iron on the inside of their backpacks, for back to school.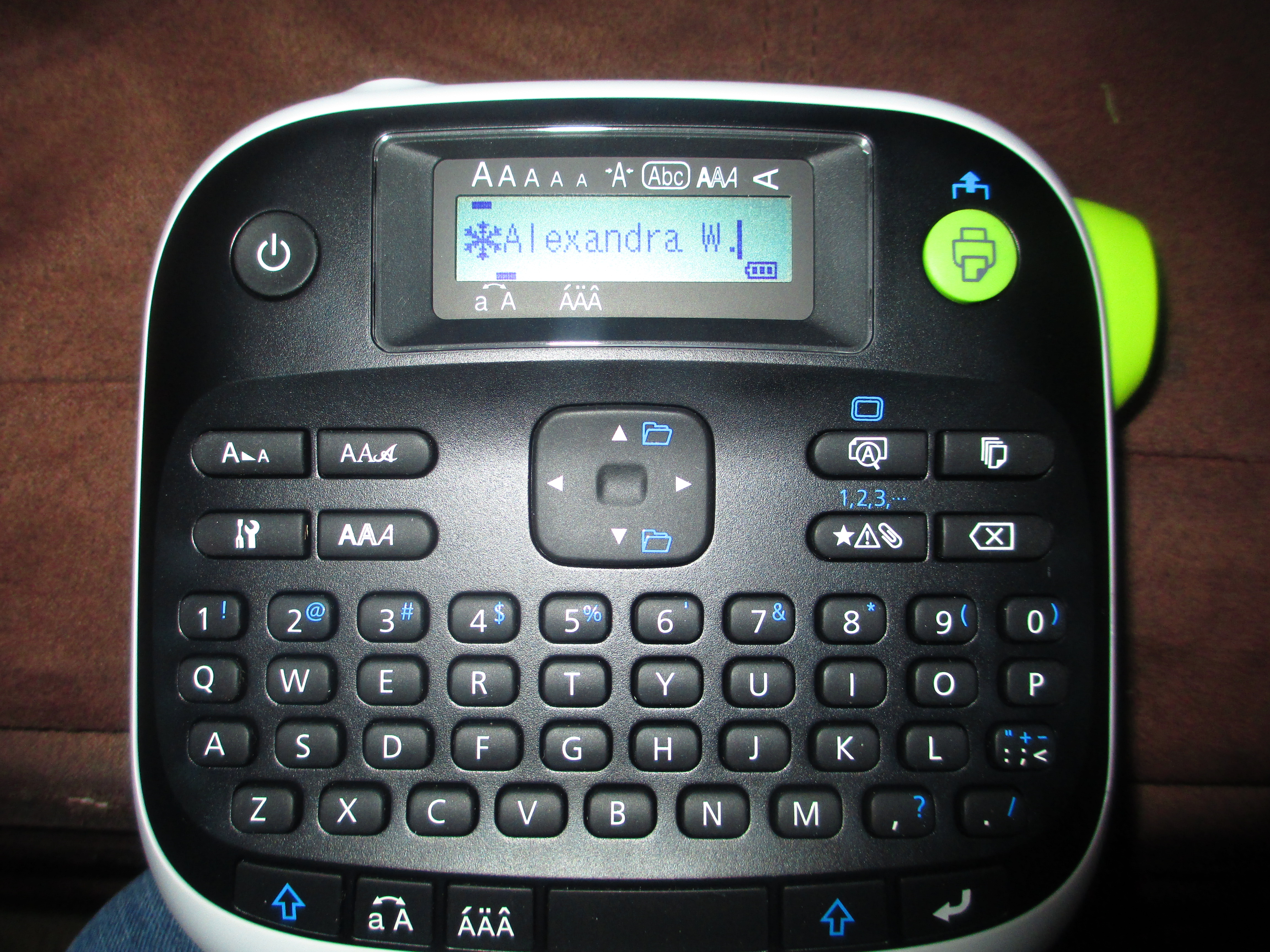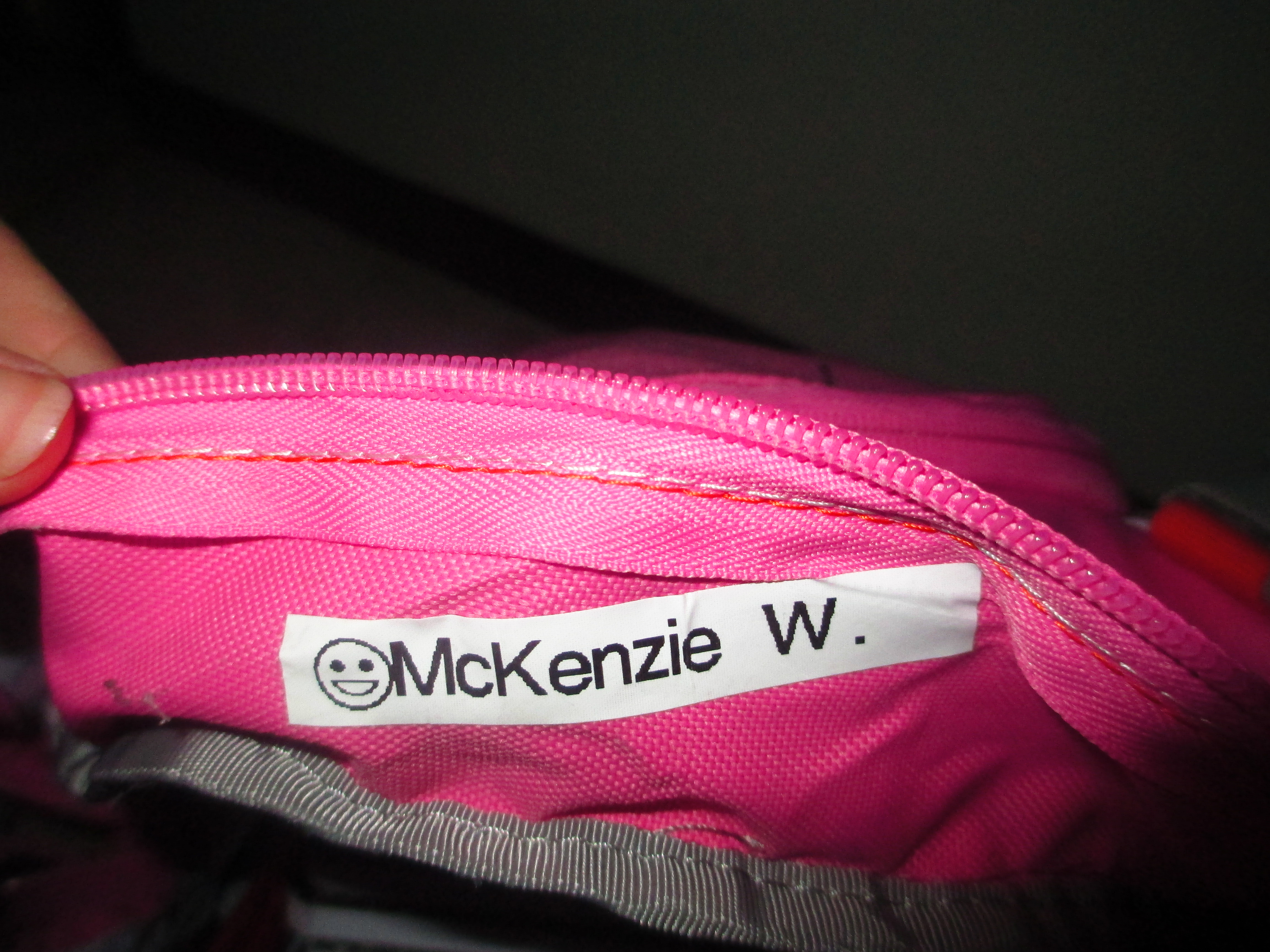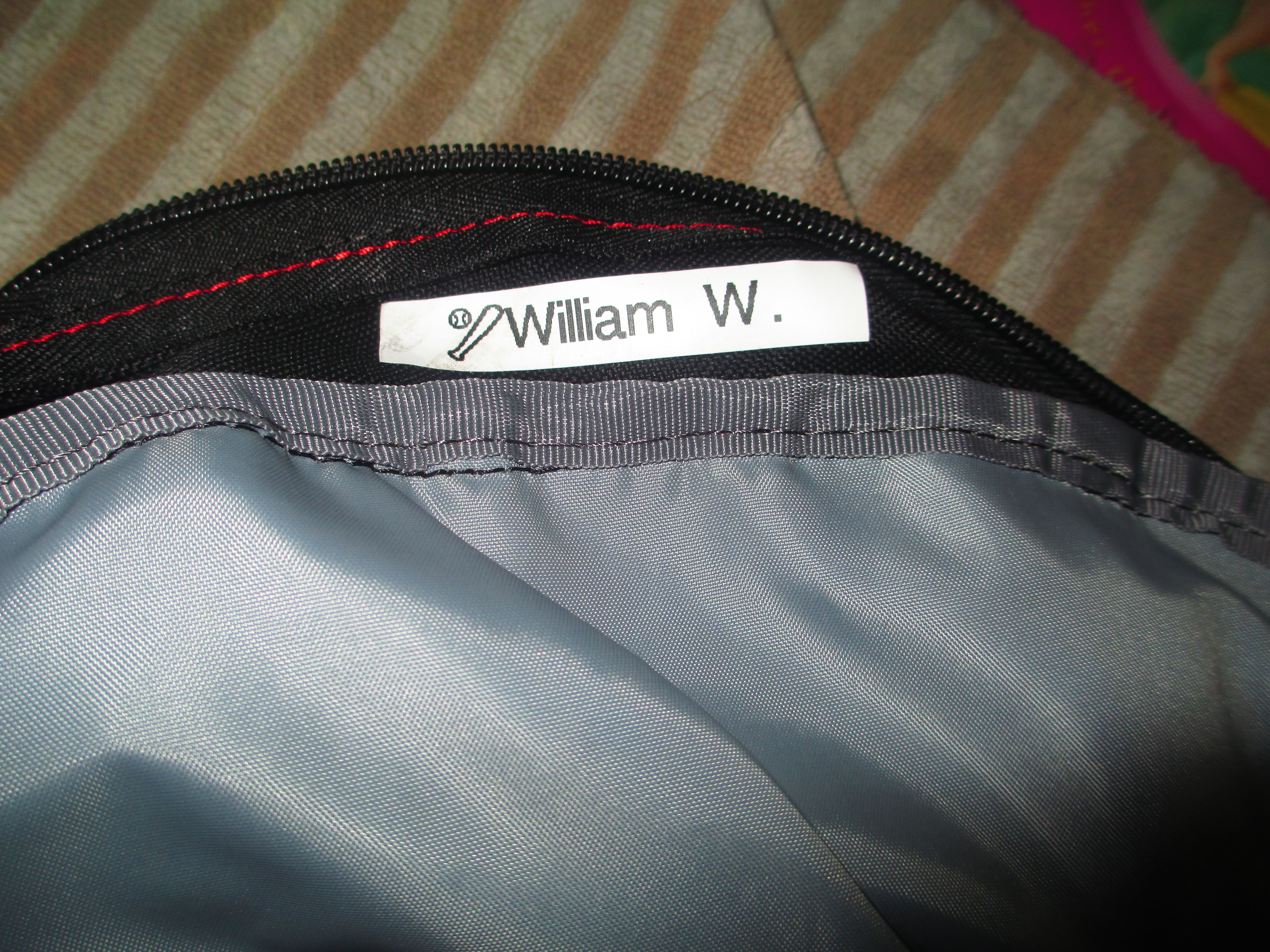 It seemed a little difficult to iron on some things but it all worked out in the end. I have happy kids who are ready to show off their new gear without the worry of it getting lost or stolen.
The labels have made things so much easier in my house with organization and labeling the kids items.
Visit Epson to find what Label Printer site you best.