Disclosure: This is a sponsored post on behalf of Cache.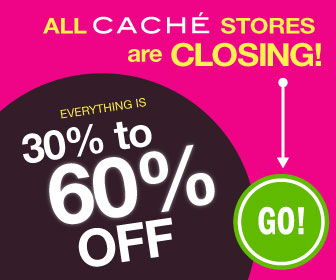 All Cache stores are closing and they are having a big liquidation sale, everything is 30-60% off in stores. Stores close on March 30, and the sale will only get greater as the date approaches.
Cache is a premium women's apparel chain that operates over 150 locations in the US, mostly in malls.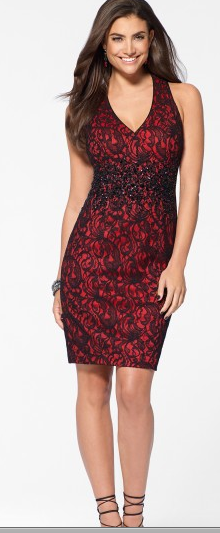 Looking through the site there are so many amazing brand name outfits and dresses. I found this dress and I just love the look and style of it. Red halter dress with beading is super cute and only $208, but probably cheaper in stores with the sale. I will be looking in the stores before all these beautiful clothes are gone.
In addition to the 30-60% off, these promotions have yet to be announced in stores.
Friday March 27 take a extra 10% off the already reduced prices of 30-70%
Saturday March 28 and Sunday March 29, take a extra 15% off already reduced prices of 30-70%.
Monday March 30 take a additional 20% off already reduced prices of 30-70%.
Find out more about the liquidation sale and when prices are being reduced even more on their Facebook page.