Disclosure: No formal compensation was received. Products were provided for review. All opinions are 100% my own.
Chibi-Robo Zip Lash is a tiny hero. Chibi-Robo must swing his plug to whip enemies, reach far-off platforms and solve environmental puzzles, as well as collect upgrades to extend his plug for getting hard-to-reach collectibles and uncovering hidden areas.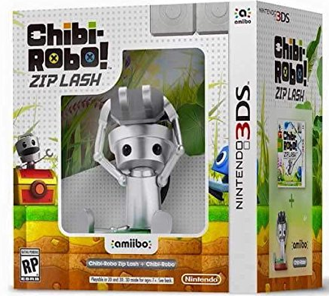 *** This game has been so addicting for me, I am just determined to beat a level. Every level and world is totally different with different challenges. Chibi Robo uses his Zip Lash to defeat enemies, as well as swing from area to area and more.
My kids love this game is challenging but fun and that you can use the Amiibo with it and change Chibi-Robo up.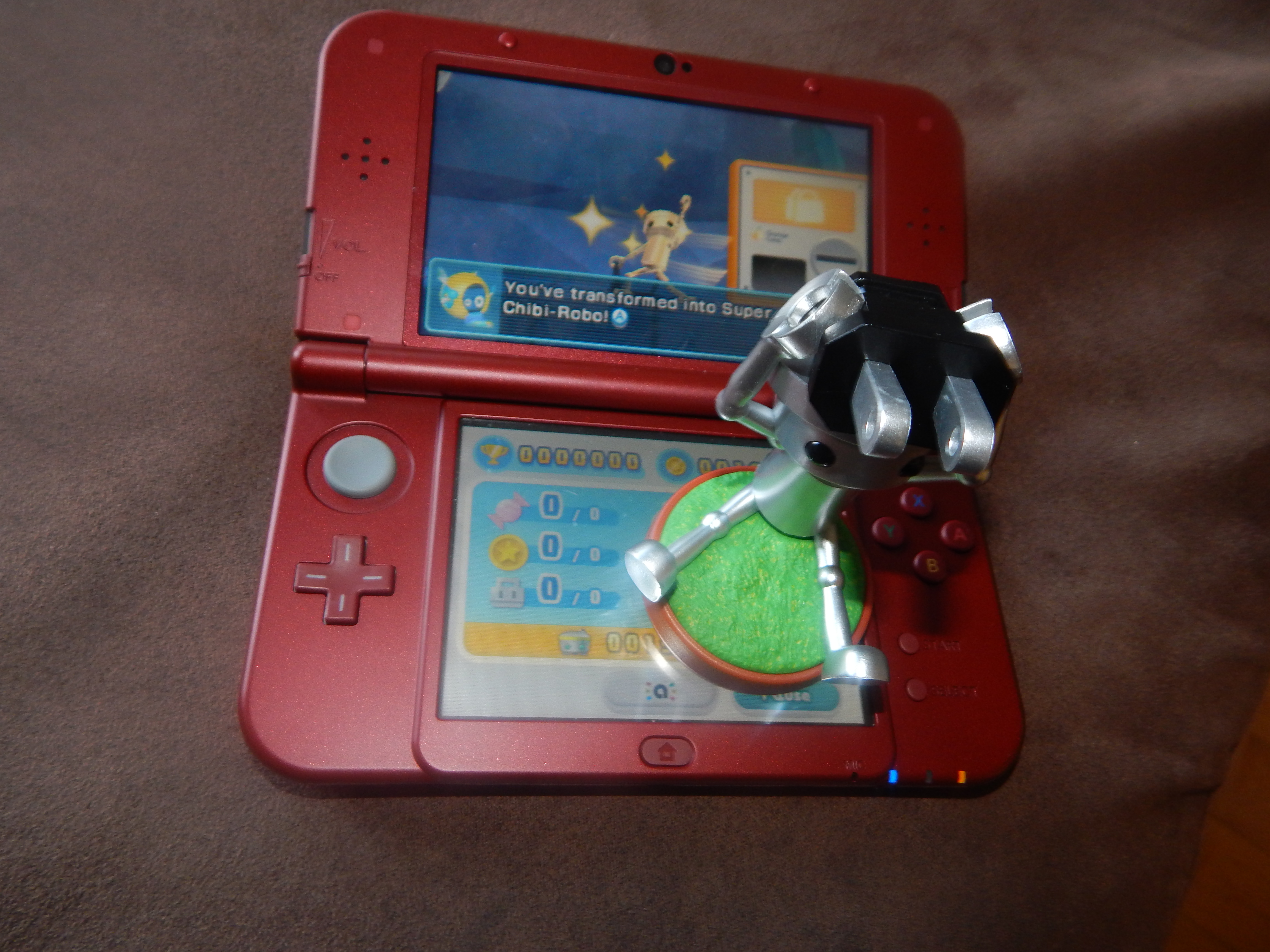 We are still in the process of getting through levels, but one thing I don't really like about the game is you don't get to choose the level to play. You spin a wheel and that chooses how many spaces you move. So we have been stuck playing the same levels that have already been completed. You can buy panels to add to the wheel to make sure you get to the level you need, but that becomes a pain. If you get really stuck on a level you can choose to pay through it with the coins that you have collected.
Find out more about Chibi-Robo Zip Lash here
This game is available now at retailers nationwide. Visit Nintendo for more information and other new games available like Mario Maker and Yoshi's Woolly World