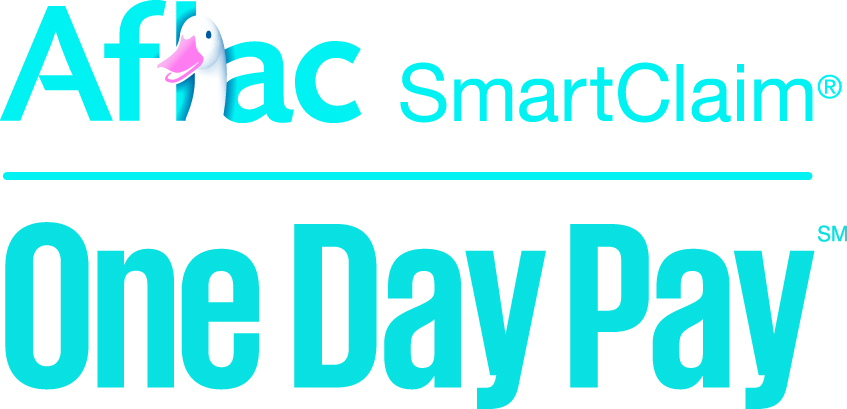 October is Breast Cancer Awareness Month, the annual campaign to increase awareness of the disease, offer information and support to those affected by breast cancer and raise funds for research into its cause, prevention, diagnosis, treatment and cure.
Both of my grandmothers suffered from Breast Cancer, both of them were survivors. Not only that but we have had other families aunts and cousins who have suffered from breast cancer as well as other cancers. It scares me because that means that my chances could be higher since it's on both sides of my family.
My grandmother was diagnosed and have a full mastectomy, and even though it was really hard on her and she had so much going on she pulled through and flew to my family when I went through a bad accident. She was a survivor for 21 years until she passed at the age of 91.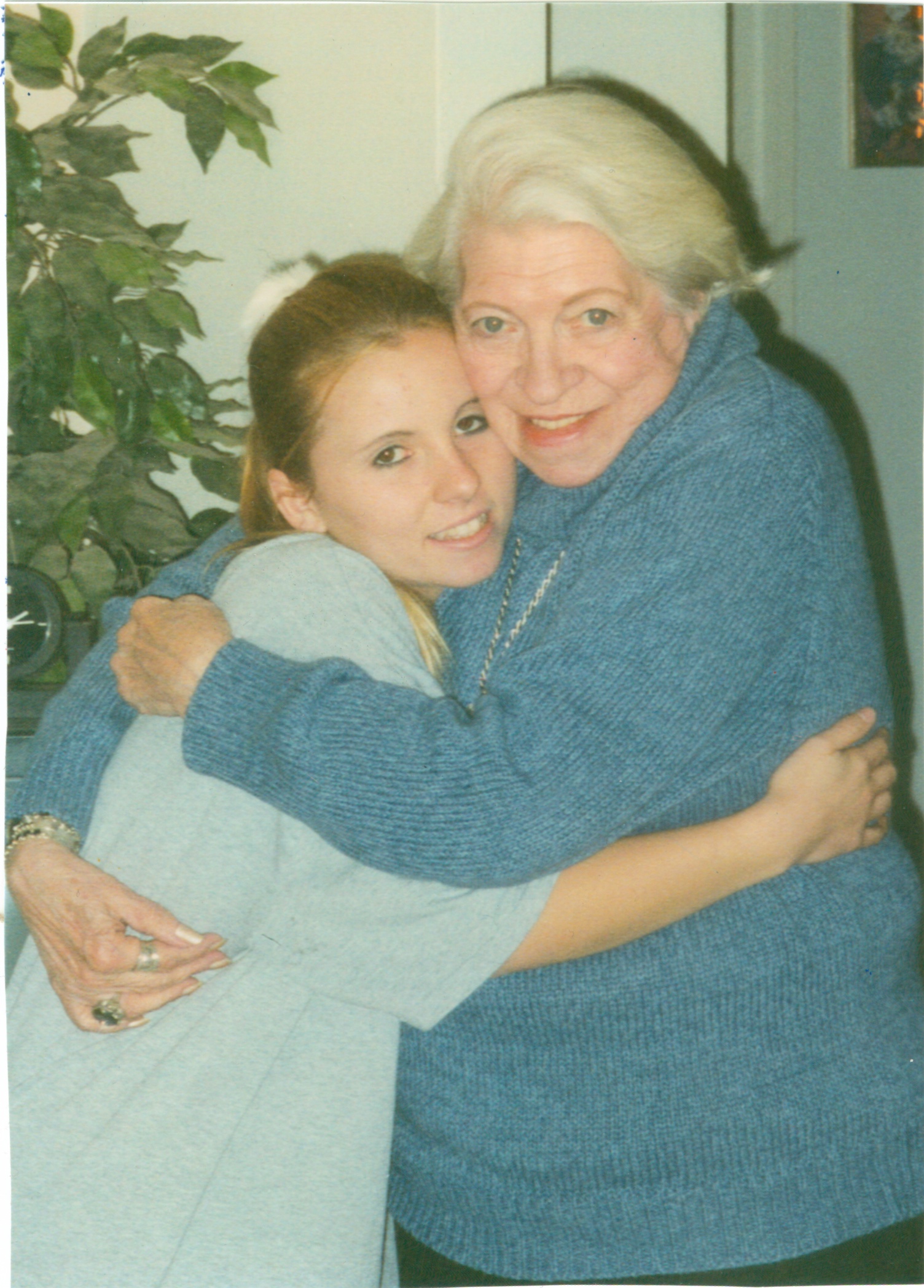 I love to send care packages to family and friends that have or are going through this horrible stage in their life. My care packages always include one of their favorite foods as well as books, crossword puzzles, and as much personal letters and love as I can fit in the box.
Everyone should get checked whether you do it yourself or go to the doctor.
The American Cancer Society recommends the following for early breast cancer detection in women without breast symptoms…..
Women age 40 and older should have a mammogram every year and should continue to do so for as long as they are in good health.
Women in their 20s and 30s should have a clinical breast exam as part of a periodic health exam by a health professional preferably every 3 years.
Breast self-exam is an option for women starting in their 20s.
Knowing where I stand with the chances of getting breast cancer and knowing we would never be able to afford the costs, I started hearing about cancer insurance policies.
A cancer insurance policy can be used not only for treatment expenses not covered by major medical insurance, but also for extra child care that may be needed, transportation to and from the doctor or treatments, and even everyday living expenses, such as mortgage payments or groceries.
If you or a family member does end up being diagnosed with breast cancer, or any cancer, you want to be able to focus on recovery not finances, and a cancer insurance policy can help you do just that.
Aflac is helping woman through their fight by not only offering great Cancer insurance policies. They are also Supporting breast cancer by teaming up with the American Association For Cancer Research for it's "The Duck Wears Pink" campaign. They will also be selling merchandise with all proceeds going to the fight against cancer.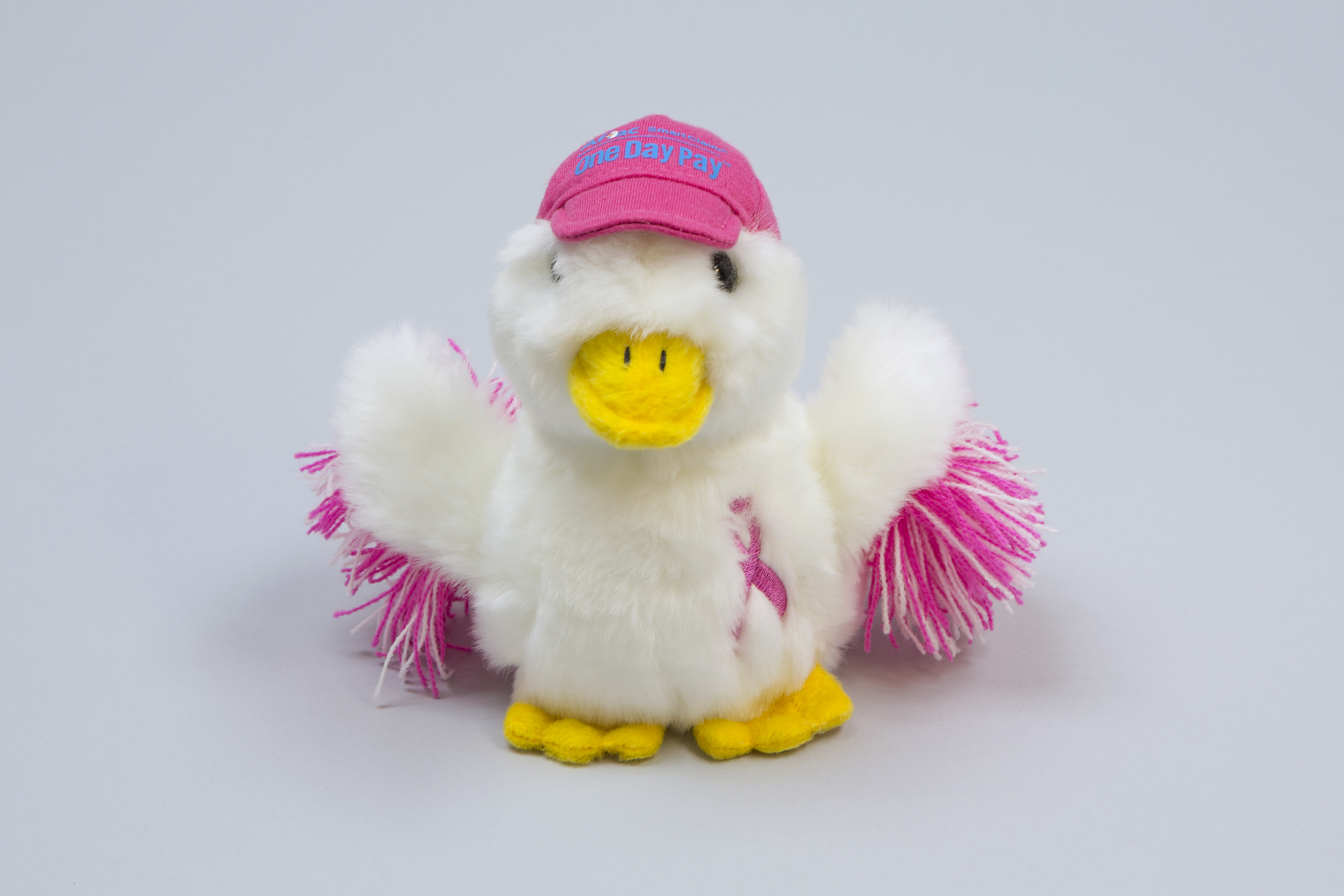 Knowing that breast cancer is the second most common cancer among women in the US, millions of woman are surviving thanks to early detection. 99% of woman are surviving, learn how you can give back by visiting "The Duck Wears Pink" campaign.
I was selected for this opportunity as a member of Clever Girls and the content and opinions expressed here are all my own.