One of the sides we had with Thanksgiving dinner this year was German Potato Salad. We had never had it before but my husband had gotten a good recipe from my Father-In-Law.
The recipe:
4 cups red potatoes diced
a package of hormel bacon
1 onion diced
2 tablespoons water
1/4 cup white vinegar
3 tablespoons sugar
1 teaspoon salt
1 teaspoon pepper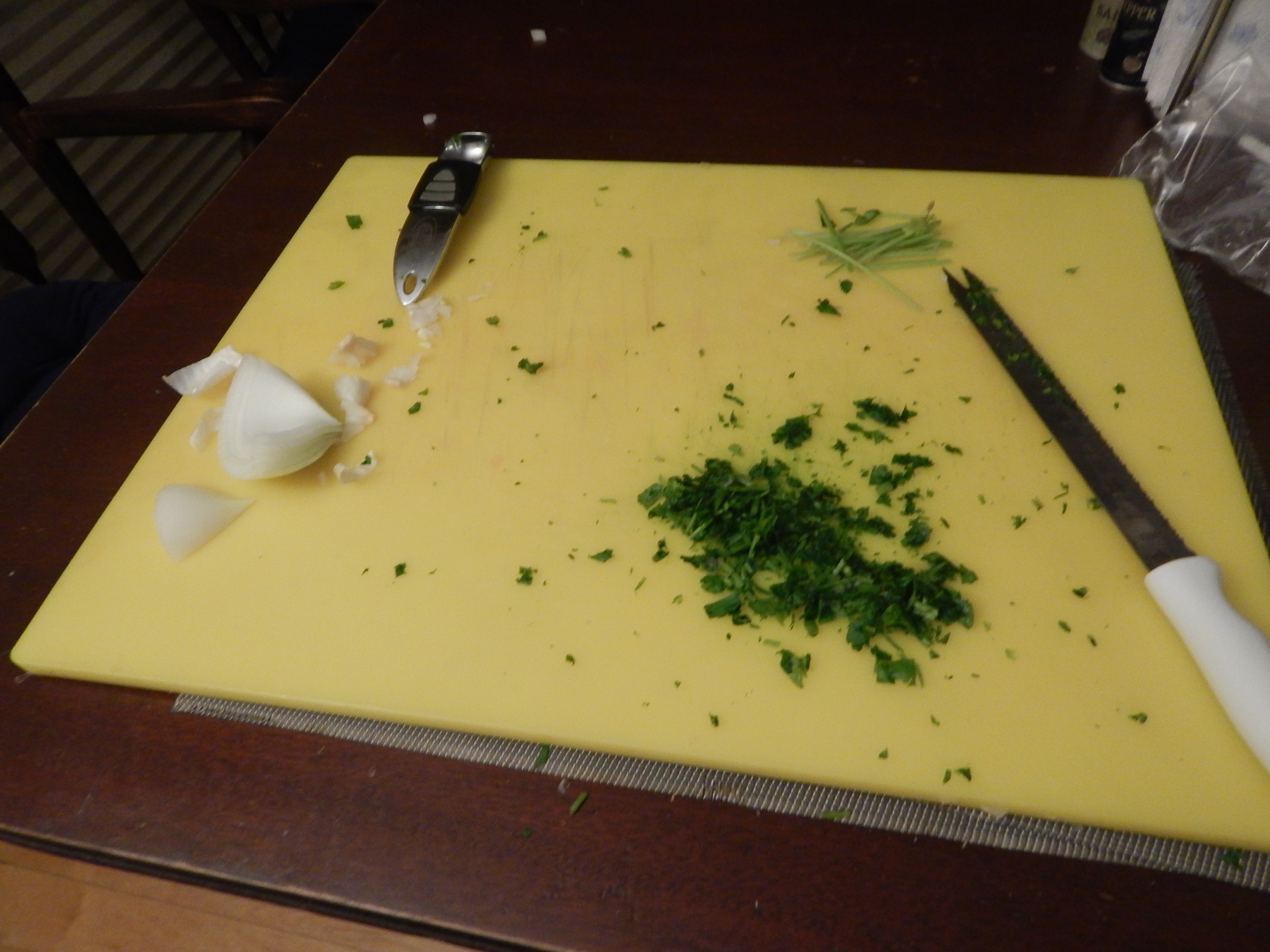 Place Potatoes in a pot with water covering, boil and cook for about 10 minutes or until soft. drain and set aside.
Cook bacon in a large skillet or 2 over medium high heat. Cook until they are brown and crip then remove from skillet and set aside.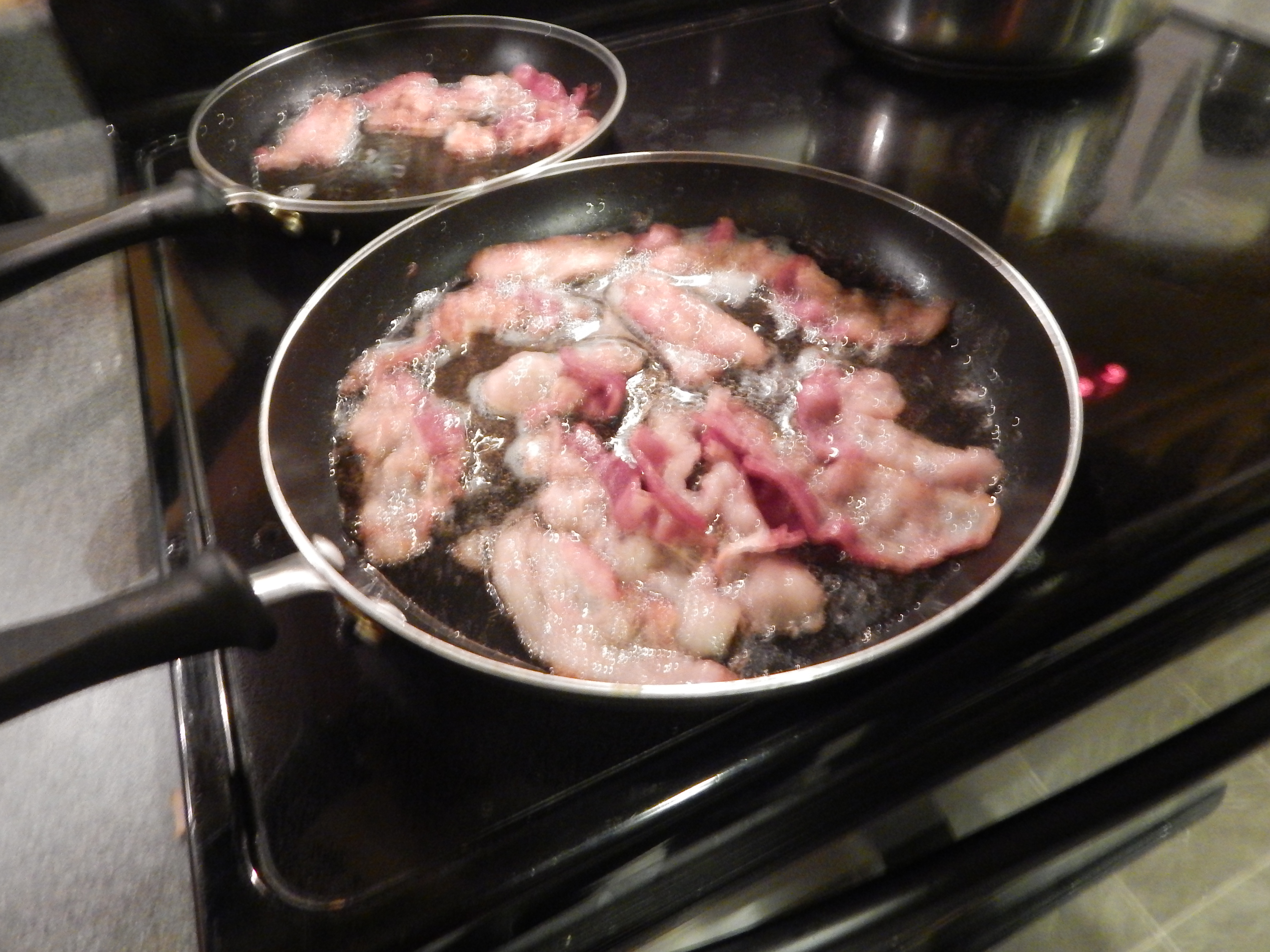 Drain some of the bacon grease, (if you use it all it will make the potatoes soggy). Add onions to remaining bacon grease and cook over medium heat until golden brown. Add the salt and pepper, water, sugar, and vinegar to the pan. Bring to a boil the add potatoes. Crumble half the bacon into the mix. let t heat through the pan, put in a serving dish and add remaining bacon.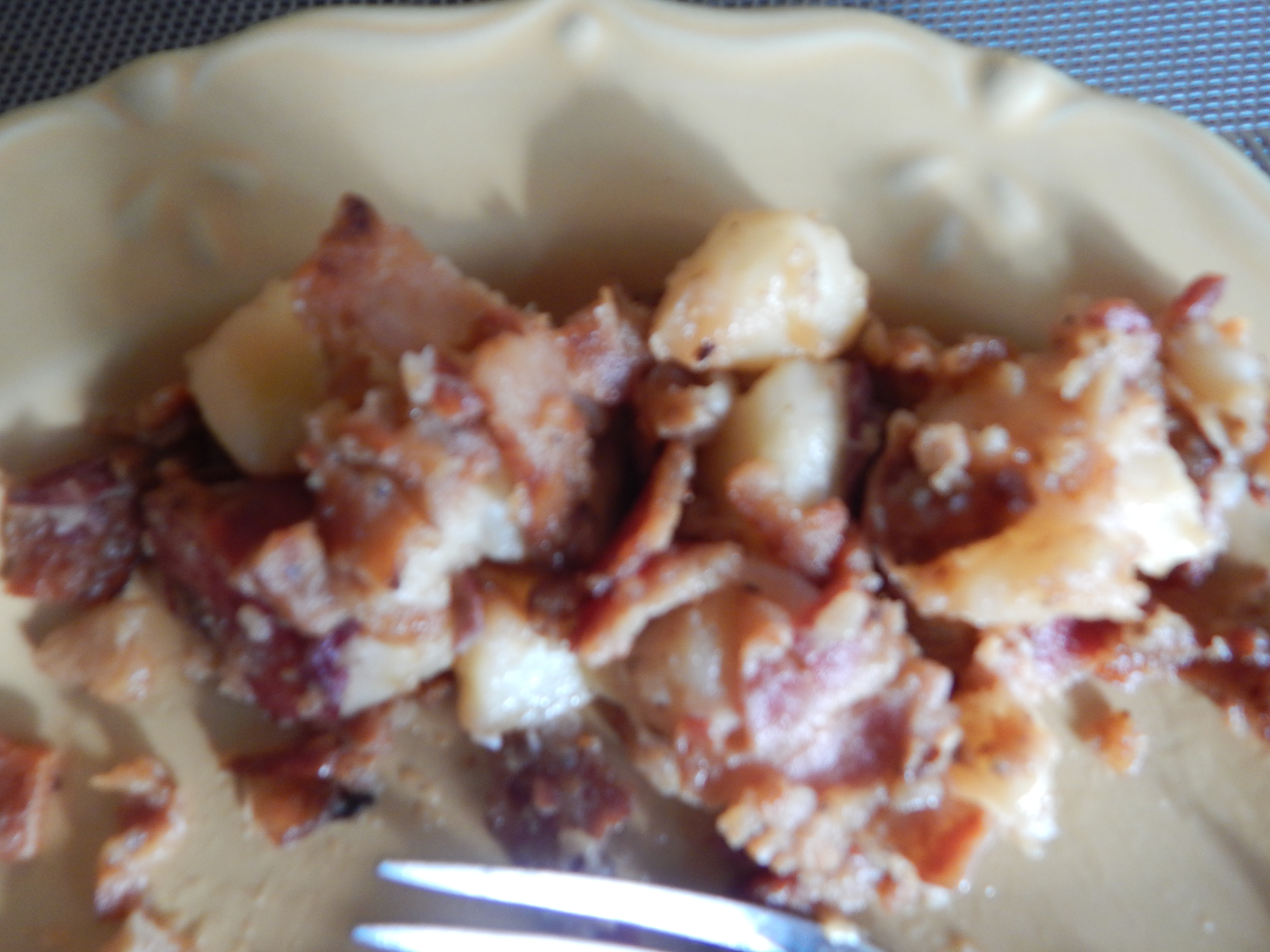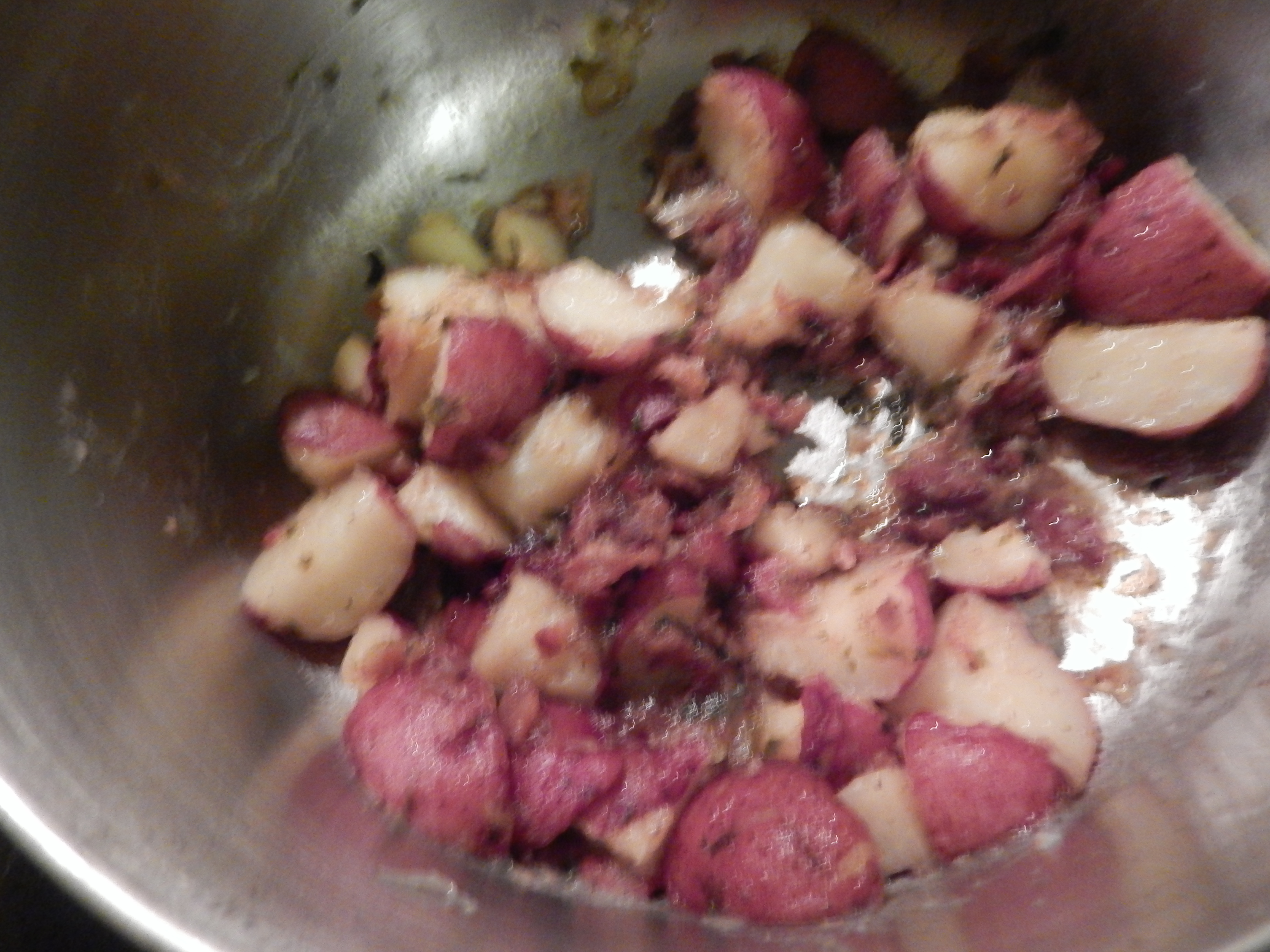 It's best to serve the German Potato Salad warm. If made early put in a casserole dish covered and put in the oven at 400 degrees for 5 minutes.
Disclosure: I've partnered with Hormel Foods as part of the Hormel Foods Extended Family Blogger Program. Throughout the year I'll be receiving product, coupons, giveaways and promotions. However, no payment was given or expected for posting about the program, and as always, all opinions given here are fully my own.