Disclosure: I've partnered with Hormel Foods as part of the Hormel Foods Extended Family Blogger Program. Throughout the year I'll be receiving product, coupons, giveaways and promotions. However, no payment was given or expected for posting about the program, and as always, all opinions given here are fully my own.
We always have Thanksgiving at home, as we don't have any family really close. It's better for us as we get to choose what to make. Every Thanksgiving we usually do a medley of different foods, my kids are really really picky.
This year we are having a Turkey, as well as a Hormel Cure 81 Ham. Then of course all the trimmings, potatoes, veggies etc. I love having a small ham every year, because leftovers go great with breakfasts.
We love making Hormel Cure 81 ham every year, it's pre-made and can be cooked while or by the slice. It's great for Thanksgiving dinner or to have with your sandwiches, breakfast and so much more.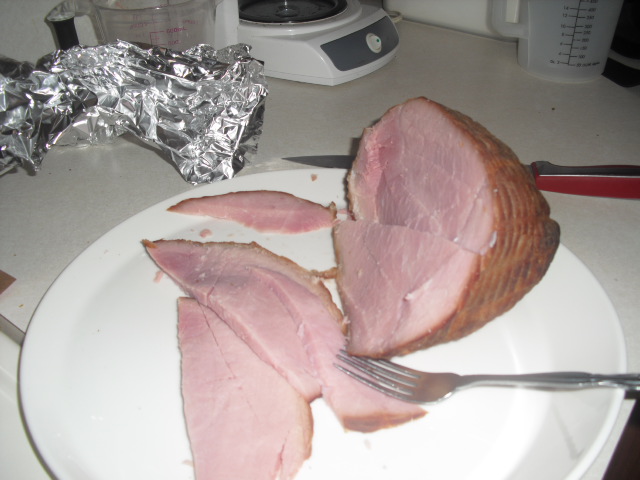 Hormel Cure 81 hams come in all different sizes, we usually just get 1 lb or 2. The ham comes pre-sliced and makes it so much easier to serve.
Have you planned your Thanksgiving meal?