As a Mom with 3 small kids in school, I have someone complaining about some kind of sickness constantly. No matter how much I clean, keep them germ free, my kids always seem to be sick. As a mom its to be expected, specially since they are in school and that is where a lot of the sickness gets transferred.
My daughter who is in 5th grade had perfect attendance for 4 years, she changed schools and now she has already missed school 5 times to fevers, stomach aches and more. I have seen it all between my 3.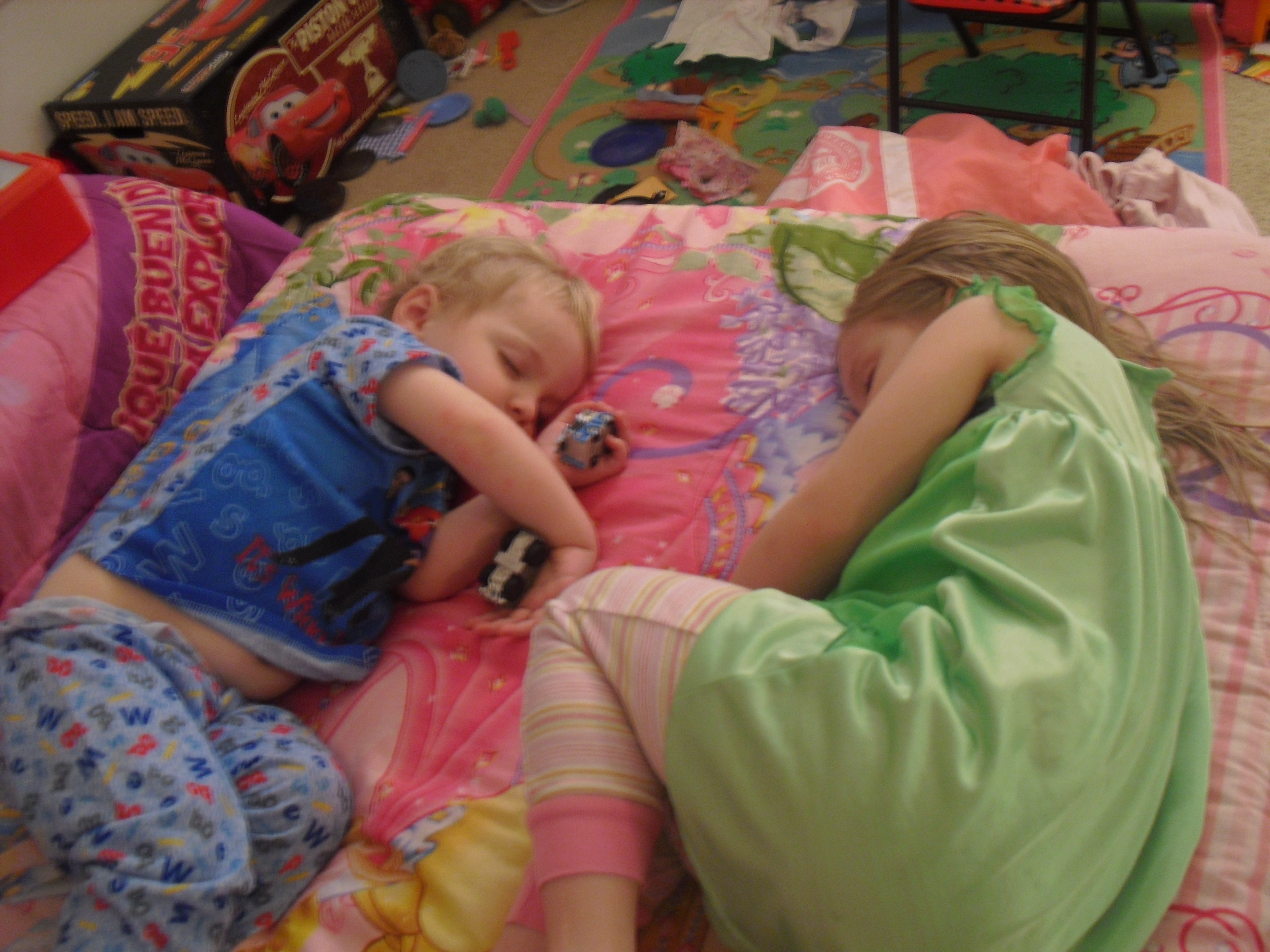 The easiest sickness to me is just a small stomach bug. The kids will have a stomach ache, and light fever, but they just fight it off by resting and getting plenty of fluids. It keeps it quiet around the house and they get everything they need.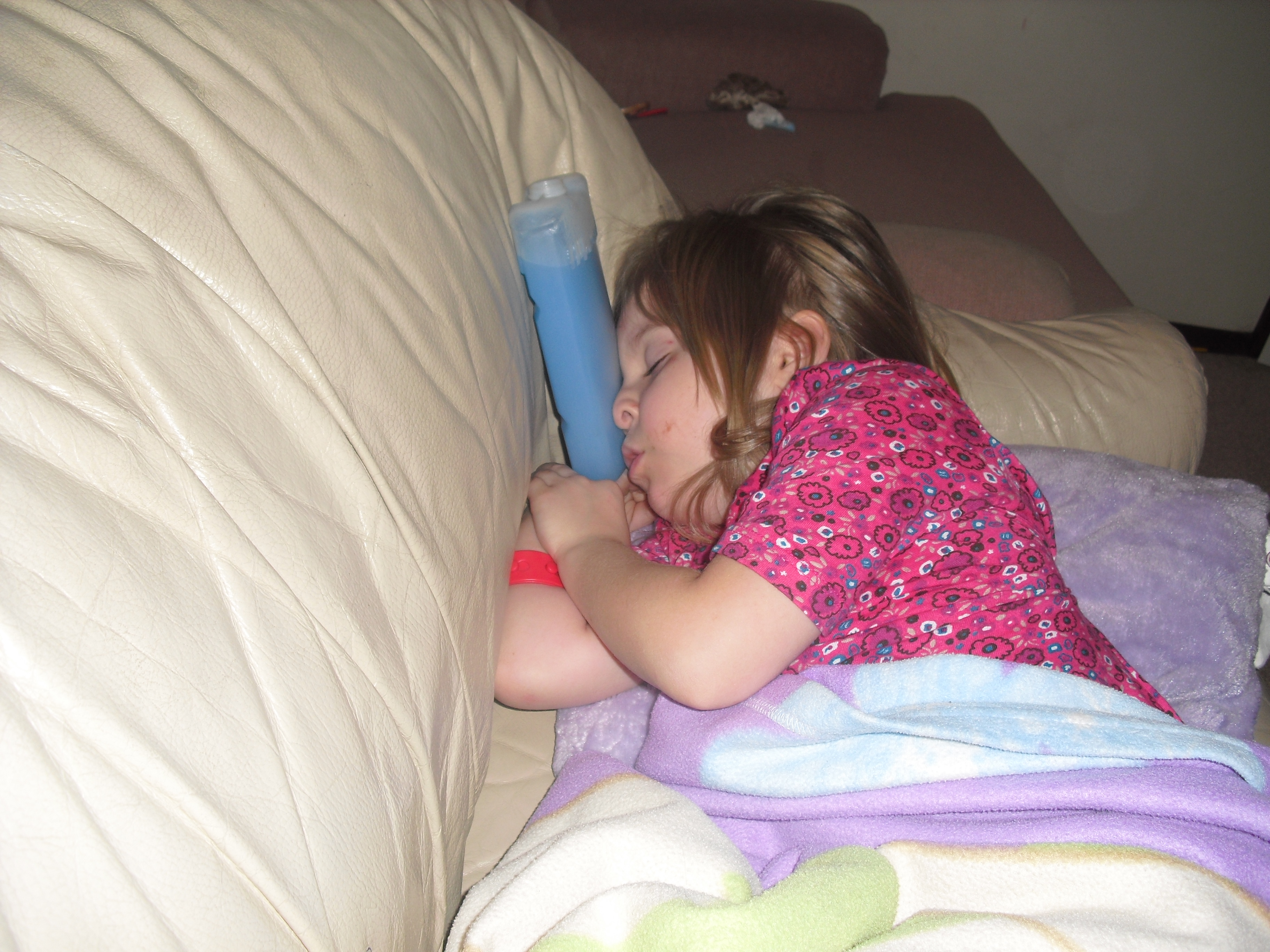 The worst has to be a full on flu, fever, vomit, everything. My son had some kind of bug last year, the doctors couldn't even explain it. No fever, he felt okay, but he could not stop throwing up. This occurred for almost 2 weeks non stop. That is the worst because he was feeling week so sometimes he couldn't even make it to the bathroom and then you have to clean up Vomit.
Sometimes when life gets hectic which lets be honest having 3 kids is everyday, all I want is to have just a minute to myself so I can relate to this video, as I am sure a lot of moms can.
Lately the biggest sickness to hit my house is just the runny nose and then the hacking. They build up so much mucus and it's hard to break it down. Thank goodness for Robitussin® it relives chest congestion and cough. It has helped so much in this house.
Do you have sick kids in your house?
I am giving away a $25 Visa gift card to help purchase Pfizer products to help your kids feel better.
To enter: Tell me your mommy tip for making your kids feel better?
Extra entries:
Subscribe to my feed- 12 entries
Blog about this giveaway-9 entries
Leave a comment on any non-giveaway post-7 entries unlimited
Follow me on Bloglovin- 6 entries
Follow me on twitter-4 entries
Tweet this giveaway-4 entries (can be done 1 time per day)
Pin, Google + or stumble share-3 entries
Enter any of my other giveaways-3 entries
post this giveaway on Facebook-2 entries (can be done 1 time per day)
The video and gift card have been provided by Pfizer Consumer Healthcare. All thoughts and reviews are my own.