We just moved to California and it's so hot and bright here. I mean that literally I feel like the sun is so much brighter here. I can't leave the house without sunglasses, and my kids complain if they don't have them also. My kids grow so fast that I am buying them sunglasses constantly and they need a good pair that will last for a while and won't break. I was recently introduced to Aces Sunglasses for my kids and they are just what we needed.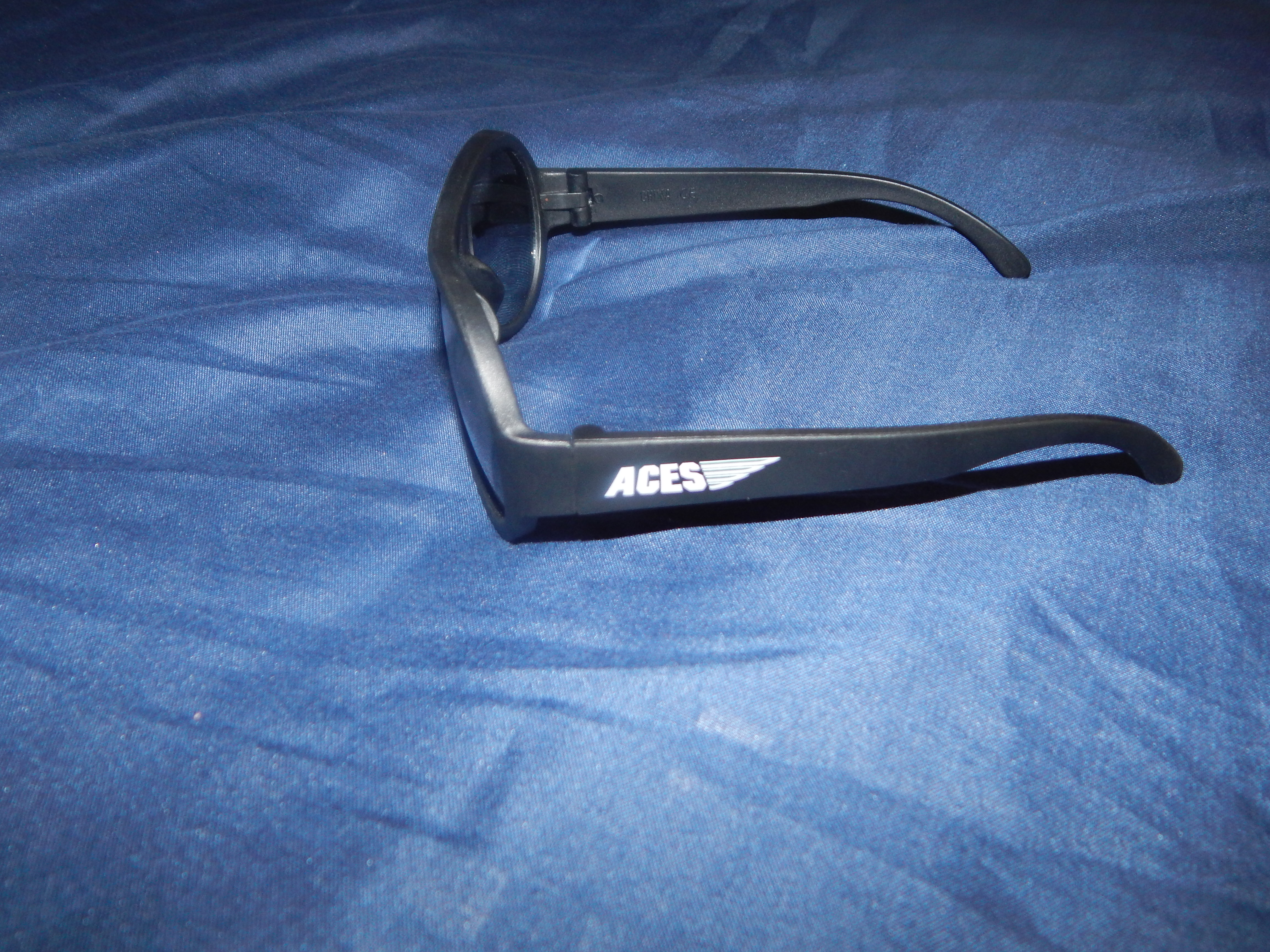 Aces Sunglasses are for all kids ages 7-14 to express their rad personal style wherever they go. These 100% UV protection sunglasses feature the Babiators best-selling aviator frame with an amped-up cool factor. There's no need to worry about these shades breaking, because they're made of a super durable rubber and come with a cool sunglasses bag and lens cloth to keep them protected.
Some facts about Aces Sunglasses:
Accessorized: Each pair comes with an awesome sunglasses silhouette bag and a lens cloth.
Safe: UV400 lenses offer 100% UVA and UVB protection and undergo rigorous testing to ensure they're safe for your child.
Durable: Flexible rubber frames, and impact and shatter-resistant lenses won't break when you bend or twist them. Trust us, we've tried!
Awesome: Mirrored lenses amp up the cool factor on the classic aviator frame and new navigator frame to help kids express their rad personal styles.
Guaranteed: The best part? Aces are backed by the Lost & Found Guarantee™ – if you lose or break your shades in the first year, Babiators will replace them for free. All you pay is shipping.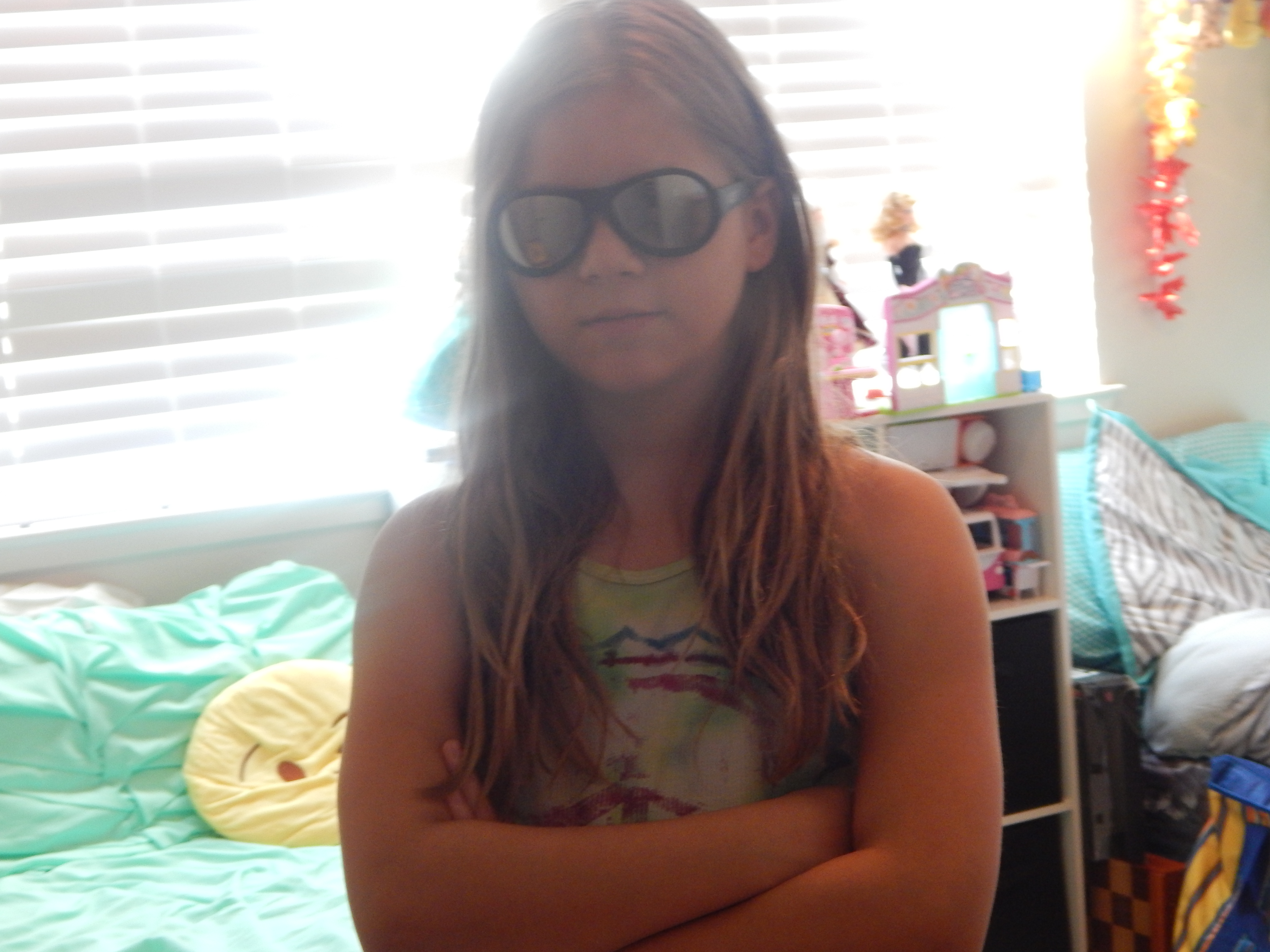 My kids are older, ages 8,10 and 11 and the pair we received fit them great. My older daughter actually has them now and wears them all the time. I love how resistant they are to drops and everyday play. Plus they shield their eyes from the sun so well. We have been the shades at the pool everyday.
Disclosure: No formal compensation was received for this post. Information and products were provided by Babiators. All opinions are 100% my own.