National Cheesecake Day is this Saturday July 30, 2016. So get out and have some cheesecake, even if your not a big fan Fiber One has new Cheesecake bars to enjoy. They honestly are so good!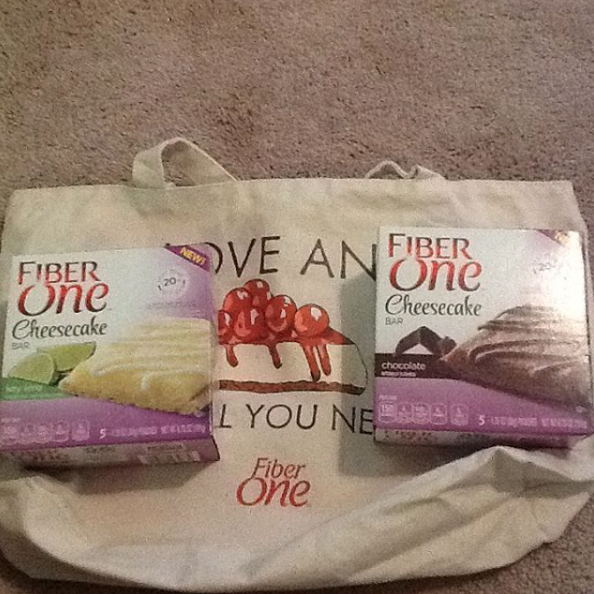 Introducing 2 new flavors of Fiber One bars just in time for National Cheesecake Day, these new flavors are sure to get your tastebuds excited.
The new flavors are Chocolate and Key Lime.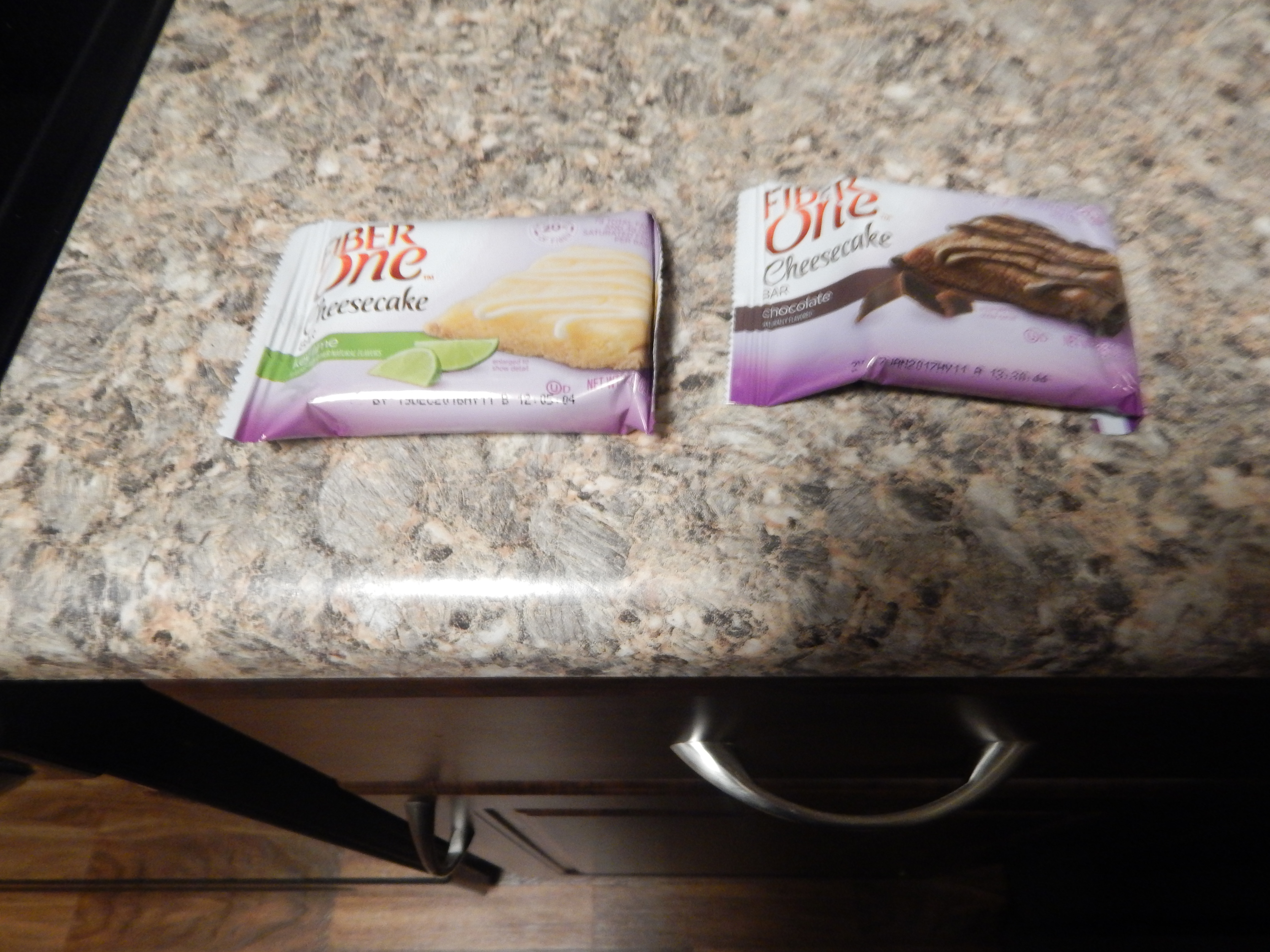 The key lime tastes like I am eating a actual Cheesecake, we loved it.The chocolate tastes a bit more like a brownie, but we couldn't get enough of it. It's like a graham cracker with cream cheese and flavoring it's so delicious. My kids have been asking for it for dessert all the time, and of course we will be having more on National Cheesecake day.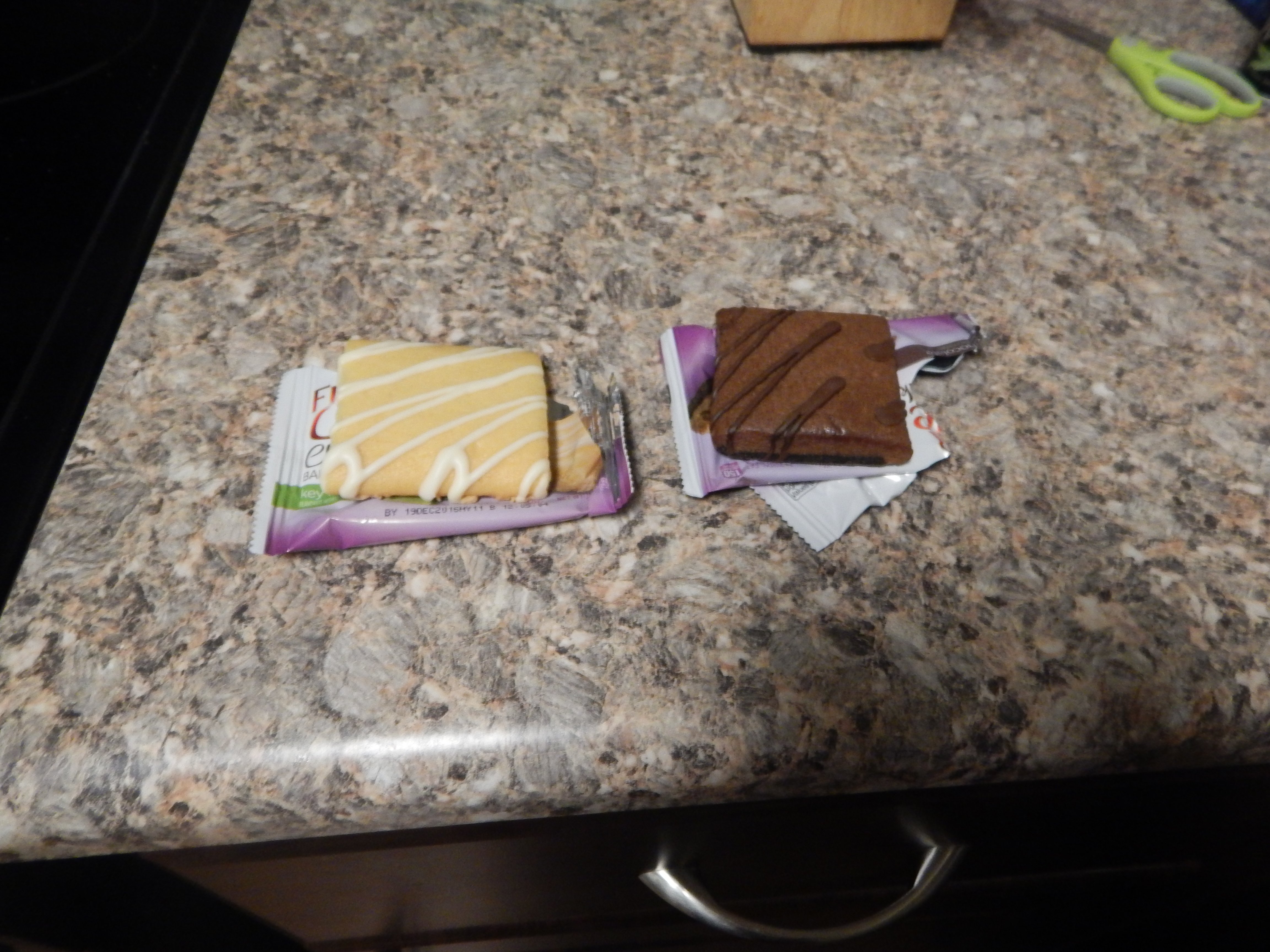 Fiber One Cheesecake bars have
150 calories, 6 grams of fat, 5 grams of fiber
20% daily value of fiber
Flavors include: Chocolate, Key Lime Pie, Salted Caramel, and Strawberry
Made with real cream cheese
You can find Fiber One Cheesecake Bars at retailers nationwide for $3.49
How will you be celebrating National Cheesecake Day?
Disclosure: No formal compensation was received for this post. Products were provided for review. All opinions are 100% my own.