The one thing I struggle with daily is getting my kids to wash their hands before meals and after bathroom trips. The struggle is real, they say they don't like to have to pick up the bar soap and they would rather play. I started buying SoftSoap as it was inexpensive and easy to use. My kids liked it but I am still having trouble getting them to wash their hands every time they need too. we started introducing games and rewards and it kept getting better.
SoftSoap Frozen and Star Wars line was just introduced this year to retailers and features your favorite characters, like Yoda, R2D2, Olaf and Elsa.
We just received the new SoftSoap Frozen and Star Wars bottles and my kids love them. They are actually washing their hands without me yelling at them. They love the new designs and are actually making hand washing fun, although at times they will take the bottle and just play a game since it has the character on it.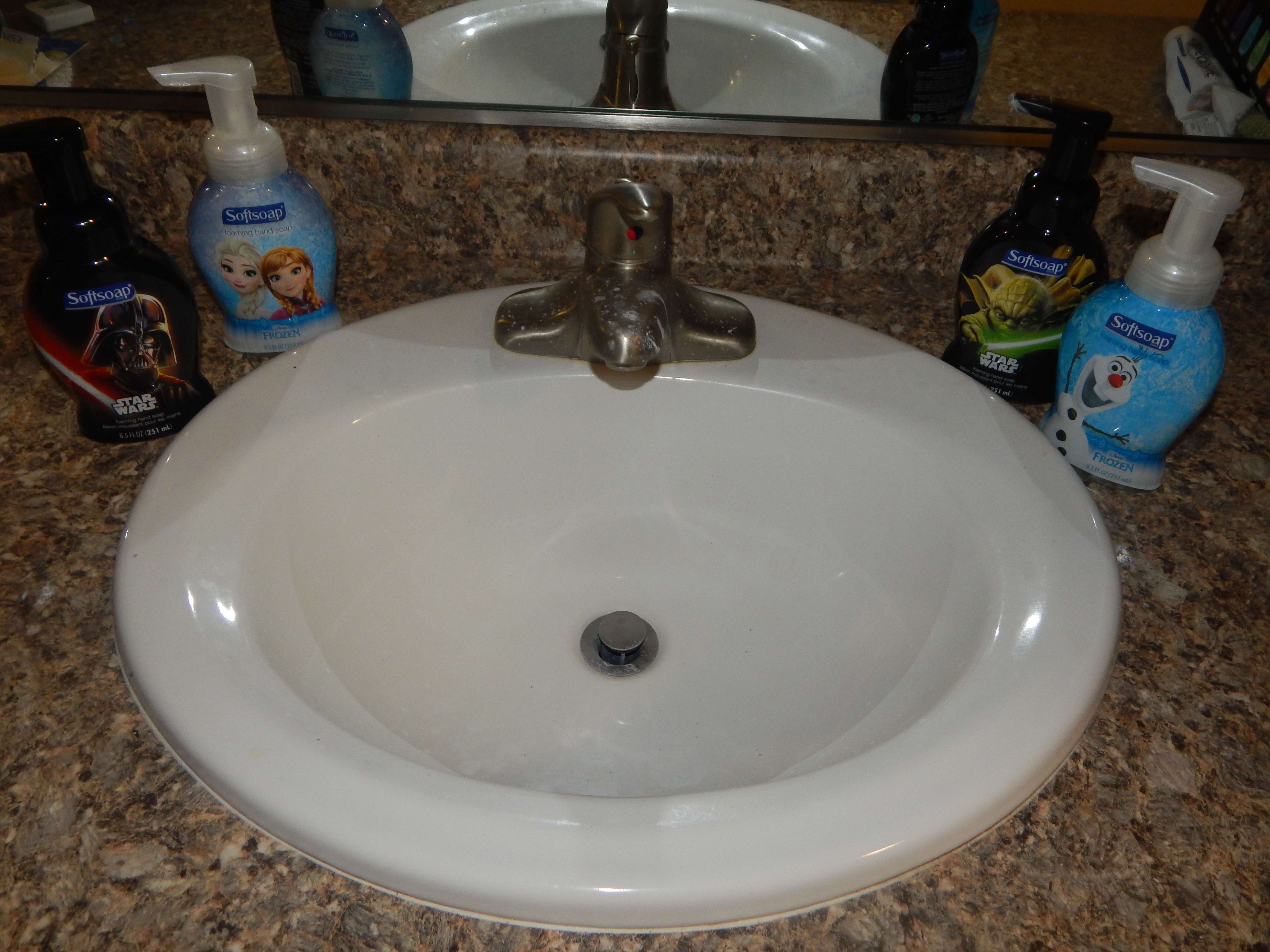 You can find these fun colorful Softsoap bottles at retailers nationwide for $2.99
or find it on Amazon here.
Disclosure: No formal compensation was received for this post. Products were provided for review. All opinions are 100% my own.