National Grandparents day is coming up on September , It's a day to celebrate the grandparents in your life. Unfortunately for me, all mine have passed away but I will be celebrating my parents as they are grandparents to my children.
We always get them a card, but this year I want to do something special. GourmetGiftBaskets.com has tons of baskets ranging from fruit, cheese and crackers, to wine. They also have flavored popcorn, like the new Hickory Maple Bacon popcorn.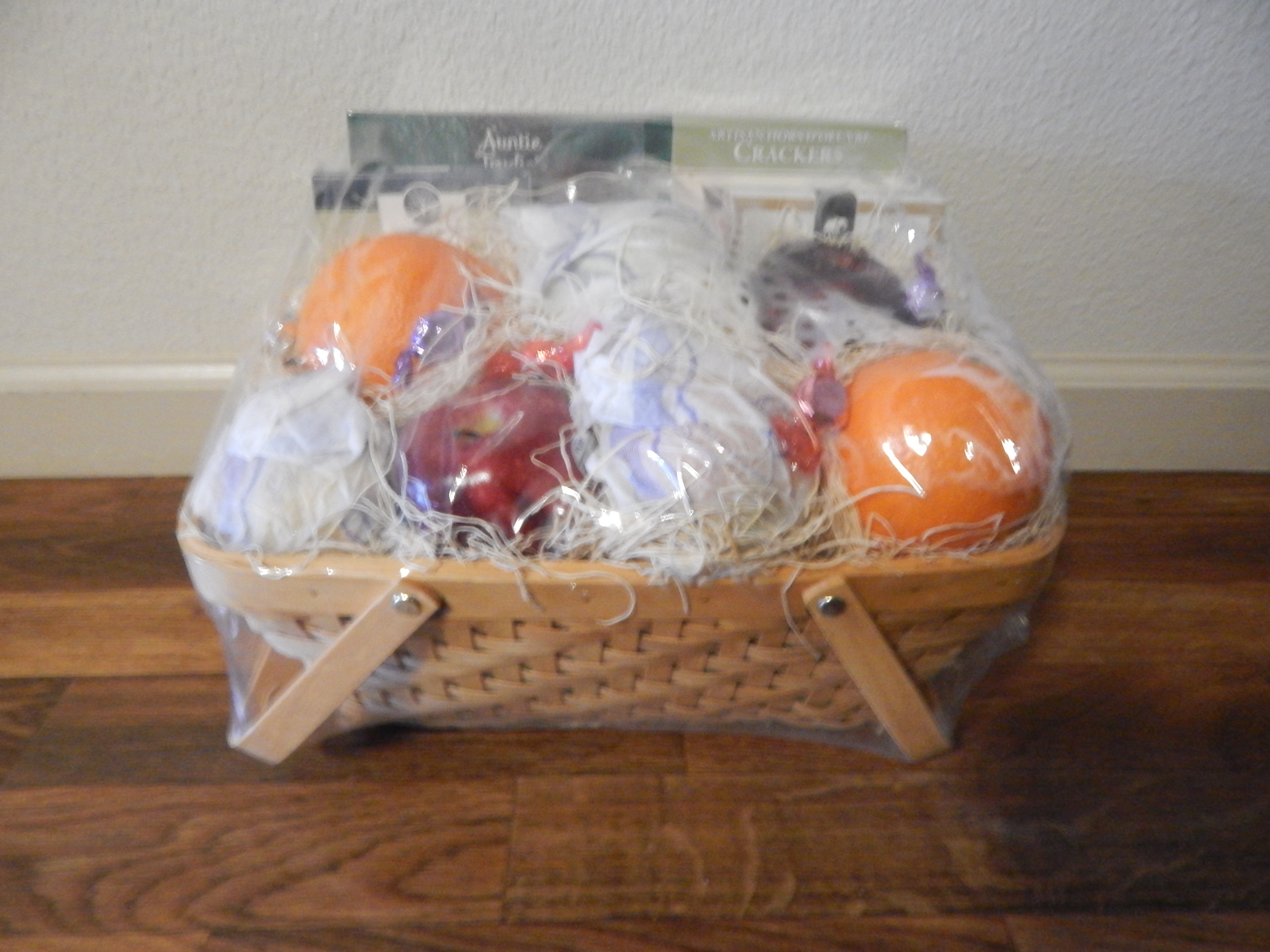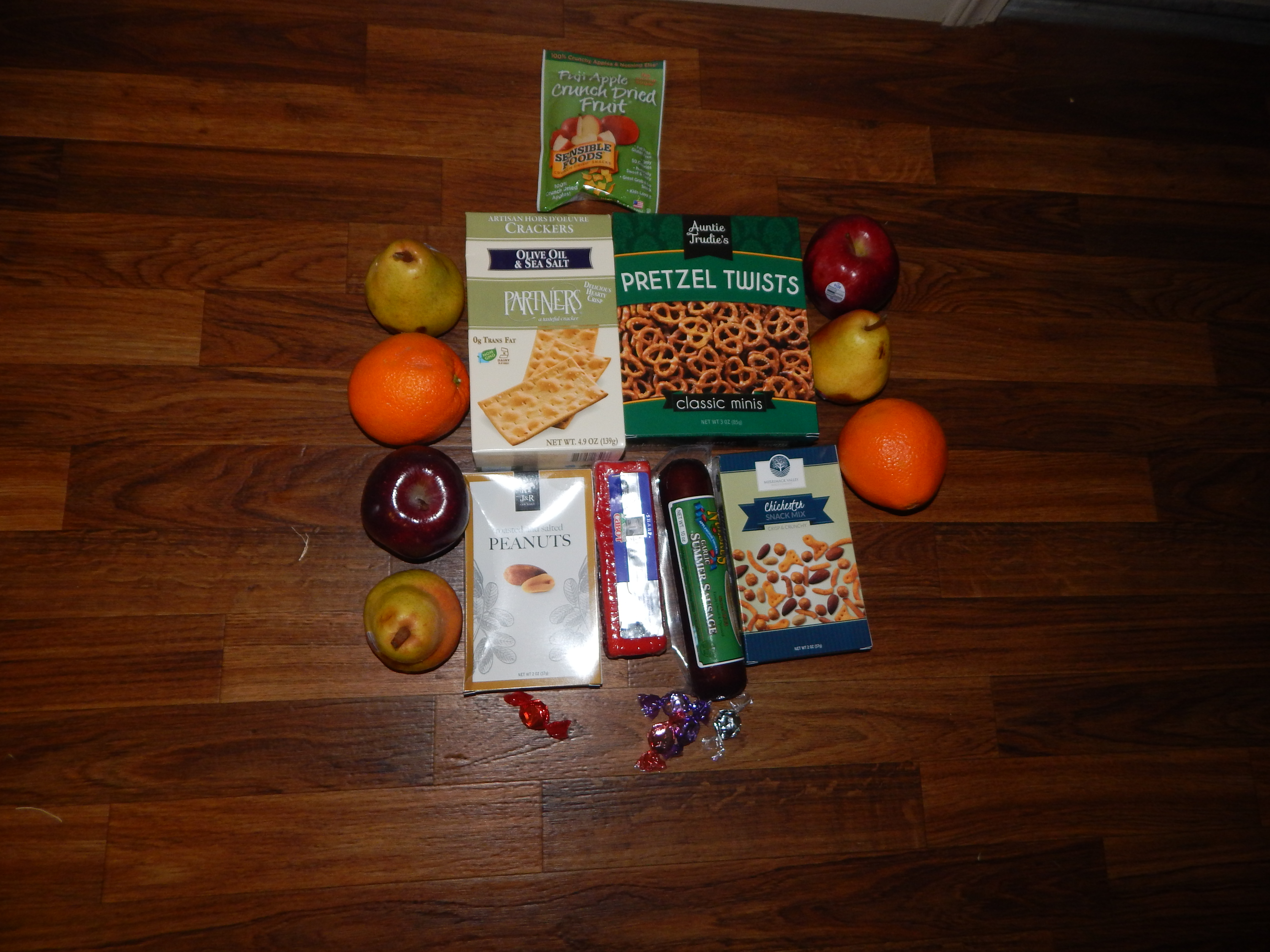 They literally have something for everyone. Not celebrating Grandparents Day? No worries, get a basket for Back To school or a birthday.
I was sent a lovely basket full of fruit and summer sausage as well cheese and crackers. It came just in time for our first day of school, and the kids were so excited to be able to pack the fruit as well as some other items in their lunch.
The Hickory Maple Bacon has a strong distinct flavor, it's kind of hard to describe. Some members of my family like it, others did not. The basket was great the Summer Sausage and crackers was the first to go of course. Everyone in my family loved it.
Visit GourmetGiftBaskets.com and find the Basket that fits your occasion.
Disclosure: No formal compensation was received. Product was provided for review. All opinions are 100% my own.