I have been using the Atkins Meal Kit I got daily. Shake in the morning, a frozen meal for lunch and dinner, with a meal bar in between. As I had mentioned before in my previous post, my weight was up and down during my trial with the Atkins Meal Kit.
I am happy to say that after the Atkins meal kit and keeping at it daily with my workout routine, and I am down 12 lbs. Although a few pounds have been added on since I have been off Atkins now a few days. I am satisfied though with my results.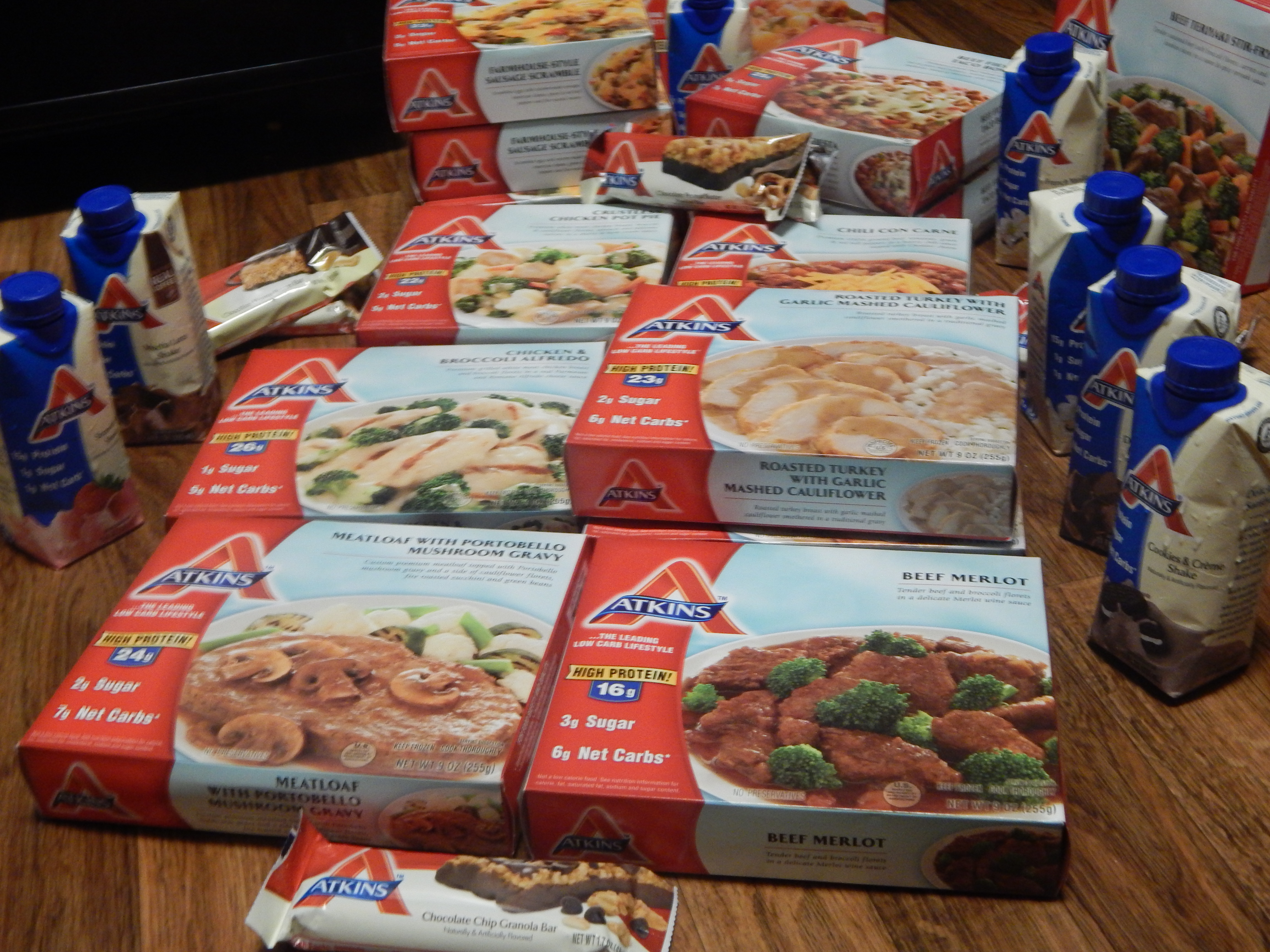 The Atkins meal kit comes with a variety of different options and meal that you can choose. I chose the Easy Peasy meal kit, as I am a busy mom and it seemed simple.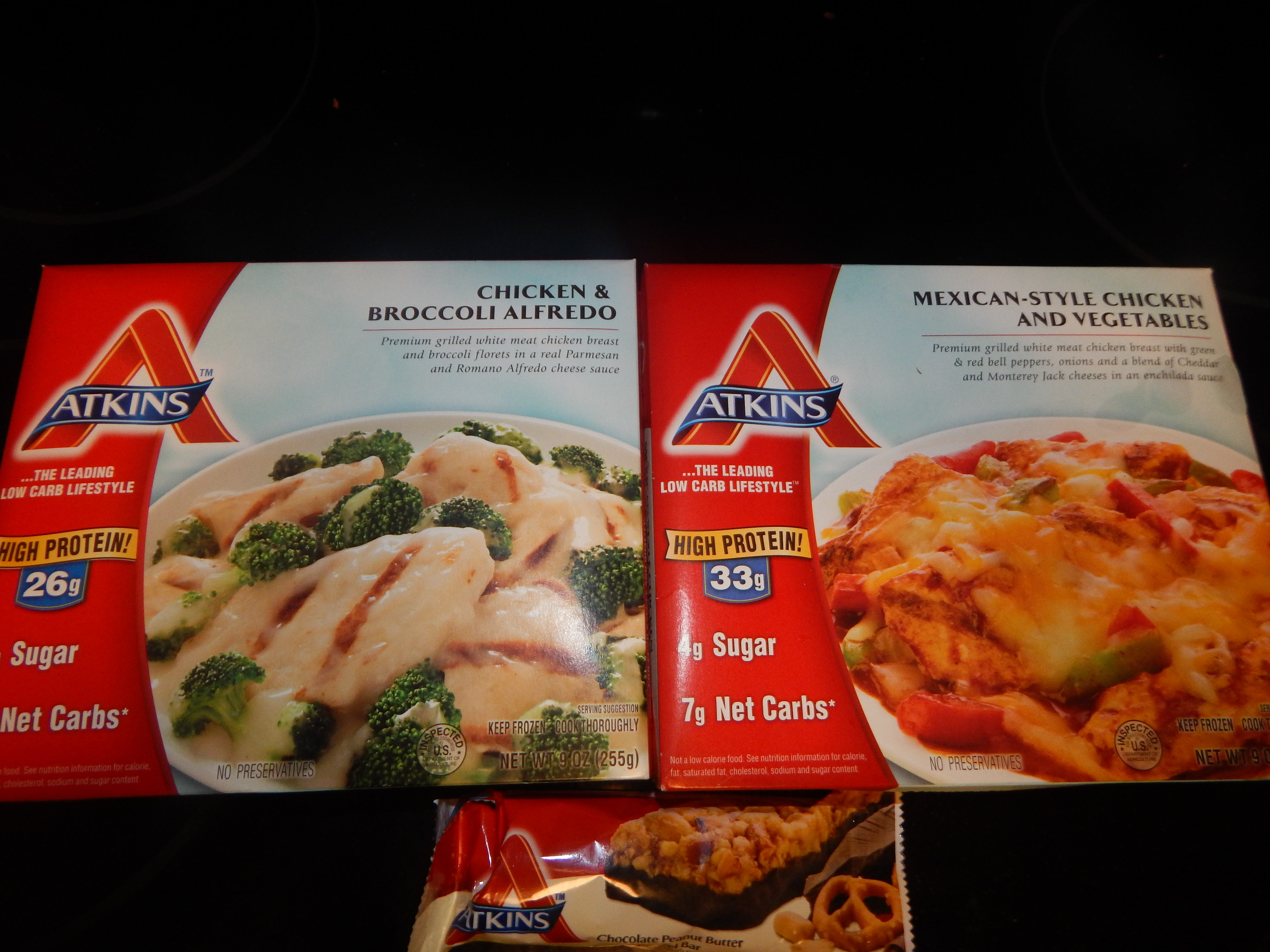 Every morning I would have a shake, either Vanilla, chocolate or strawberry. They were actually tasty and very fulfilling.
At lunch I would eat a Atkins Taco Meal or the meat loaf.
A Meal bar a few hours later as a snack.
Dinner another frozen meal.
It's just a simple meal plan.
the Atkins Meal Kits take all of the guesswork out of preparing meals and snacks, and offer simplified options for the low-carb lifestyle.
Consumers may order Atkins Meal Kits at Atkins.com, where they can receive free support from nutritionists, access educational materials and share insights from their personal weight-loss journey with members of the Atkins community. In addition, all plans come with the Atkins Meal Kit Guide, The New Atkins Made Easy book, the Atkins Carb Counter and the Recipe Booklet.
Meal Kits are exclusively at Atkins and with free shipping and saving 5% by using coupon code NEWKIT5.
This post was sponsored by the RoleMommy Writer's Network. All opinions are 100% my own.