Biz Stainfighter has been helping my kids clothes stay perfect and clean throughout the school year. Lets face it, they are messy and their clothes get stained like crazy. Biz Stainfighter has been getting out the stains through pretreating nd also adding a cup load into the wash.
Biz also works great on other items that can't fit into the washing machine though, like carpets. upholstery and cars.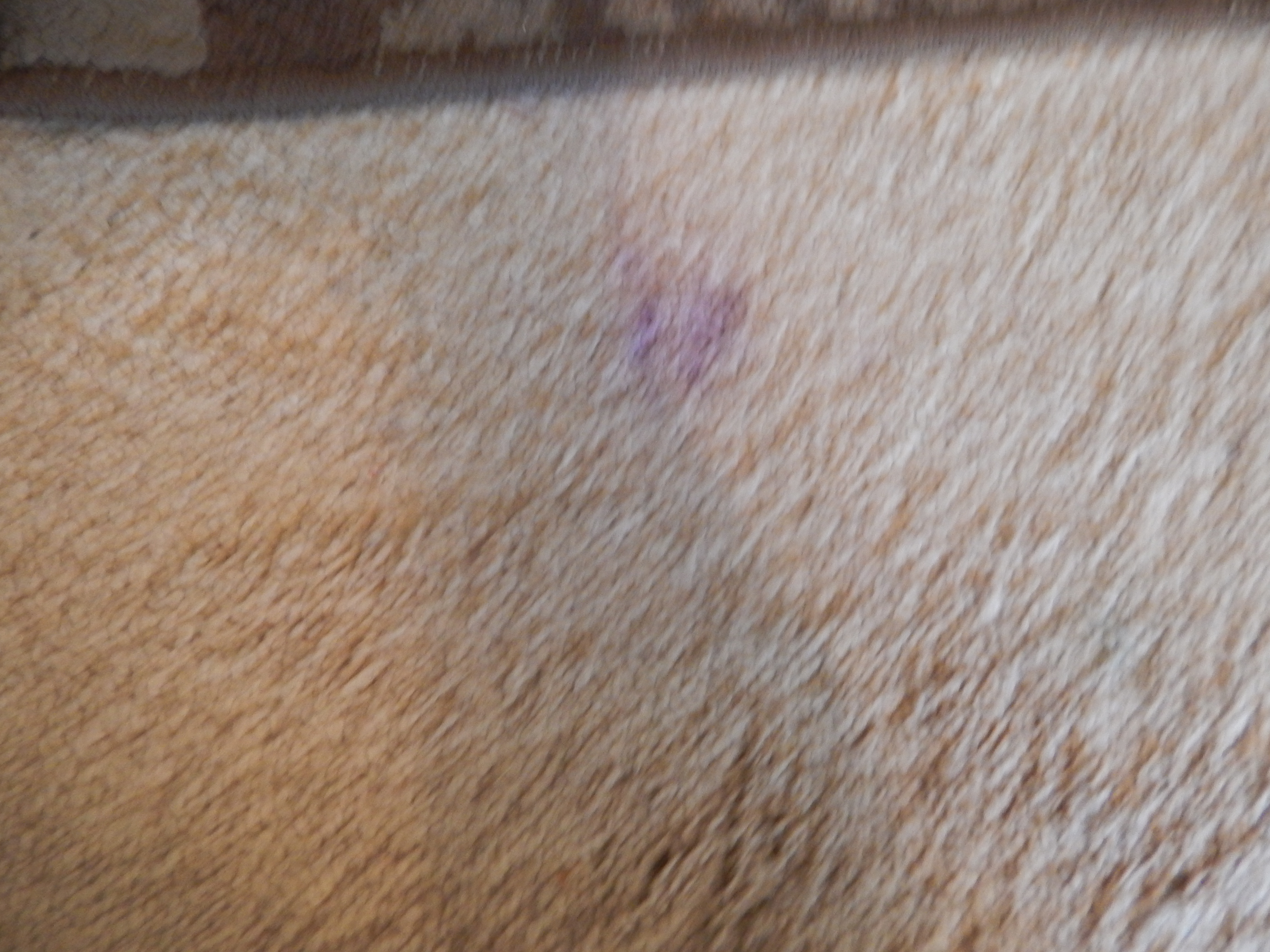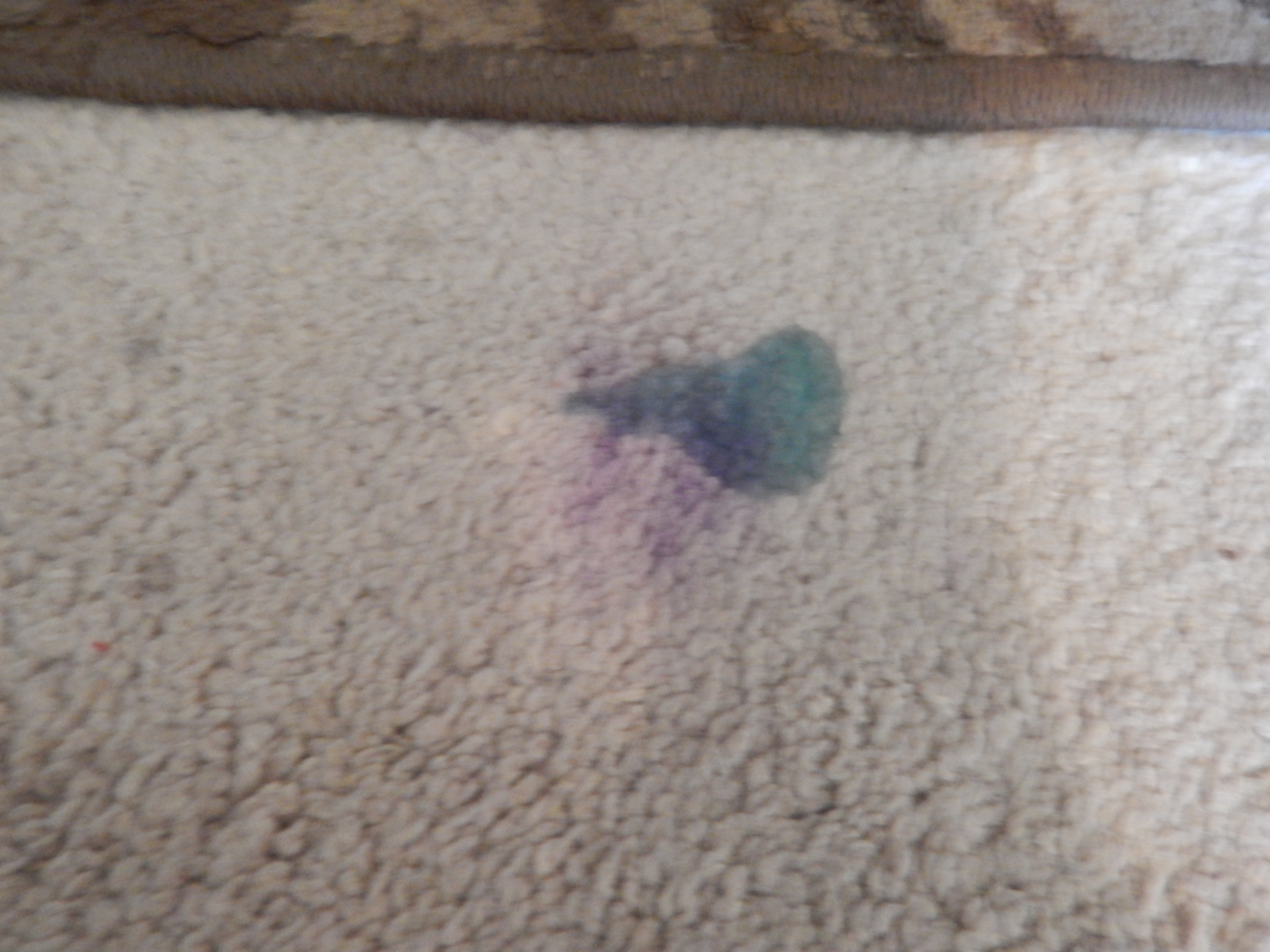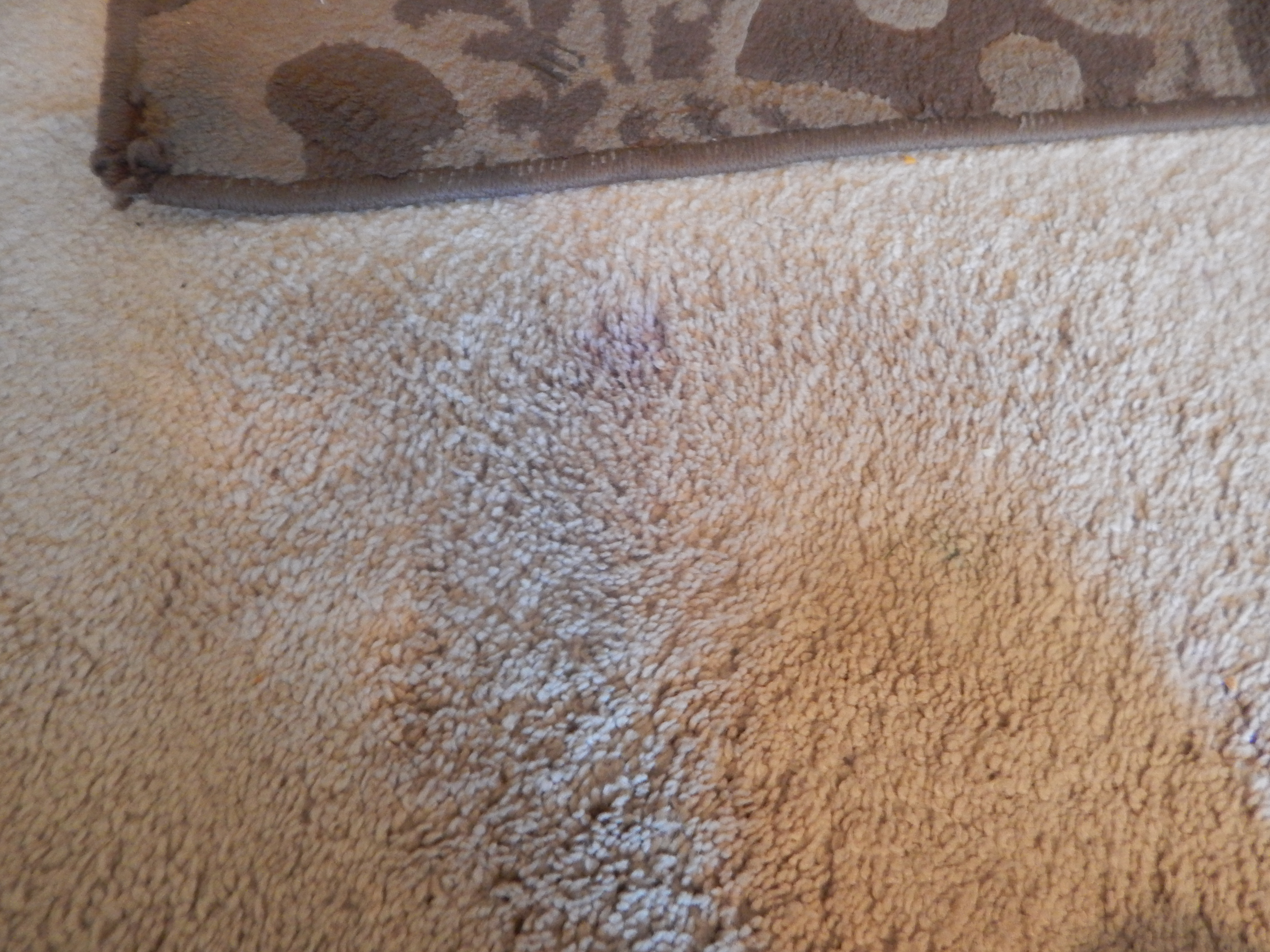 We tried Biz Stainfighter on a purple marker stain that has been sitting on our carpet for a couple months. It definitely lightened up the stain, but not completely removing it. It looks so much better now though.
A little about Biz:
Biz was the first enzyme based pre-soak and color-safe bleach that Moms have trusted to remove stains from the family's laundry, for more than 40 years. Different types of stains need different ingredients to clean them. Science shows that there is no one single ingredient that cleans everything well. So why doesn't every brand put all of these ingredients in? Probably because it costs more to do that. But BIZ didn't cut corners here… BIZ has more stainfighters than other brands. That's why it works better.
Have you used Biz before? What did you think?
You can find Biz at Walmart and select retailers nationwide.
Disclosure: This is a compensated post on behalf of Biz. All opinions are 100% my own.