Football season is finally starting this year and everyone has a team they are rooting for. We celebrate Football every Sunday, Monday and Thursday. We gather together and watch whatever game is on TV. While we have a favorite team "Buffalo Bills" we just love football in general.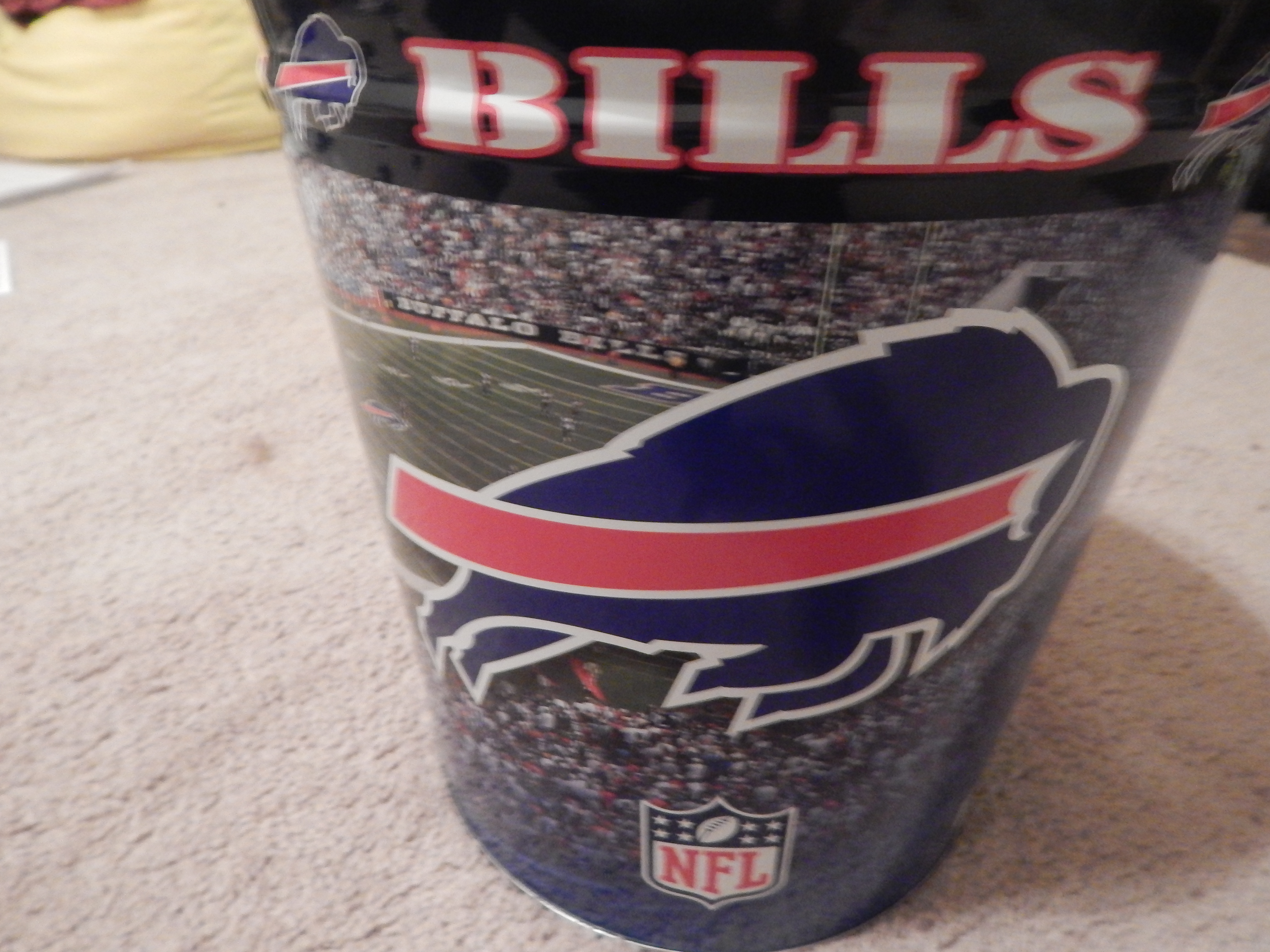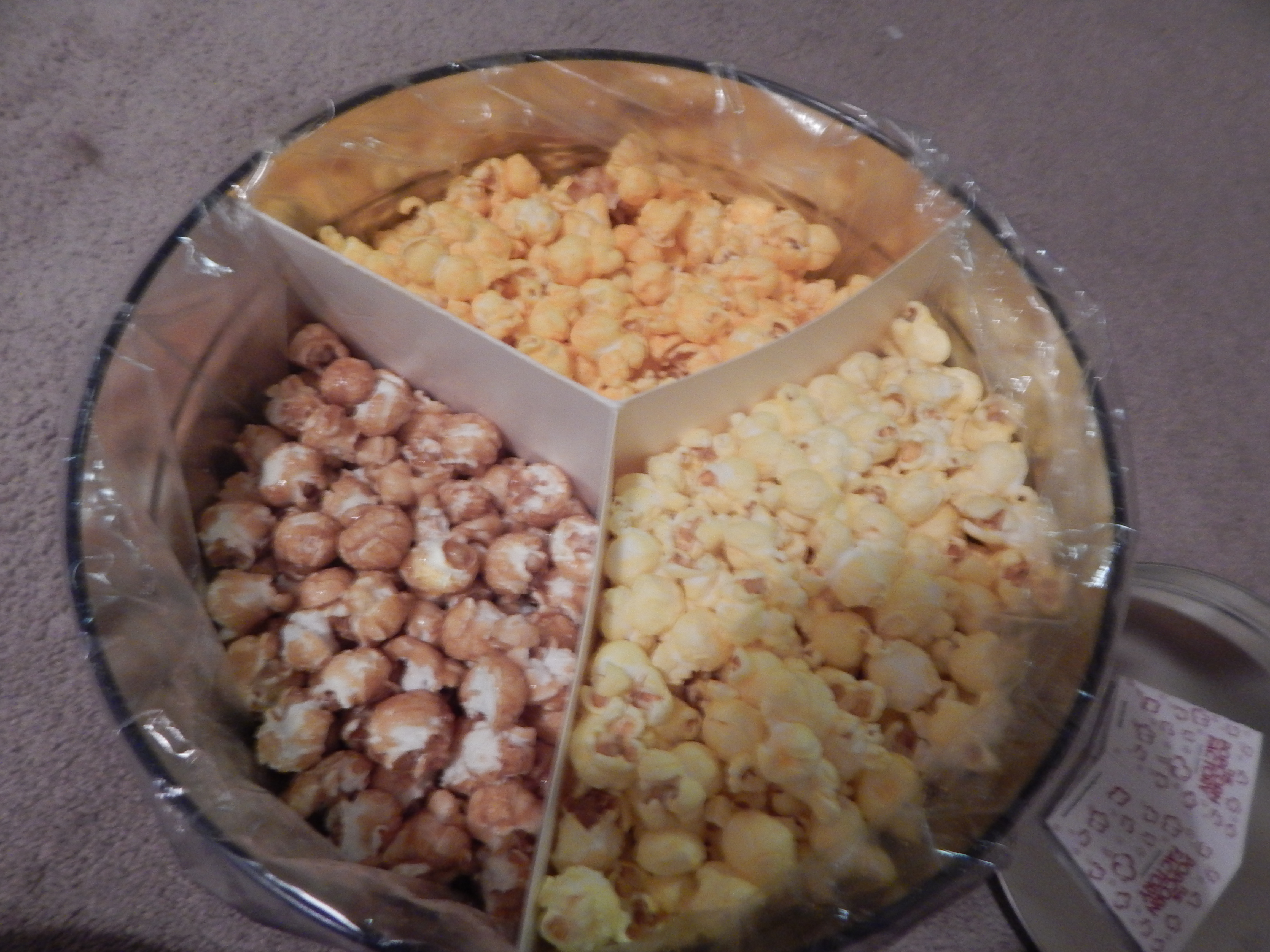 We Have big celebrations every Sunday and just watch football all day, so adding a Football themed popcorn tin was a must.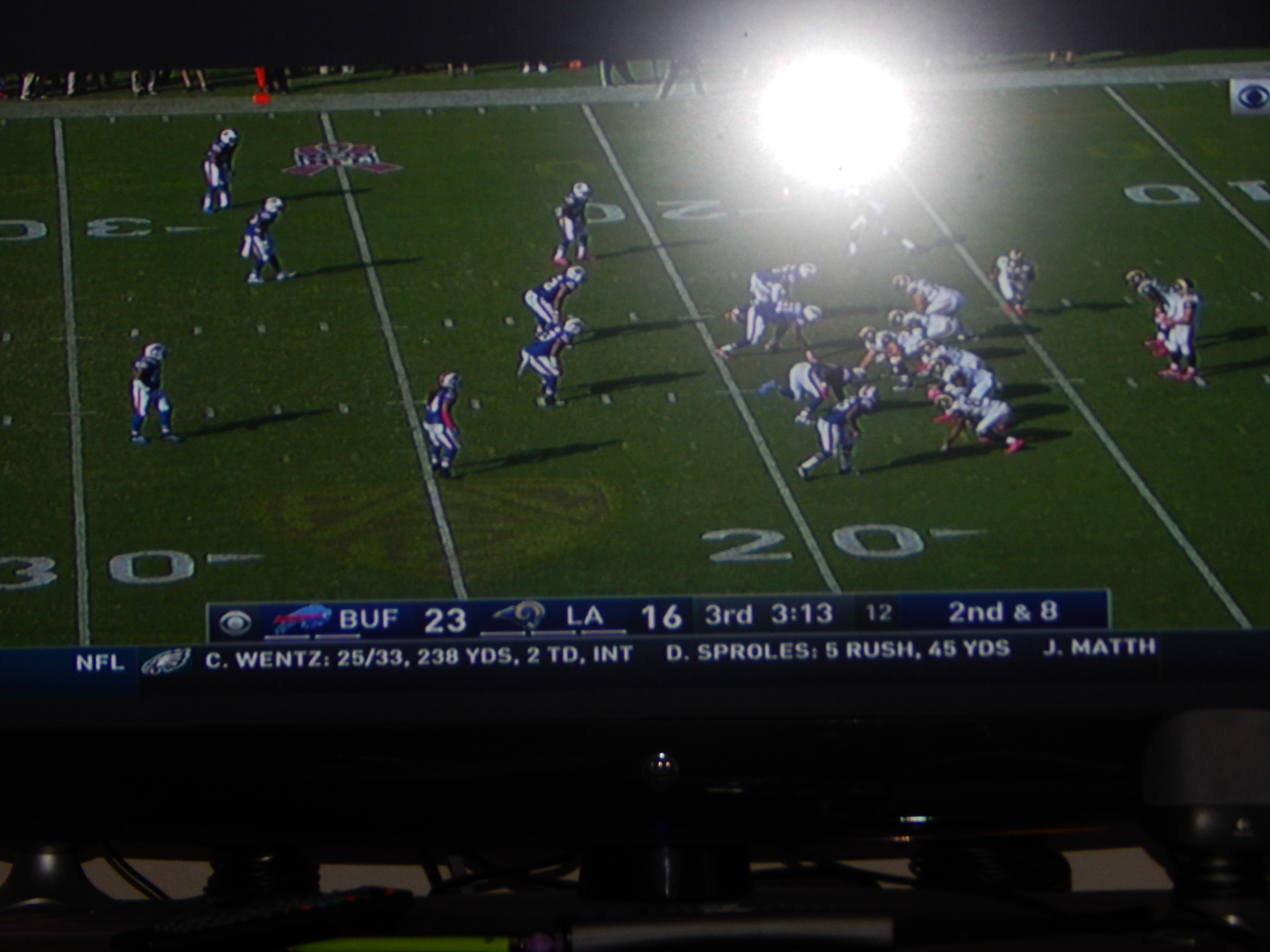 The Popcorn Factory has every team on a tin filled with 3 varieties of popcorn, original, carmel, and cheddar. It's the perfect way to root on your favorite team.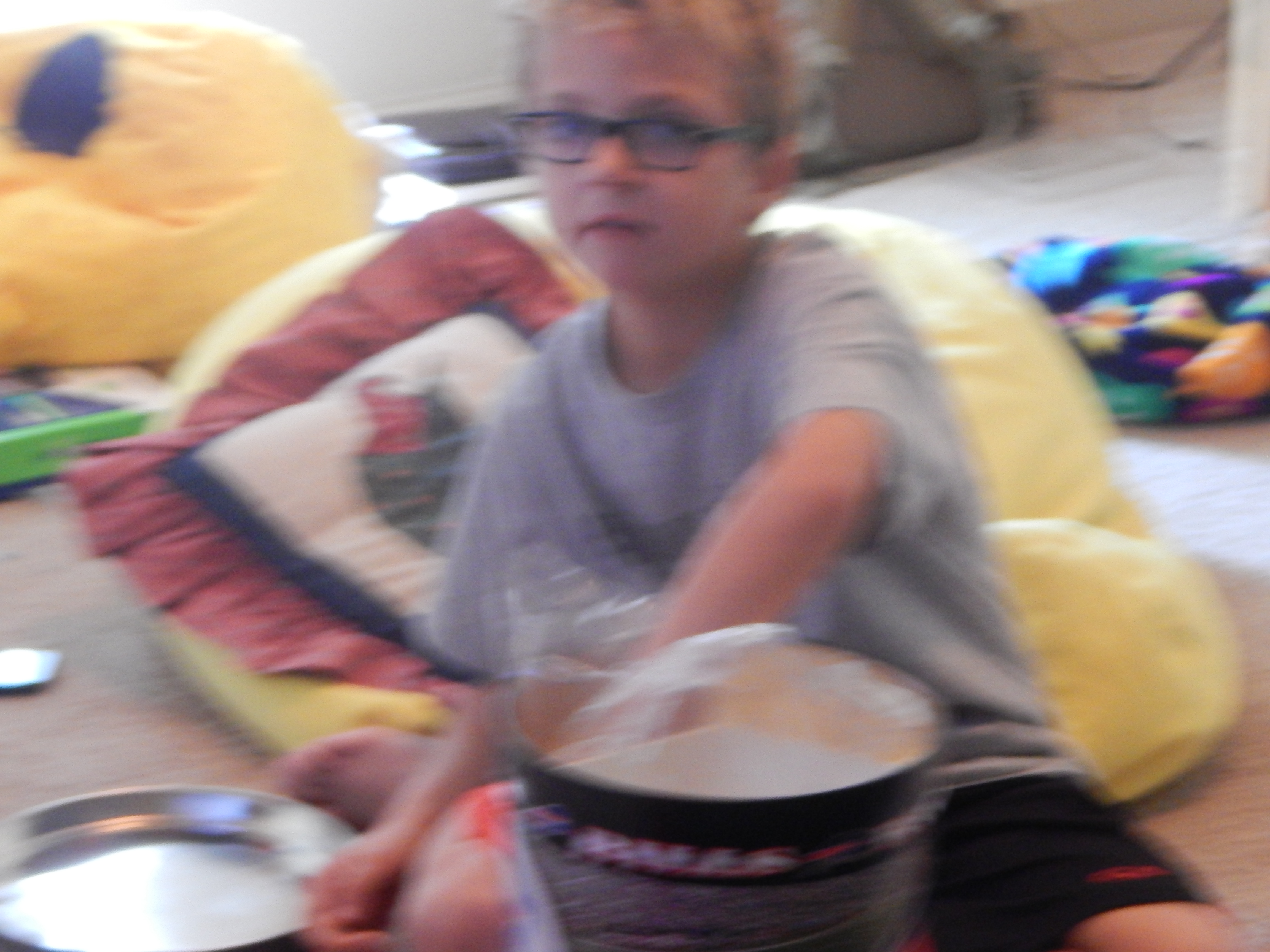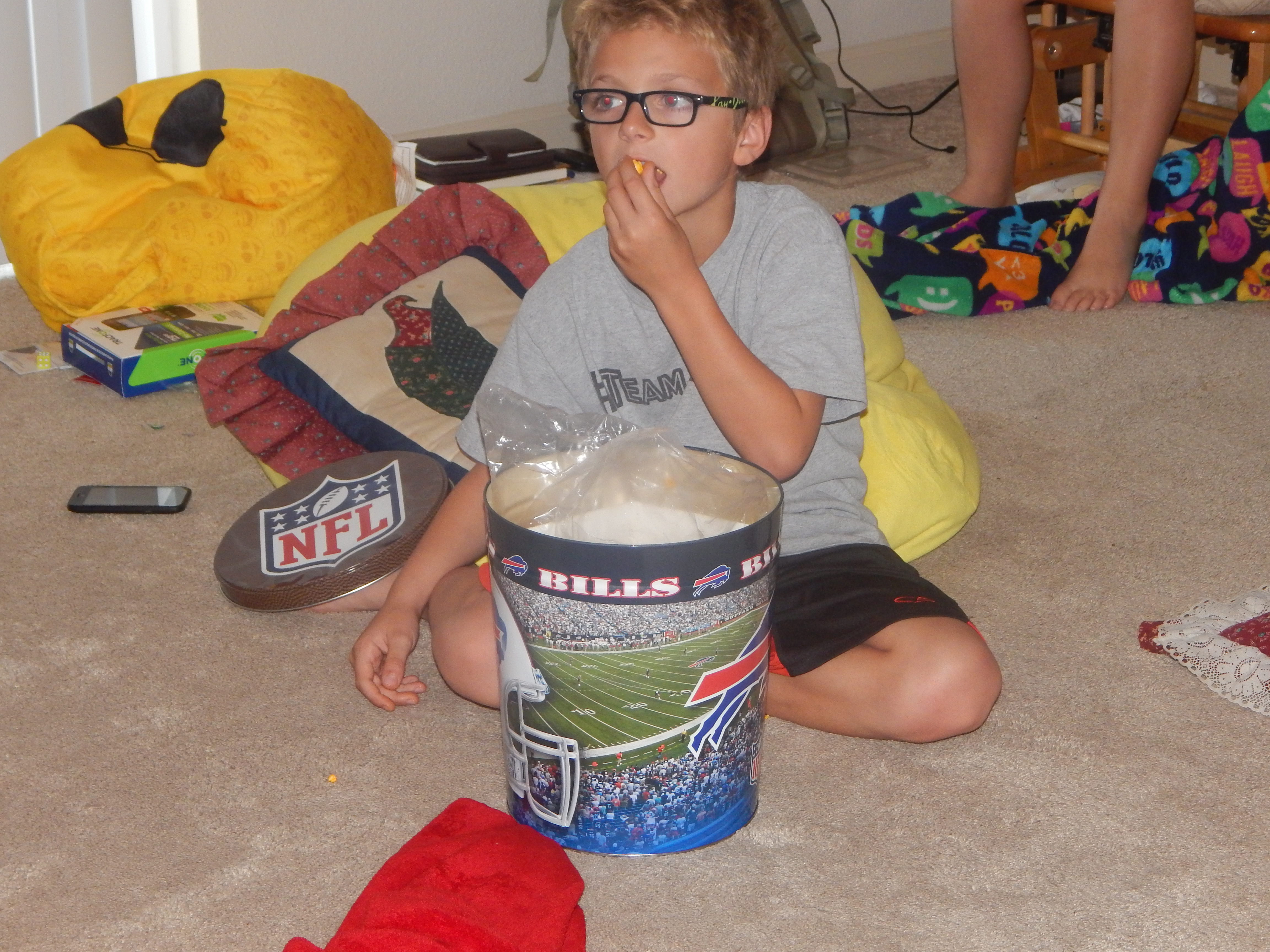 Every Sunday the kids gather around and watch football, while eating popcorn from their Bills tin. It has lasted us a while now and they just can't get enough of it. When the popcorn is gone, my son uses the tins as a holder for all his football cards and gear. He wants the whole collection now.
Perfect to collect them all and bring the spirit to your favorite team. You can also look at all the amazing gift ideas they have for college students and gifts while browsing the collection.
You can Find these collectible tins at Popcorn Factory now
Disclosure: No formal compensation was received for this post. A product was provided for review. All opinions are 100% my own.