Everyone will be out and about celebrating Valentines Day, but no one wants to be out and have their phone completely die on them. You don't want to lose the chance to take those extra special pictures or check in on the kids. Thats why a portable charger like the MyCharge is the perfect gift for Valentines Day.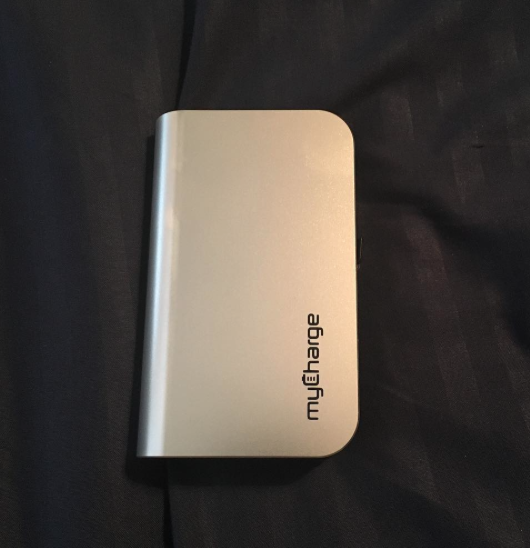 The newly redesigned myCharge HubPlus 6700mAh portable charger is the quintessential powerbank. With an integrated Apple® Lightning™ cable and an integrated micro-USB cable and the newly added USB port, staying charged on the go has never been easier. Carrying cables is a thing of the past, not only are the cables built in for effortless charging but wall prongs are built-in for effortless recharging. Boasting a 30% reduction in size, the HubPlus is more compact and portable than ever before.
I went to San Fransisco this past weekend and am constantly taking pictures or getting calls, my phone went dead fast. The MyCharge HubPlus was a life saver and kept me charged throughout the day. It's compact and easy to carry, was able to just slip in my back pocket when not in use.
I love that it comes with 2 different charging cables for phones. One that fits my apple phones and tablets and one that can fit my kids Tracfones.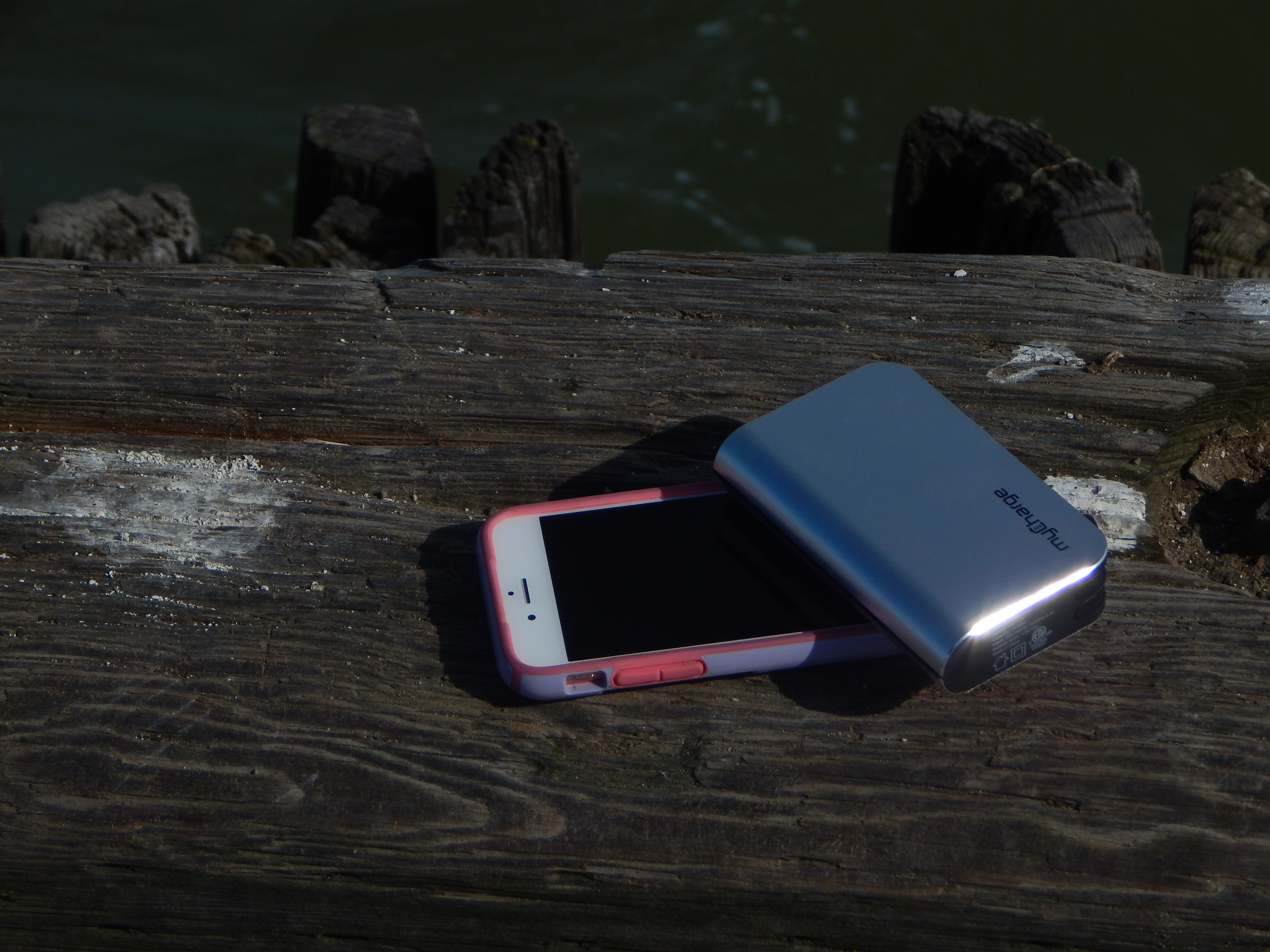 You can get the MyCharge HubPlus for $79.99 and save 20% off your order using code XOXO
Disclosure: No formal compensation was received, a product was provided for review all opinion are 100% my own.