What looks like a bubble, but makes a big splash? Introducing new patent-pending Water Wubble – the world's only refillable, self-sealing water balloon ball!
Water Wubble is just like a water balloon but it doesn't pop, and so much easier to use. Fill it up anywhere at the pool, the faucet, with a water bottle. The water bubble seals itself, no worrying about tying or fingers getting stuck.
The Water Wubble package comes with 8 balls 4 blue and 4 red so you can have a battle among friends. It's the best way to play on a hot day.
We got to try out the new Water Wubble and invited the neighbors to join in on the fun.
The Water Wubble balls were so easy to fill up it was just seconds and the kids were having a blast splashing each other.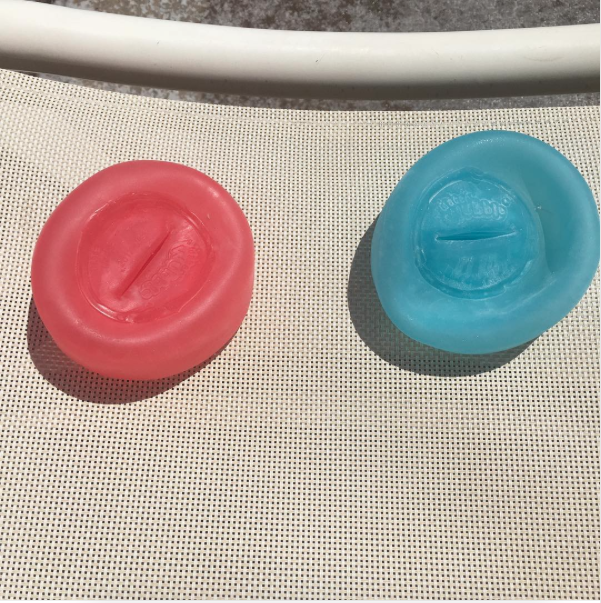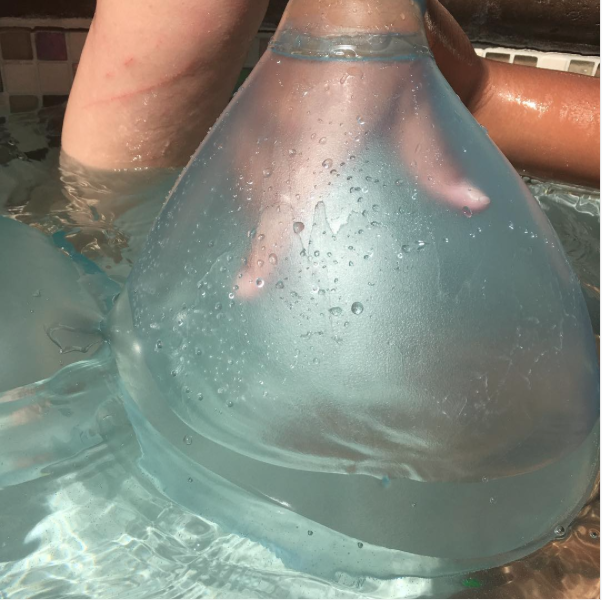 The kids were so excited to try these and were shocked by how big they actually expand and water can fill in. They expand so much that they could fit their little hands in the Water Wubble. Making playtime extra fun for them. Whipping them around and splashing.
Unfortunately for us playtime got a little to rough and 2 of our Water Wubbles ripped at the bottom, but it was from tough play.
As a parent my favorite thing about the Water Wubble besides it last a long time, is there is no mess. No tiny Balloon pieces to find and pick up.
You can find Water Wubble at retailers nationwide or on their website and retails for $14.99 plus shipping and handling.
Disclosure: This is a compensated post on behalf of element associates and Wubble, All opinions are 100% my own.