My kids have been all over this summer, between friends houses, school functions and camp. Its hard to keep track of what they are touching or if they are around other sick kids. Having Pfizer products on hand has alway done my family well to keep germs and sickness away all year.
Ive been lucky to keep most sickness at bay this summer with camps. Unfortunately my son went to the park with friends all day. the next day he was sick, it was really hard on him since it is summer and he had to stay in for being sick. With playground equipment though if a kid is sick, and touches anything everyone is at risk of getting those germs.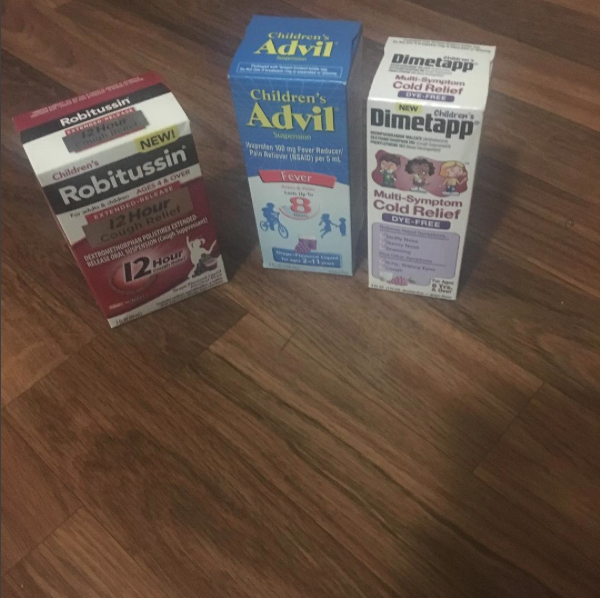 Children's Advil® Suspension, Grape (ages 2-11)
Children's Robitussin ® Extended-Release 12 Hour Cough Relief (ages 4+)
Children's Dimetapp® Multi-Symptom Cold Relief Dye-Free (ages 6+)
Having these products on hand all summer has been a blessings, for sickness, headaches, and the common cough. If my kids aren't being there normal super hyper selfs then I know they are coming down with something its the easiest way to tell.
You can read more about Pfizer products and there campaign Sick Just Got Real.
Disclosure: This is a compensated post on behalf of Pfizer products. All opinions are 100% my own.