Disclosure:  No compensation was received for this post. Product was provided for my review.
When school starts there are going to be mornings, where we are rushing to get ready for school. I hate mornings like that but it does happen, we wake up late or just take to long with showers.
There are times my kids will not get enough breakfast to eat, before we have to run out and catch the bus. So I always have a breakfast snack on hand to give them, just in case.
The BelVita Soft Baked Breakfast Biscuits are a great breakfast snack before school.
belVita Soft Baked Breakfast Biscuits are not only a tasty morning treat, they're also a nutritious way to start your day. Made with ingredients like rolled oats and rye,
They come in two varieties:
Oats and Chocolate
Mixed Berry
**** These are so good, and a great snack to have on hand. The Oats and Chocolate is perfect for adults too, you can have your chocolate snack while still getting your oats.   The Mixed Berry is also dairy free, so you don't have to worry about allergies. We have a lactose allergy in our family so it was great to be able for us to all eat these breakfast biscuits.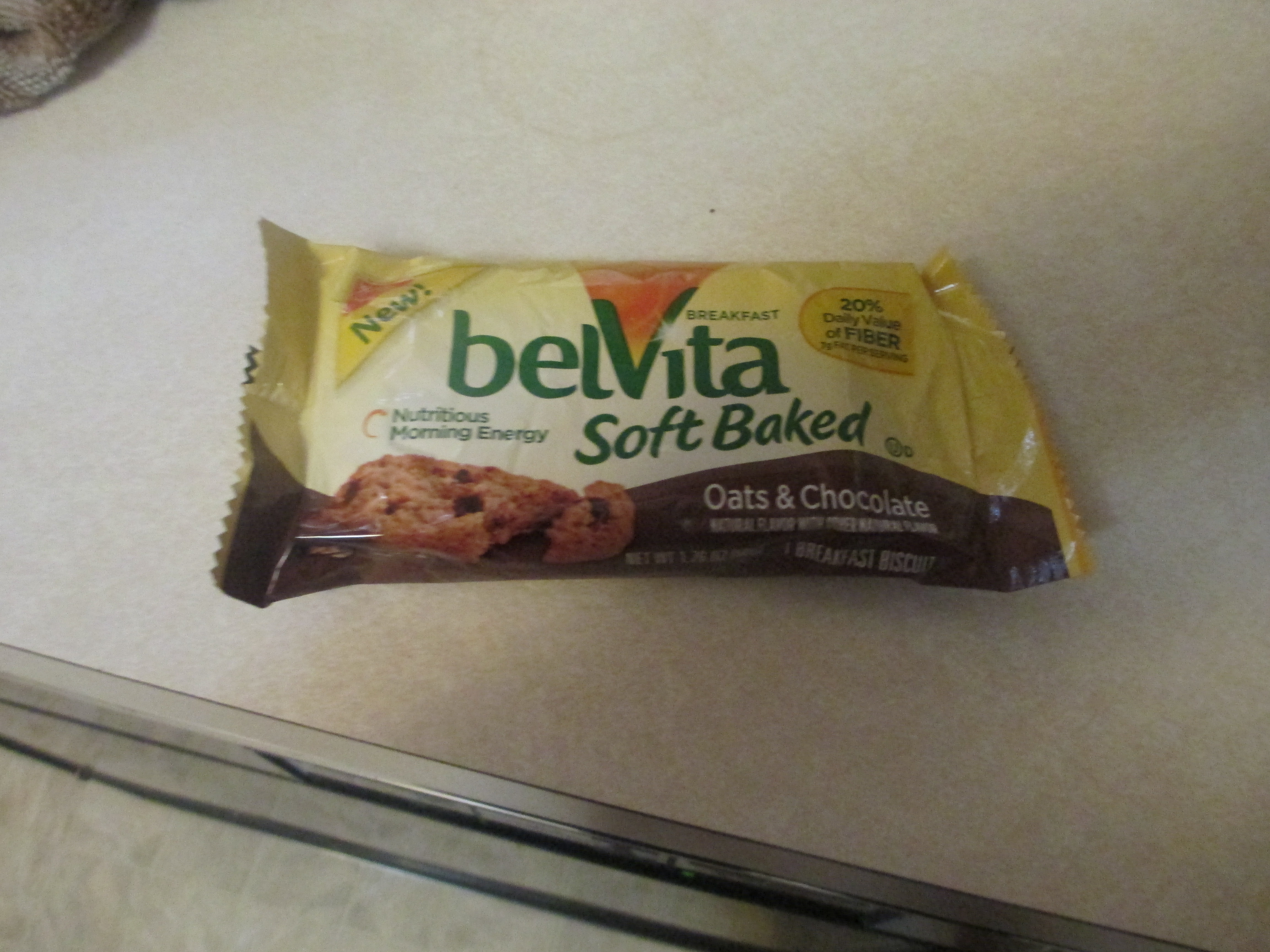 Whats your go to breakfast snack?