This post was sponsored by Hasbro's Joy For All brand as part of an Influencer Activation for Influence Central. All opinions expressed in my post are my own.
Hasbro's new Joy For All Companion pets come as a beautiful orange tabby cat and a golden retriever pup. They are so soft and cuddly buy image real animals. They move, make sounds, and feel like a real pet.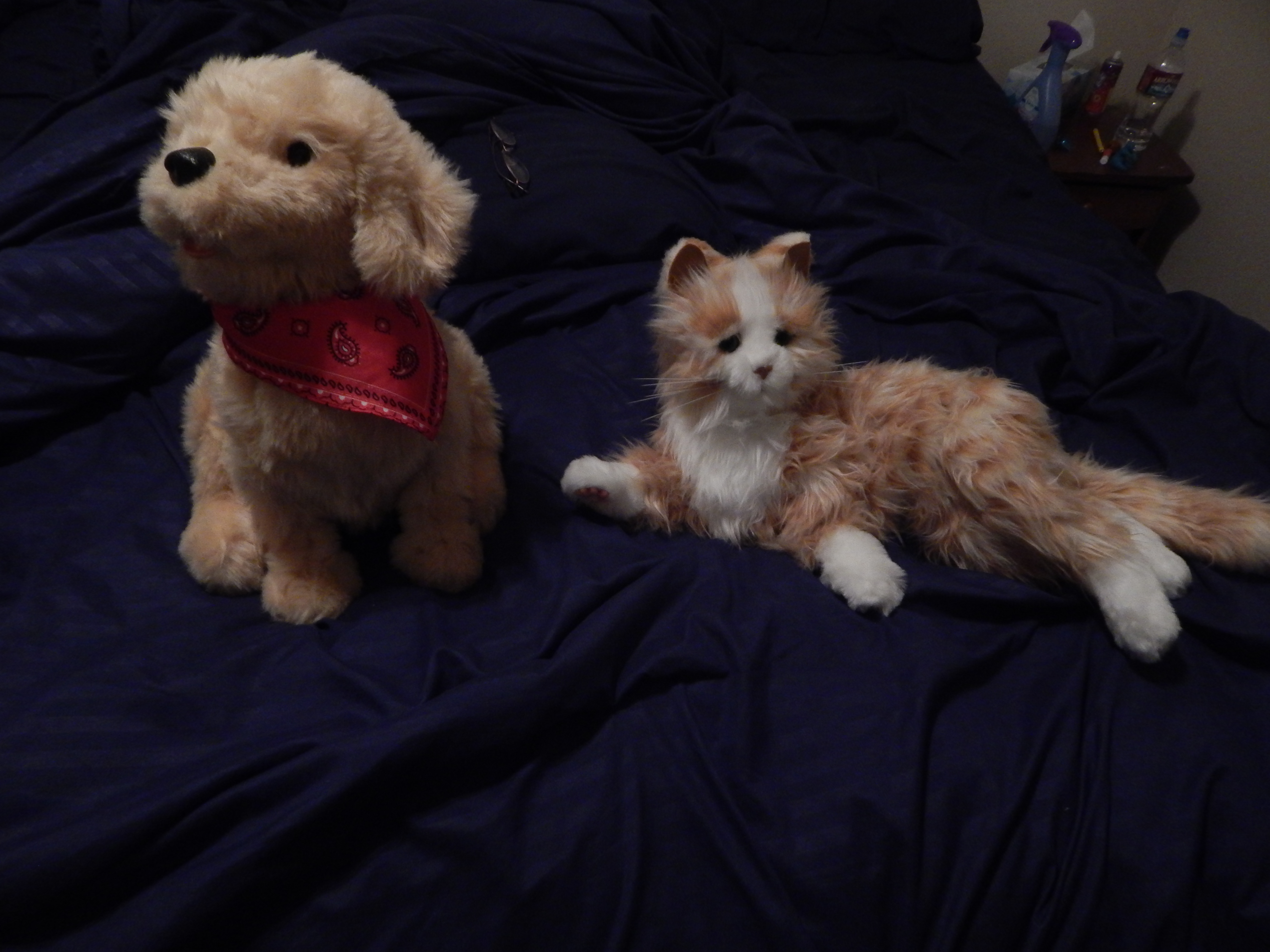 As I am getting older and my kids get older, life gets a bit lonely. I have always wanted to add a pet to our brood but costs and space have limited us. It makes me feel even worse for my grandmother who is survived by both her brothers and Husbands. She is all alone just needs some company. I make sure to call her everyday that I can.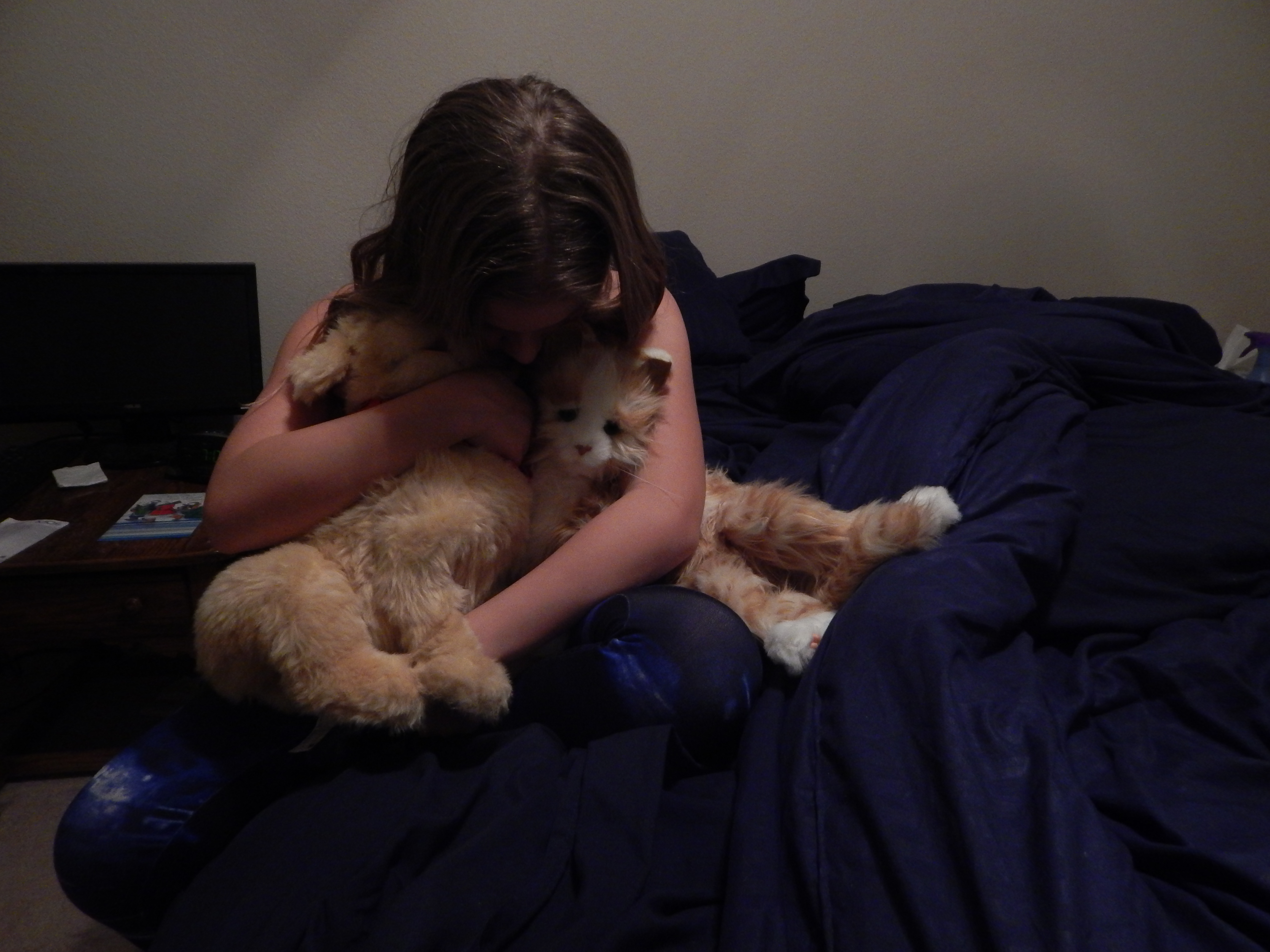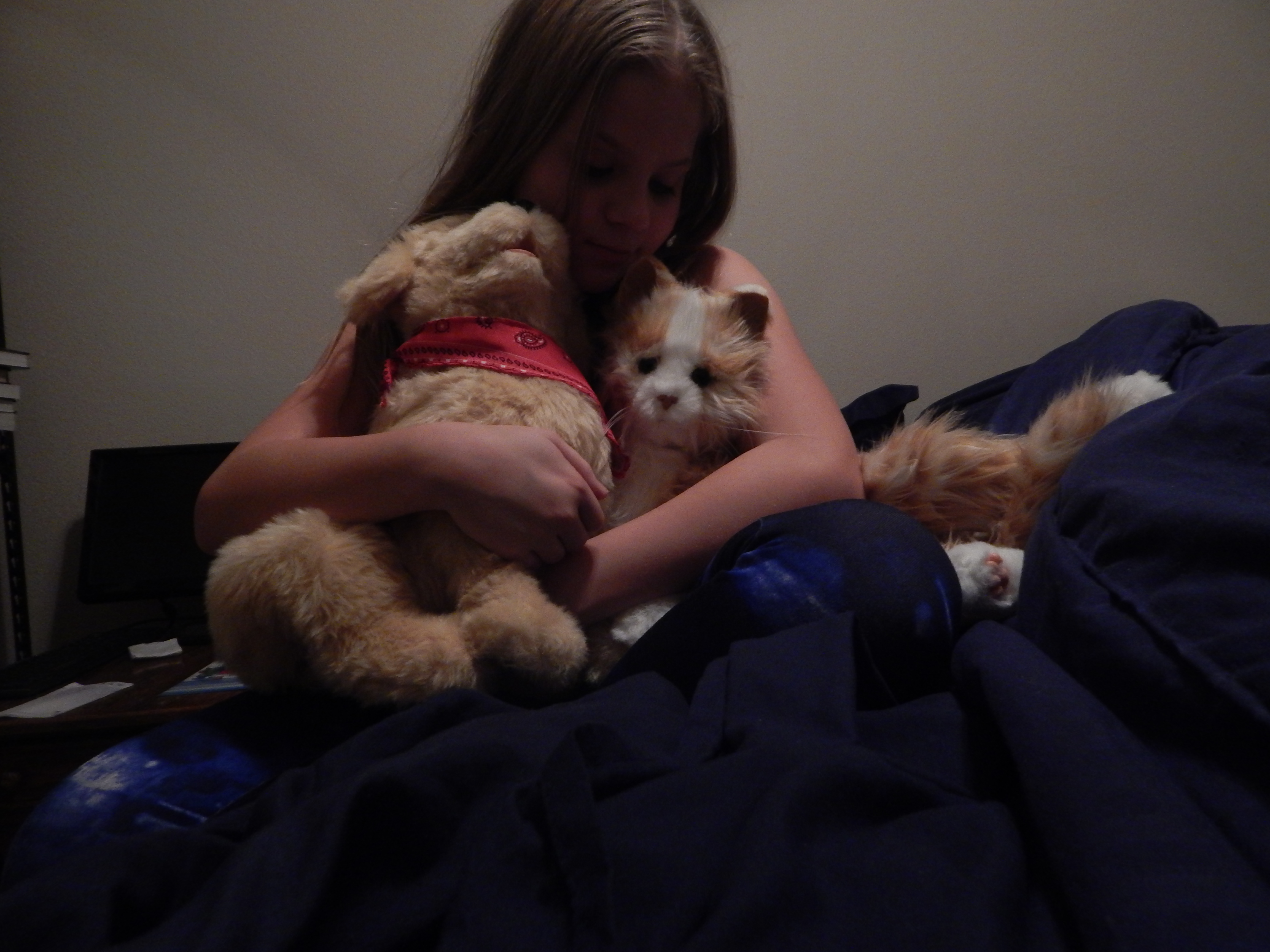 JOY FOR ALL Companion Pets are designed to bring comfort, companionship and fun to elder loved ones. With realistic fur and pet-like sounds – and sensors that respond to petting and hugs with familiar pet-like actions – Companion Pets deliver a soothing, joyful experience that inspire smiles, laughter and fond memories for people of all ages.
My grandmother loved cuddling with the cat and hearing it purr, it brought joy to her eyes to finally feel like she had a small companion in her life. Even my younger kids live the companion pets, says it feels like they have a actual animal to love in the house. The kitten was so much fun she actually purrs and rolls over to lick her paw. My grandmother was just in awe over it.
The Joy For All Companion Pets are perfect for elder family members or of course anyone.
This is a great gift for the grandparents during the holiday season.
Head over to their website to purchase your very own JOY FOR ALL COMPANION PET today and use JOY2016 for 10% off your purchase!