This Holiday season has been a lot to handle. The cooking and messy toys, wine spills, it has been never ending. My daughter just got a new slime kit for christmas and that has been very overly messy around the house, getting on everything. Fighting Stains is going to be simple this year.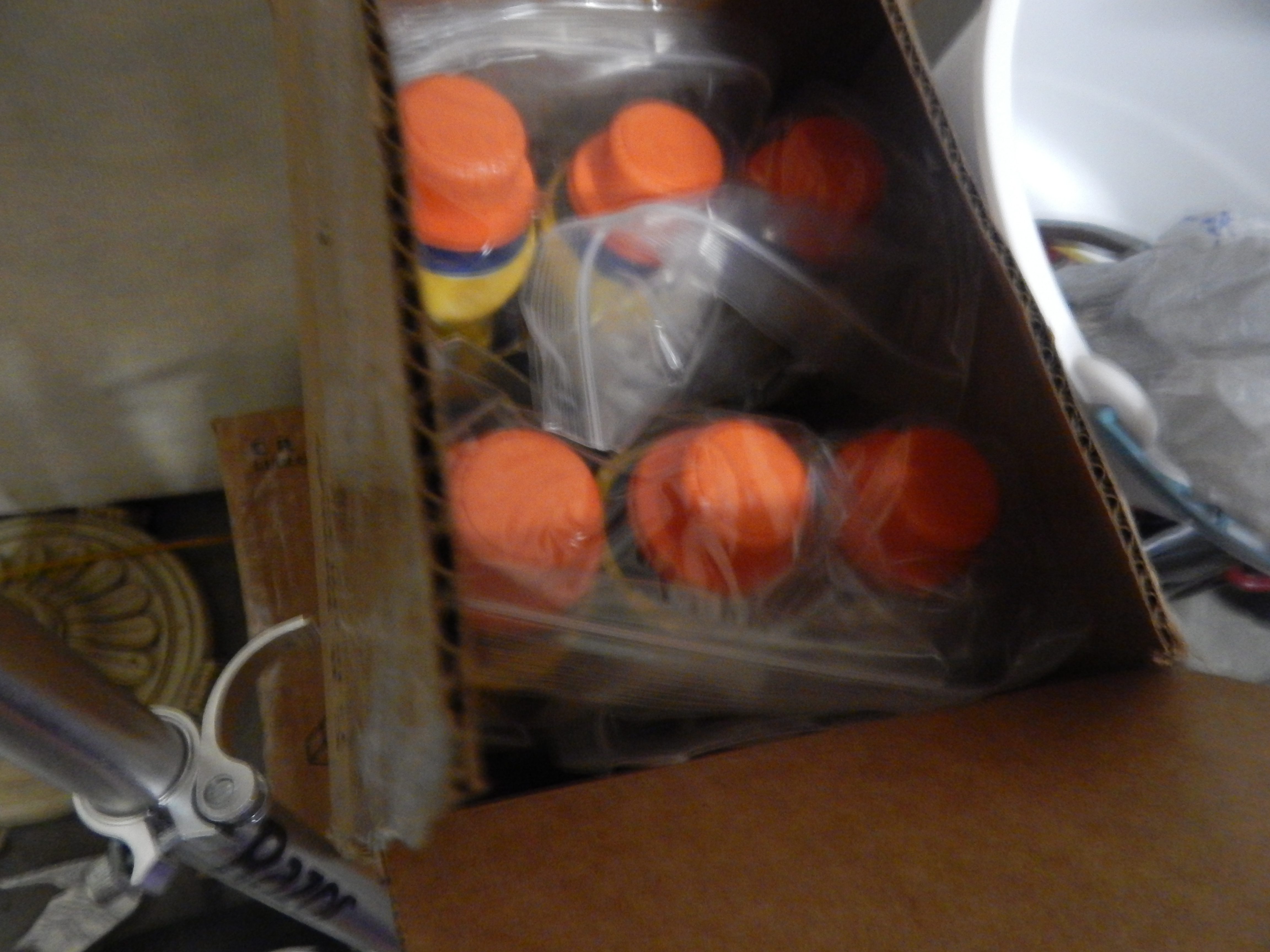 Thankfully I am well stocked on Biz Stainfighting products for the year. I have been in action getting my house ready and sparkling for the new year.
Every December one of my biggest goals is to clean the carpet for the New Year. Start of fresh and new and I always treat the stains with Biz Stainfighter before I get the carpet cleaner out. Biz helps pre treat the stains and gets them almost gone making it so much cleaner and easy.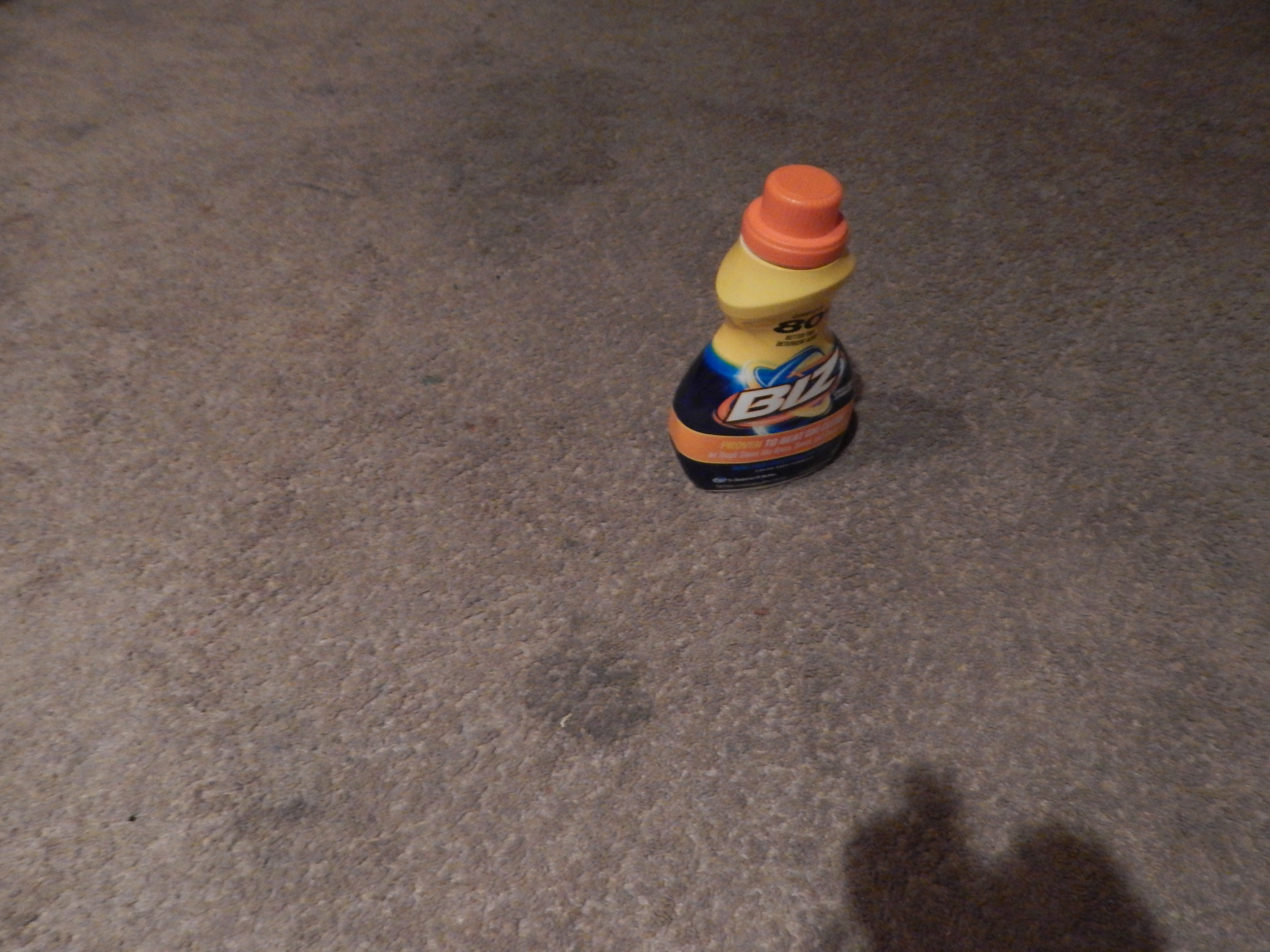 More about Biz Stainfighter:
Biz was the first enzyme based pre-soak and color-safe bleach that Moms have trusted to remove stains from the family's laundry, for more than 40 years. Different types of stains need different ingredients to clean them. Science shows that there is no one single ingredient that cleans everything well. So why doesn't every brand put all of these ingredients in? Probably because it costs more to do that. But BIZ didn't cut corners here… BIZ has more stainfighters than other brands. That's why it works better.
Have you tried Biz? Let me know what you think and check out their site.
Disclosure: This is a sponsored post as a Biz Ambassador. All opinions are 100% my own.