I have been using Biz Stainfighter for over a year now, and it is my go to product for all stains. From clothes, carpets. furniture. I use it on everything. And it works to different lengths on everyday stains.
I put on cup of Biz Stainfighter in each wash, to help keep our clothes clean. If there is a tough stain I let it soak overnight in Biz just to get that tough stain out.  My kids stain so much everyday and they can be the hardest stains to get out but pre-treating and washing, does the job.
Lately the newest trend has been slime in my house, The kids love to make it. It;s the biggest everyday stains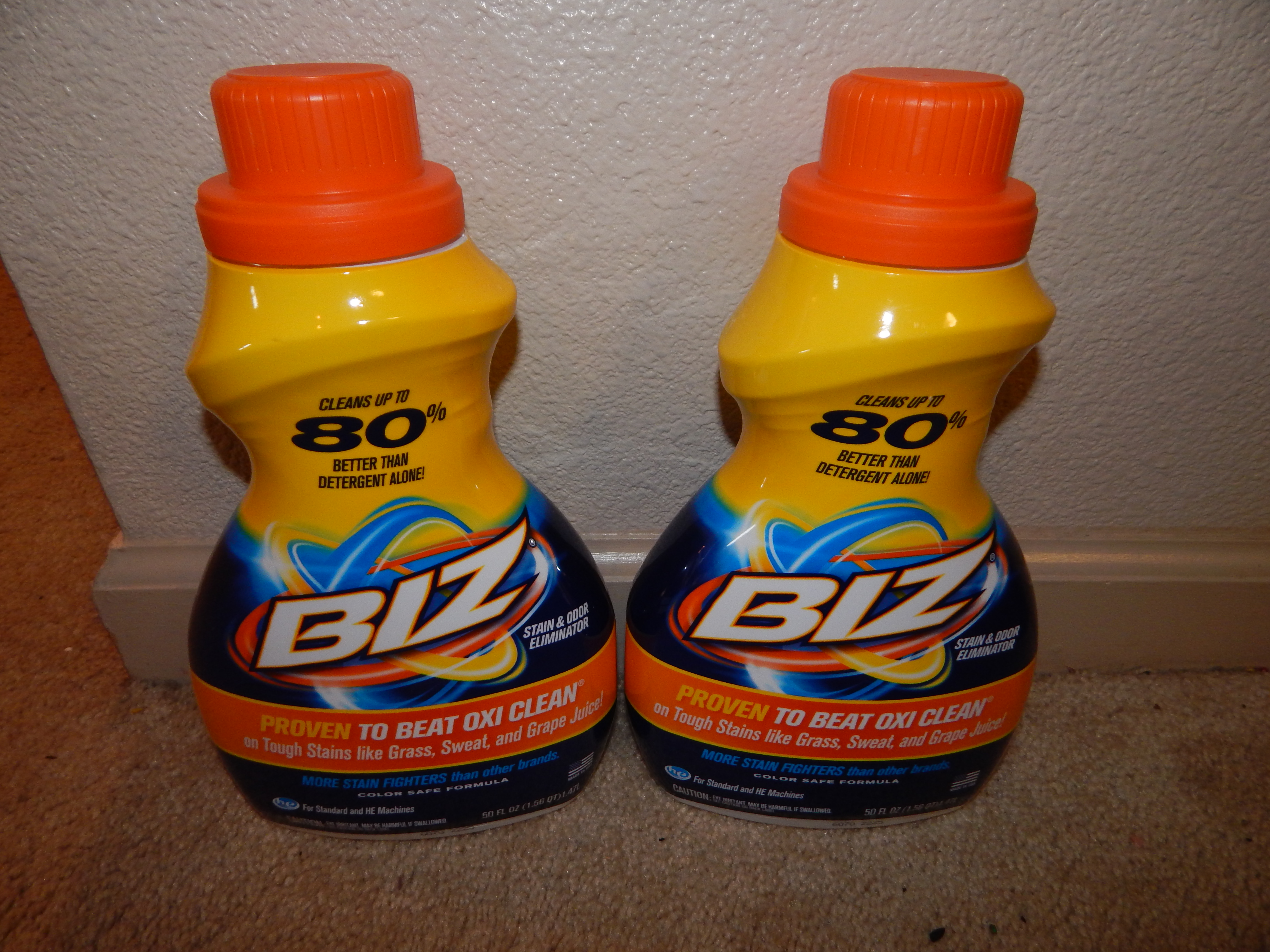 maker in my house.  Unfortunately it's very sticky and gets everywhere. my carpet becomes a mess between the slime and the food dye they use to color it. Biz has helped keep the stains to a minimum and get the sticky slime up out of the carpet.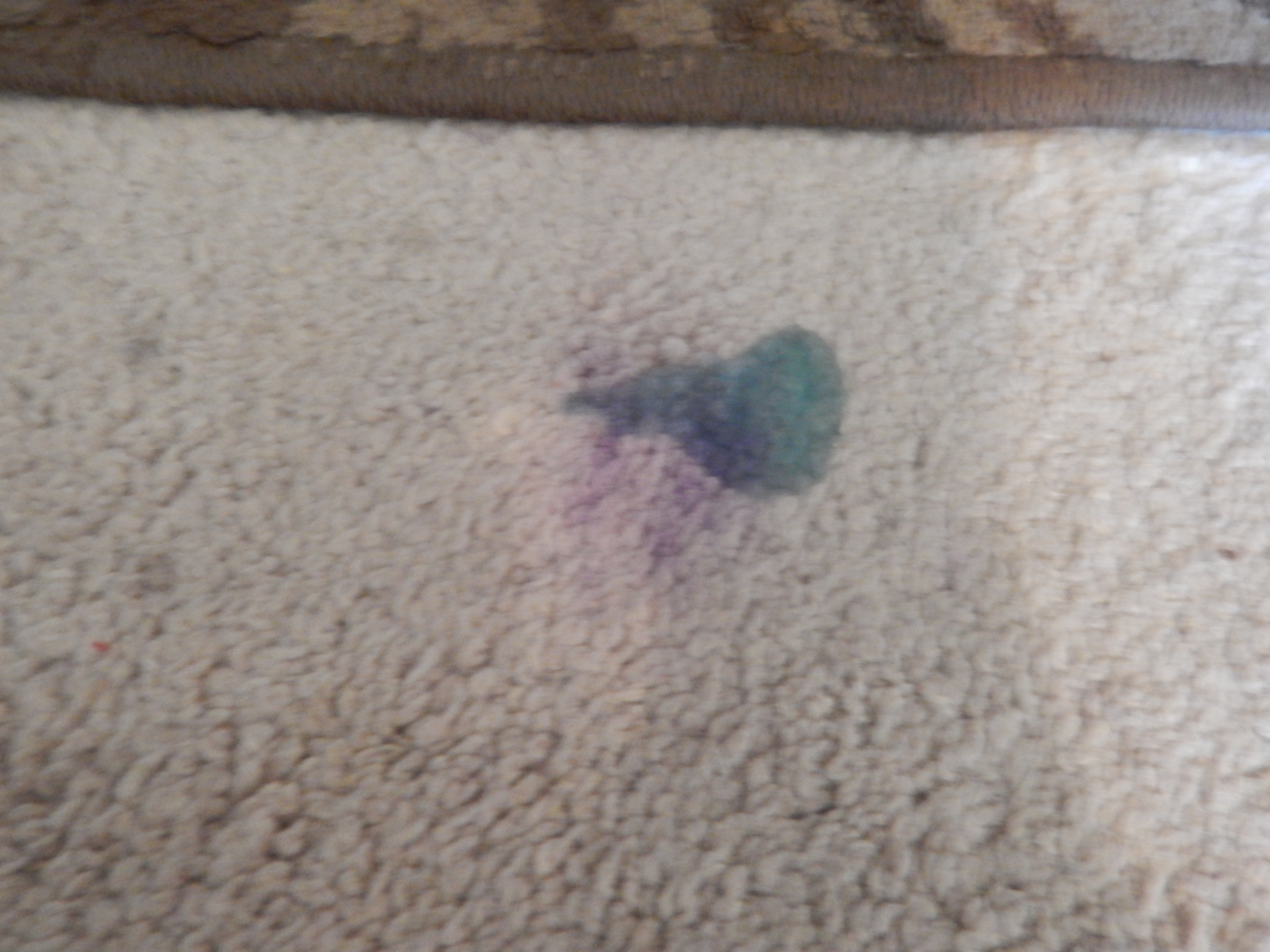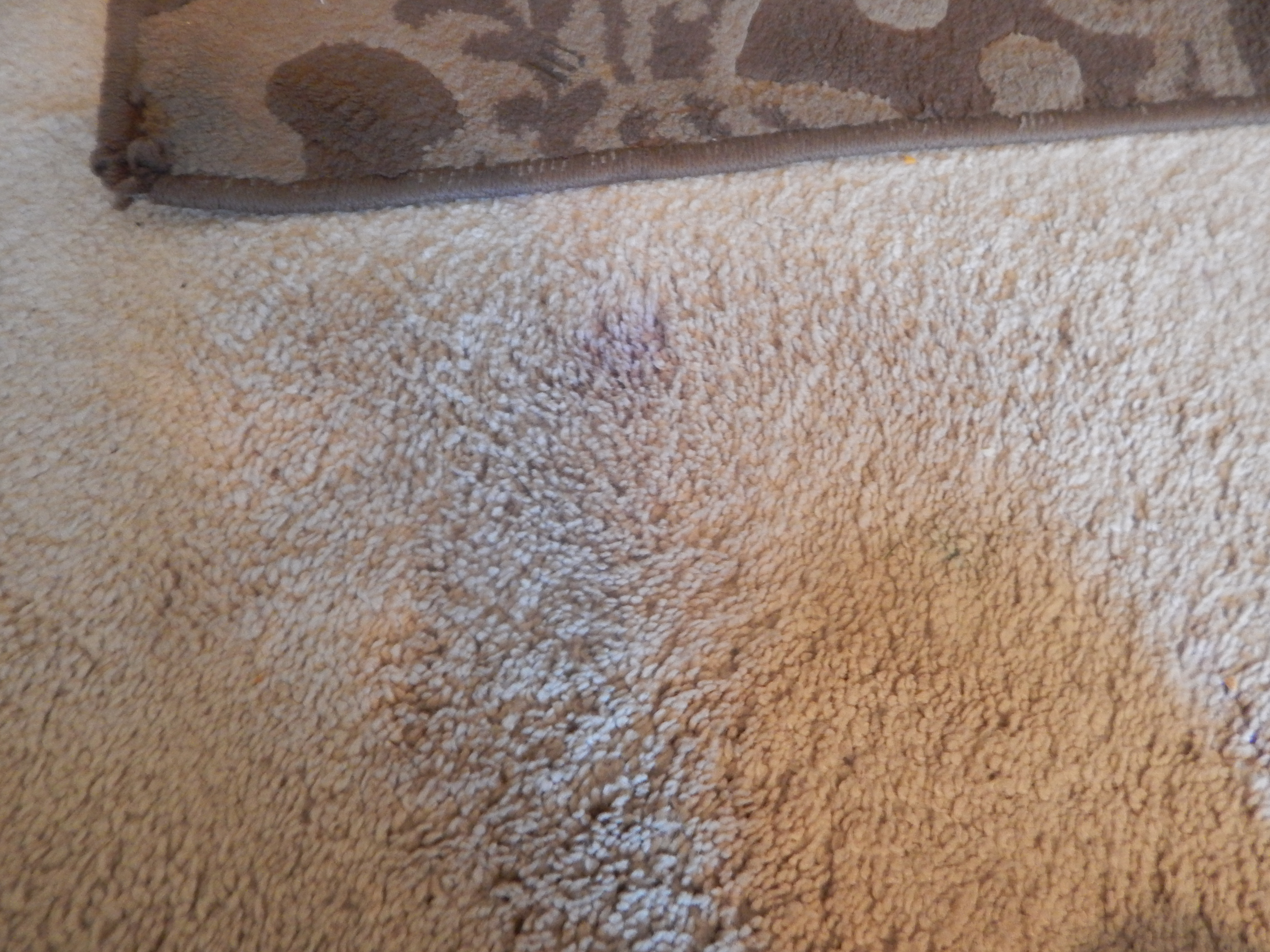 I was skeptical at first that it would work but it has been amazing at fighting any kind of stain. It really gets the job done.
To see where you can find Biz Stainfighter products please go here.
Disclosure: This is a compensated post on behalf of Biz. All opinions are 100% my own.