Disclosure: A product was provided as well as a gift card to try HP Instant Ink. All opinions are 100% my own.
School is back in session full time now, and one thing I have realized is most homework is based online. Even my 2nd grader is coming home with projects where he needs to do research on the computer and print pictures or assignments out. We just had a older printer and the pictures were not good quality at all, and it was really slow.
Just in the knick of time we received the new HP Envy 5540 to review. My daughter has a big family project due soon, and needs tons of pictures as well as write a summary about them.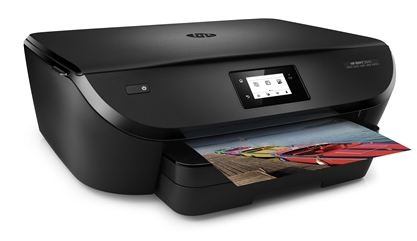 The Hp Envy 5540 is a wireless all in one sprinter. It prints, scans, copies, and you can print from anything including tablets and phones. I wanted to test it out so I downloaded the HP MyPrintly app and the pictures came out great, looks as if they had been professional.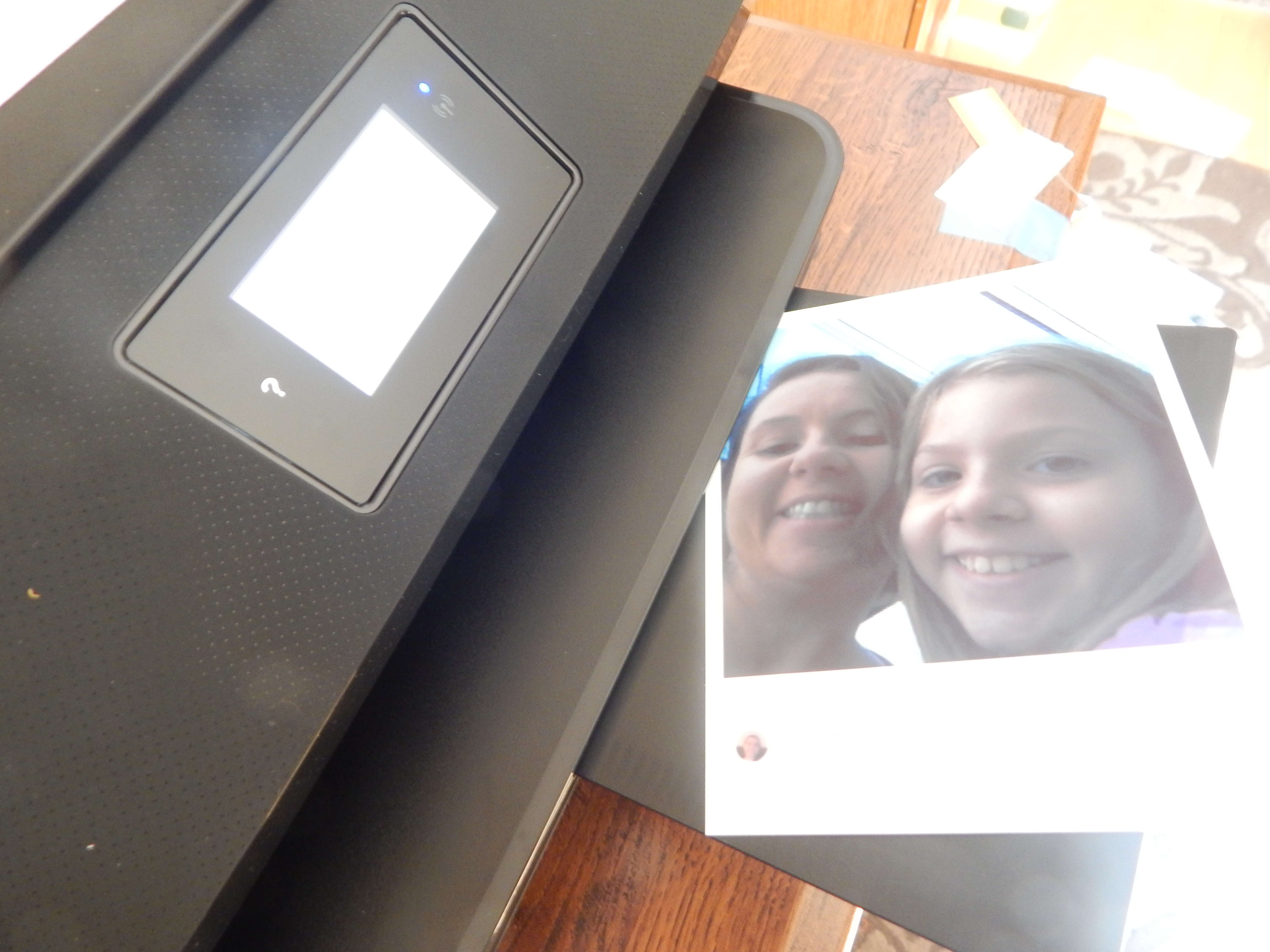 The Printer aso prints incredibly fast with up to 12 pages per minute for black ink and 8 pages for colored ink.   HP Envy 5540 also offers double side printing and helps you save not only on ink but paper as well.
I love being able to print from anywhere inside my house, and from any device. I also love the the HP Envy 5540 has a automatic deploy output tray, whenever my printer gets a job. I don't have to worry about pictures or documents printing and falling to the floor.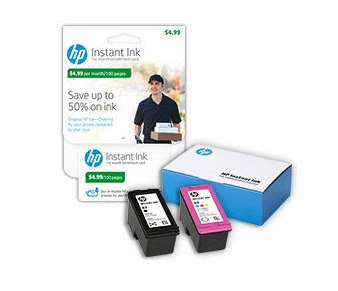 Hp is introducing a new way to save on ink, with HP Instant Ink for newer printers. You just sign up online and for as low as $2.99 a shipment you can have ink delivered to your home.
HP Instant Ink is delivered when your printer lets the home network know you are low on ink. You also get 3 months free.
I signed up for the HP Instant Ink service and within 2 weeks I received my first replacement cartridges. It was a little off to me because according to my printer I still had plenty of ink left. It saves me from having to go to the store though, or worry about if I have twenty dollars to go buy new cartridges in store.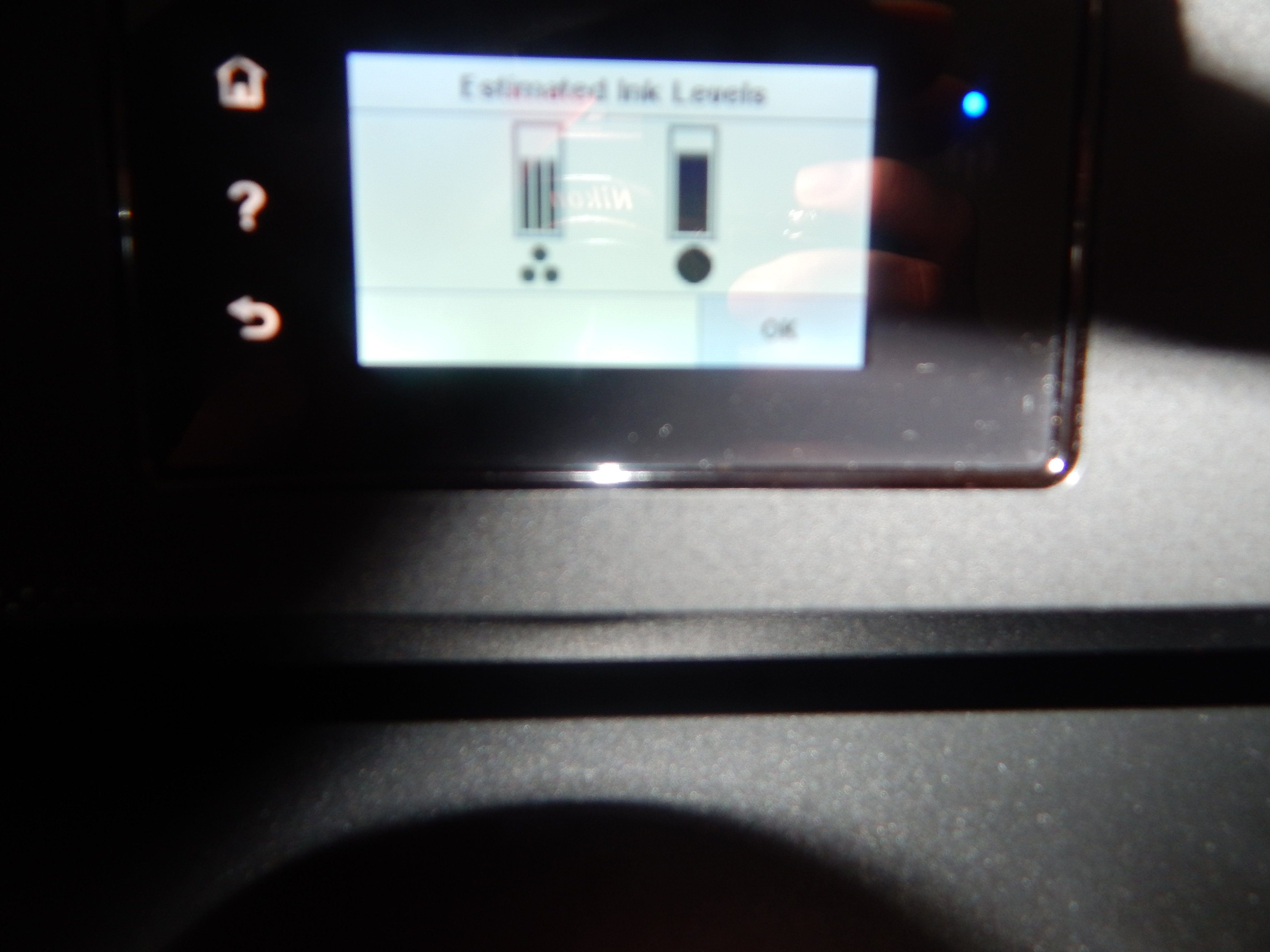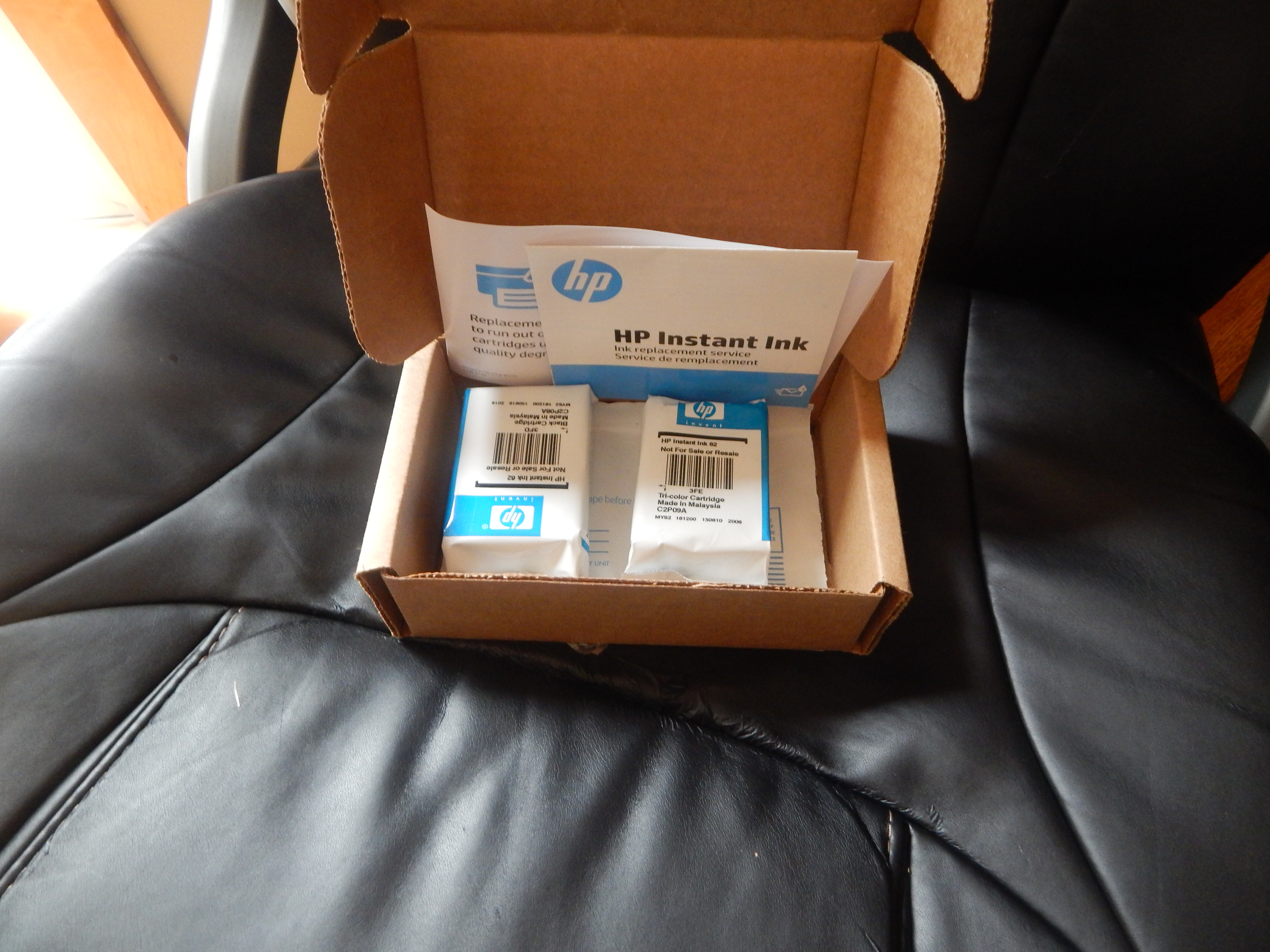 Learn more about HP Instant Ink and the New Hp Printers coming out.