Wubble is introducing a new fun ball to their line up. The Super Wubble Ball Brite. It's a Wubble ball but it lights up different colors.
When we first got it my kids were so excited they loved all the Wubble Balls we have received in the past. With this ball they were more excited because they could play with it at night and not have to worry about seeing where the ball went and finding it. They had a blast playing with the Super Wubble Ball Brite.
Unfortunately some downsides we noticed. The ball only lights up for 20 seconds before you have to hit the button again. The button to light up the ball is rather hard to get to without risking putting a hole in the Wubble ball. For us we got about 45 minutes of play before our first hole arrived. We patched it and had a little more playtime before the ball deflated. The texture of the ball seemed a little different then the original Wubble Ball.When the ball was inflated it seemed just a bit heavier, but I'm sue that that is from the lighting mechanism.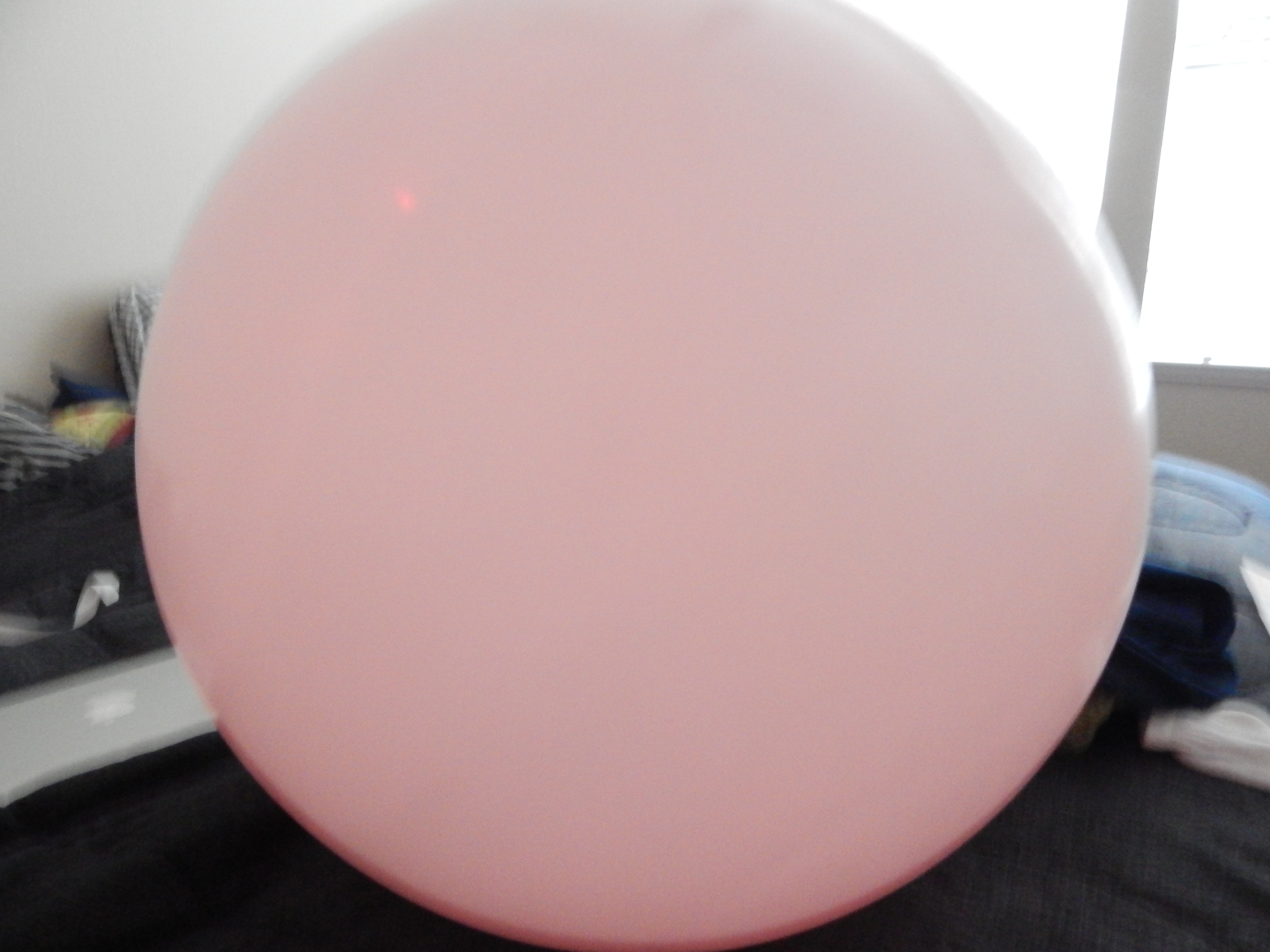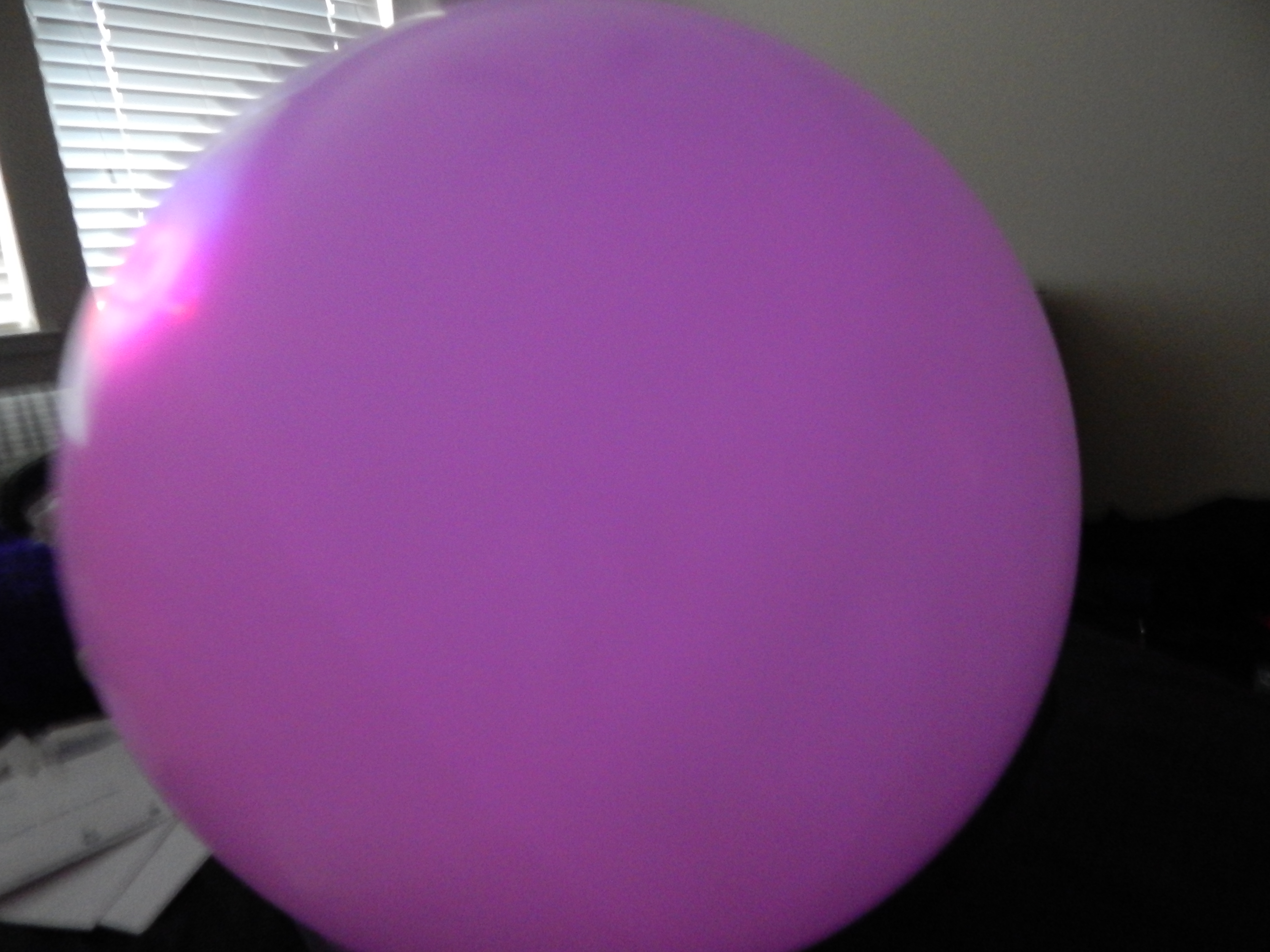 Overall its a good ball if your very careful and don't want to worry about the ball lighting up. Its just you have to pinch the ball to get to the lighting mechanism, that is what was the major cause of the hole in our ball. Lighting it up to much. The good thing about Wubble balls is they are easy to patch small holes.
You can buy the Super Wubble Ball Brite at retailers Nationwide or on their website.
Disclosure: This is a compensated post on behalf of Wubble Ball, a product was also provided. All opinions are 100% my own.