If your like me you absolutely love the Sonic commercials on TV. They have me laughing every time. Growing up in AZ we lived right around the corner from Sonic Drive In and went there all the time. Then I moved to the East Coast and there wasn't one around. Now that I am back on the west coast, I am excited to eat there again.
Just in time for Sonic is introducing their new Flavor Funnels.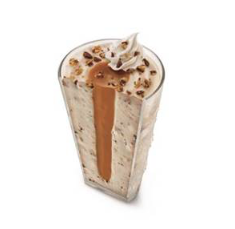 Flavor Funnels are new and added to Sonic Blasts. Choose from Carmel, Chocolate, Oreo Stuffing, and Peanut Butter. With Blast Flavor Funnels, a delectable funnel of flavor at the center is surrounded by hand-mixed Real Ice cream making each Blast a treat within a treat.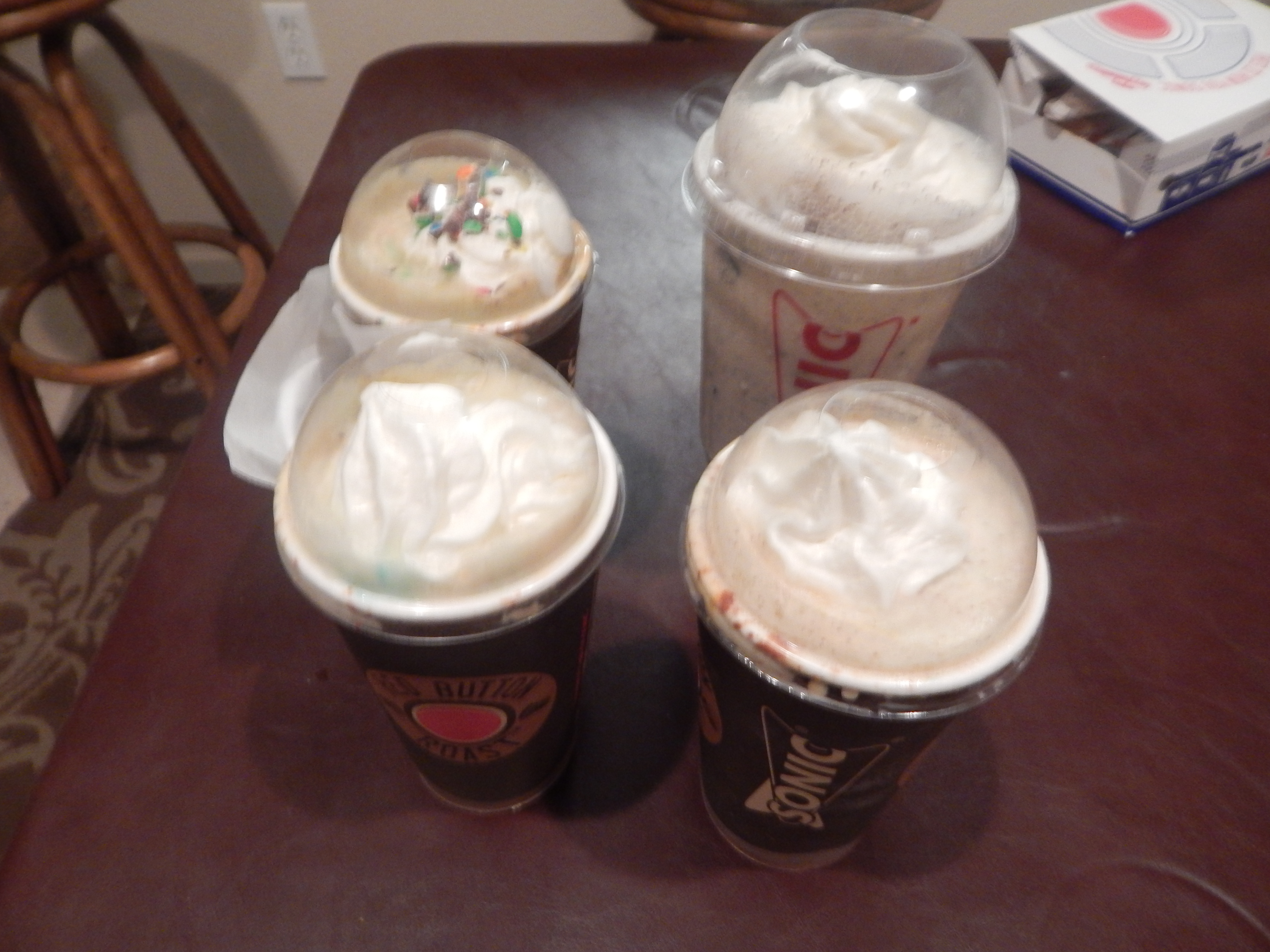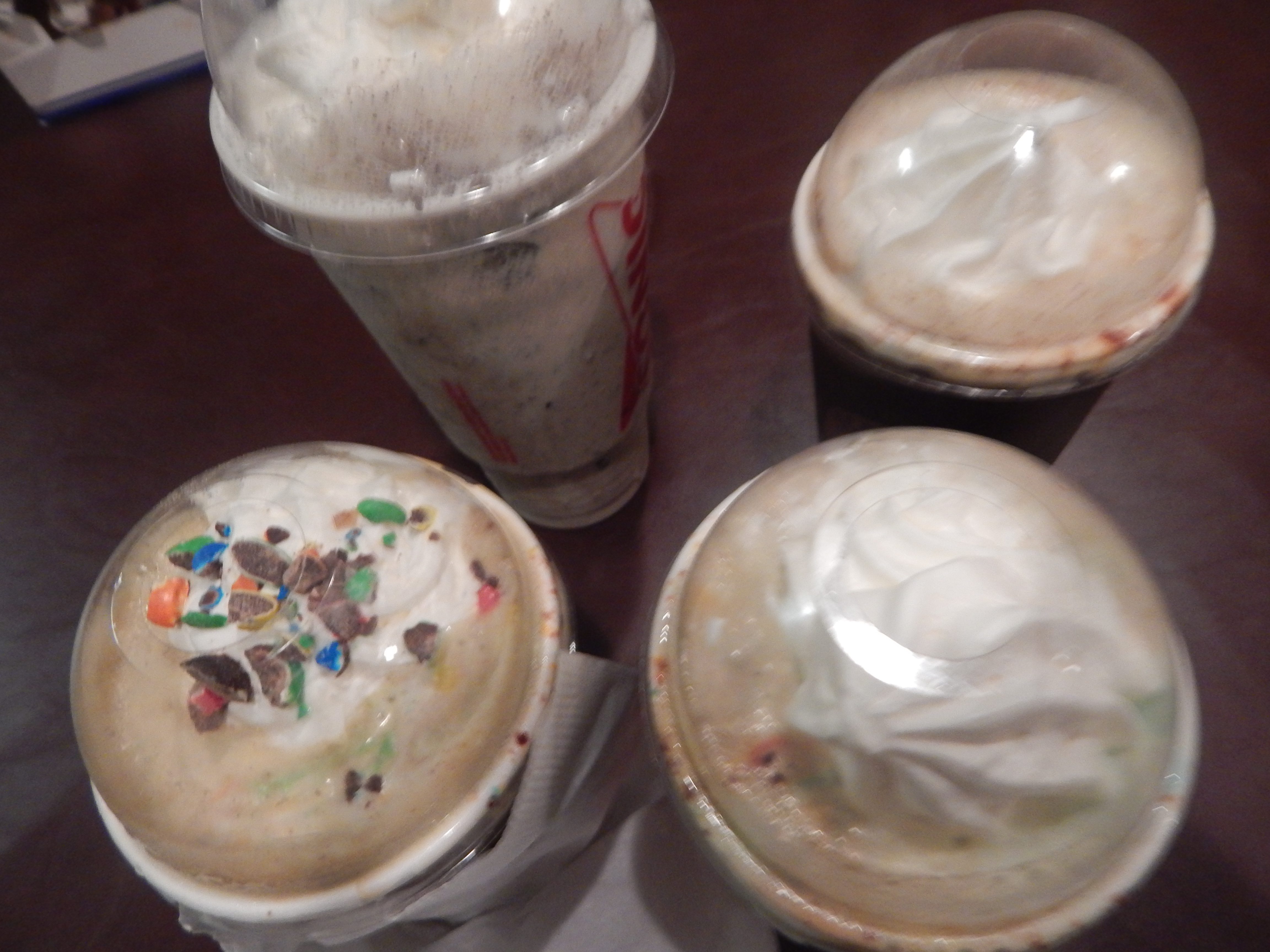 They were amazing although I couldn't really see the Flavor Funnel. The ice cream alone was so good and had tons of Oreos in it. I had my kids with me so we tried each flavor and they loved it.
I also tried out some of their new boneless wings which comes in 6 different flavors. Including Garlic Parmesan, Hot Honey, Pineapple Habanero, Asian Sweet Chili, Buffalo, Honey BBQ. Boneless and crispy made to perfection.
I tried the Honey BBQ and buffalo. They were perfect and I am going to be ordering more for Football games.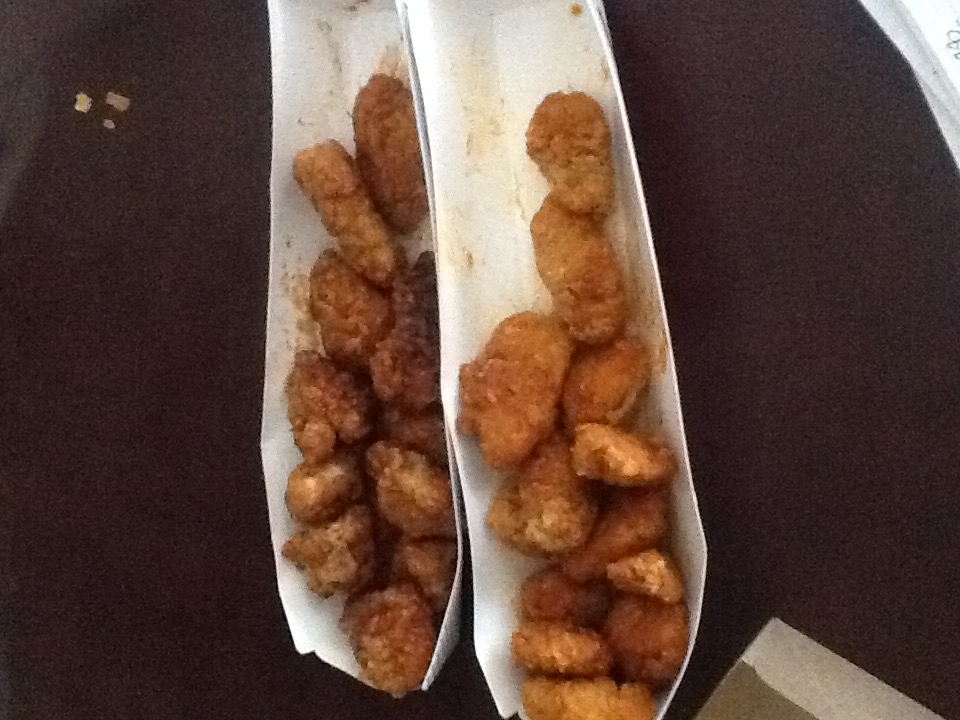 You can add the flavor Funnels to any Sonic Blast for 50 cents more. Plus right now Boneless wings are B1G1 free on 12 and 24 piece orders after 5pm Mon-Thurs. Visit Sonic For more Information.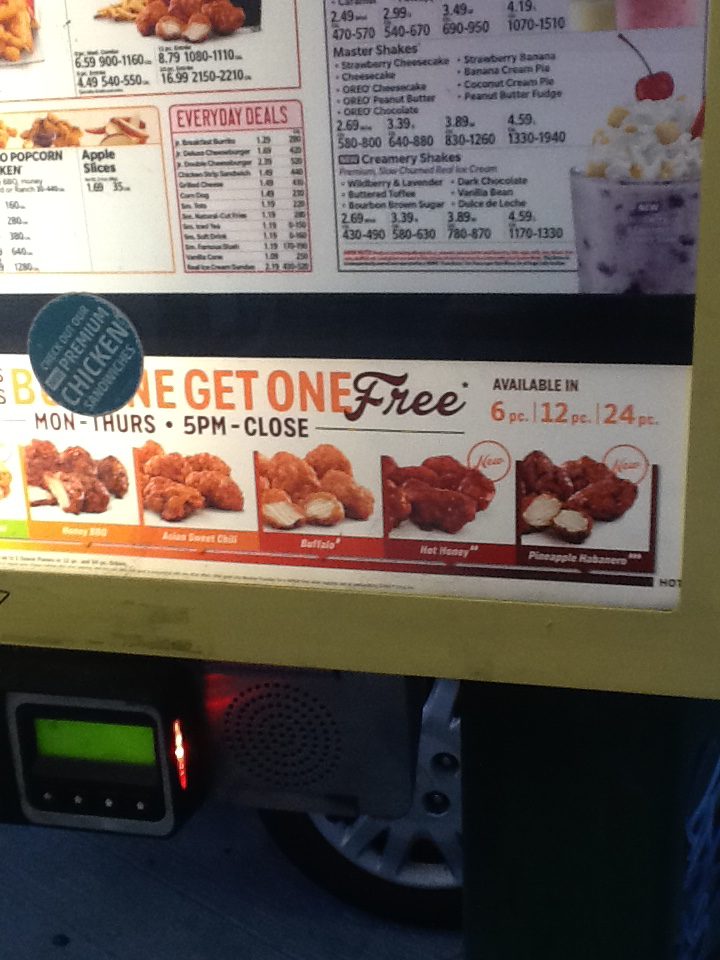 Disclosure: A gift card was supplied for my visit to Sonic. No other compensation took place. All opinions are 100% my own.