Disclosure: I've partnered with Hormel Foods as part of the Hormel Foods Extended Family Blogger Program. Throughout the year I'll be receiving product, coupons, giveaways and promotions. However, no payment was given or expected for posting about the program, and as always, all opinions given here are fully my own.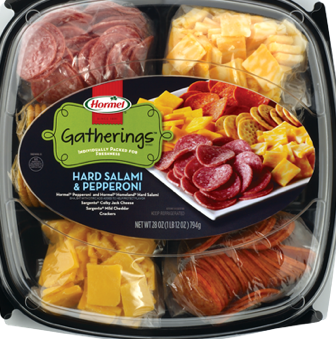 We are finally into a schedule with back to school. It took a while, as its a new area and new school, so took a while. We are mixing between the kids eating at school and packing lunches.
To start the school year off I wanted to get the kids something special to pack in their lunch. It may seem a bit odd, but my kids love Cheese and crackers, pepperoni and cheese with crackers etc. I bought a Hormel Family Party Tray to celebrate back to school. I originally bought it as snack at home after school, but the kids ripped right into to it and used it for their lunches.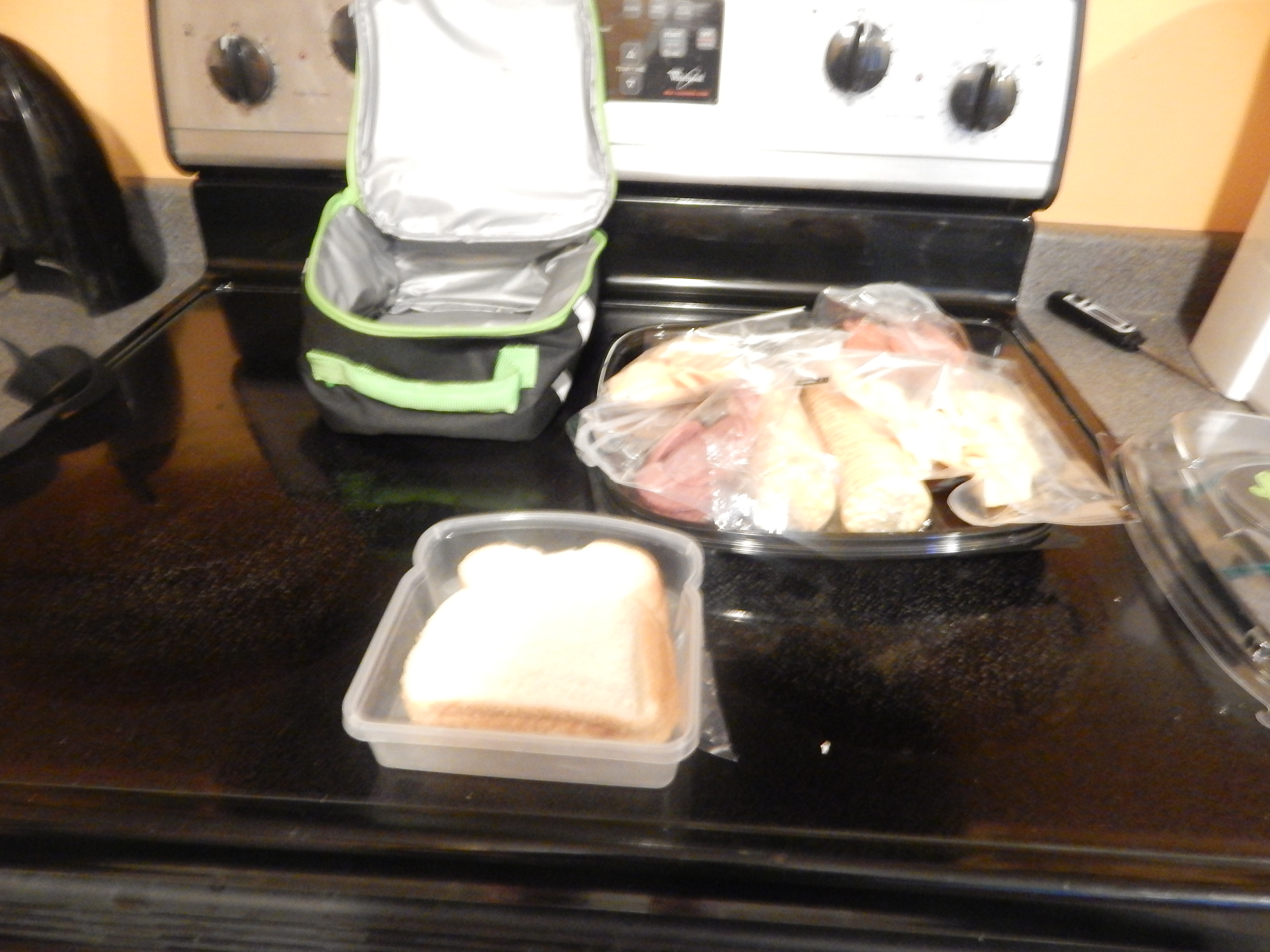 Packing everything they could between the cheese, crackers, salami, and pepperoni. The entire party tray was gone in 2 days just from them using it for packing lunches.
We have always loved Hormel party trays, they are the perfect fr snacking, parties, or any occasion. Party trays come with a variety of cheeses, crackers, salami and thick pepperoni. They are so delicious.
Have you ever tried a Hormel Party Tray?