I rarely ever have date night, our lives are so busy and with three kids it makes it all more difficult. When we do have a "date night" it includes a movie at home and popcorn and dinner with the kids first. Every once in a while a special occasion will arise like my Birthday in a few days, and I want everything to be special. To set the Mood Pro-Flowers sent me a beautiful bouquet of roses as well as some Sherri's Berrys and Cheesecake.
It's been setting the mood for the ultimate Birthday date night.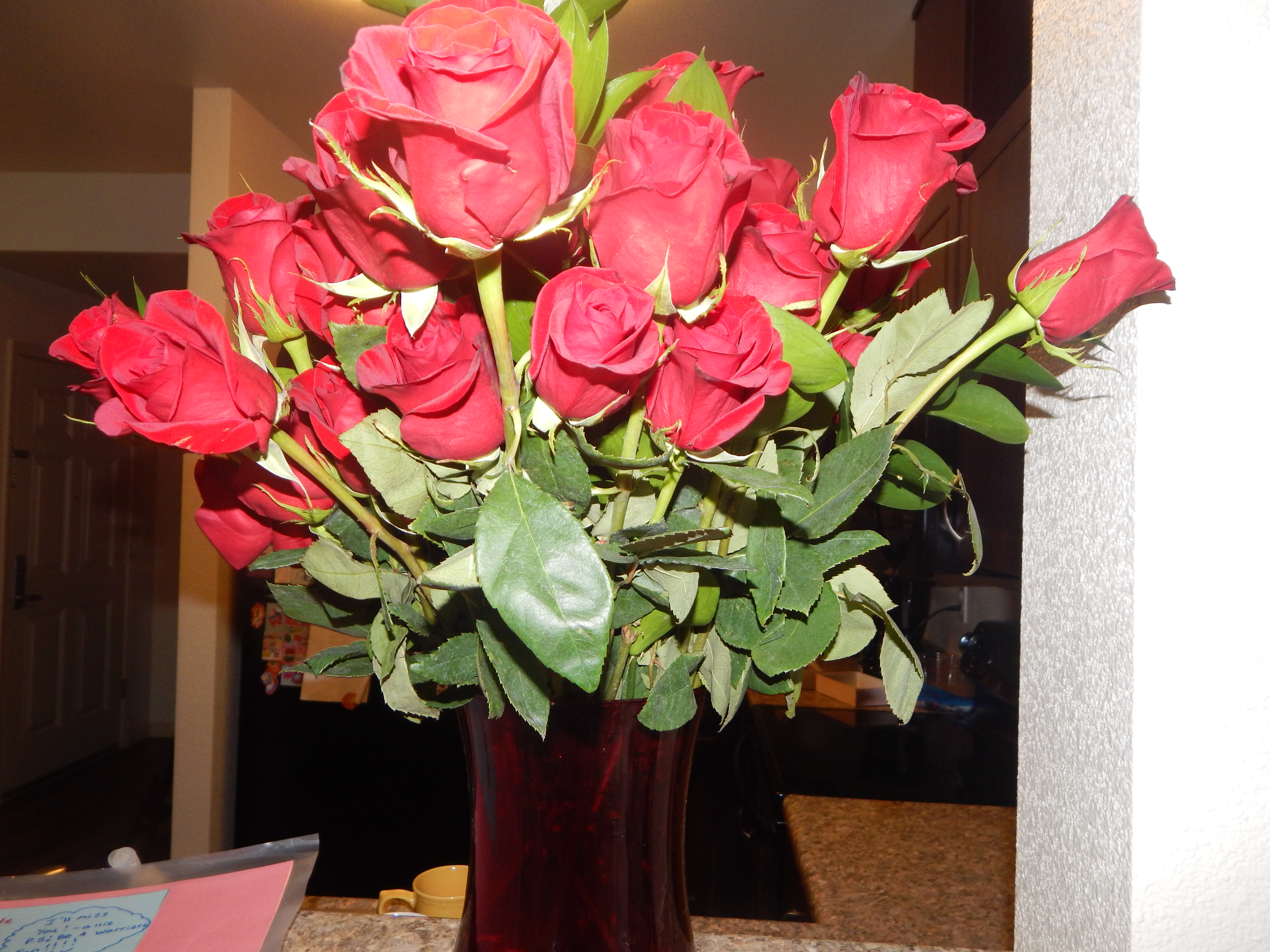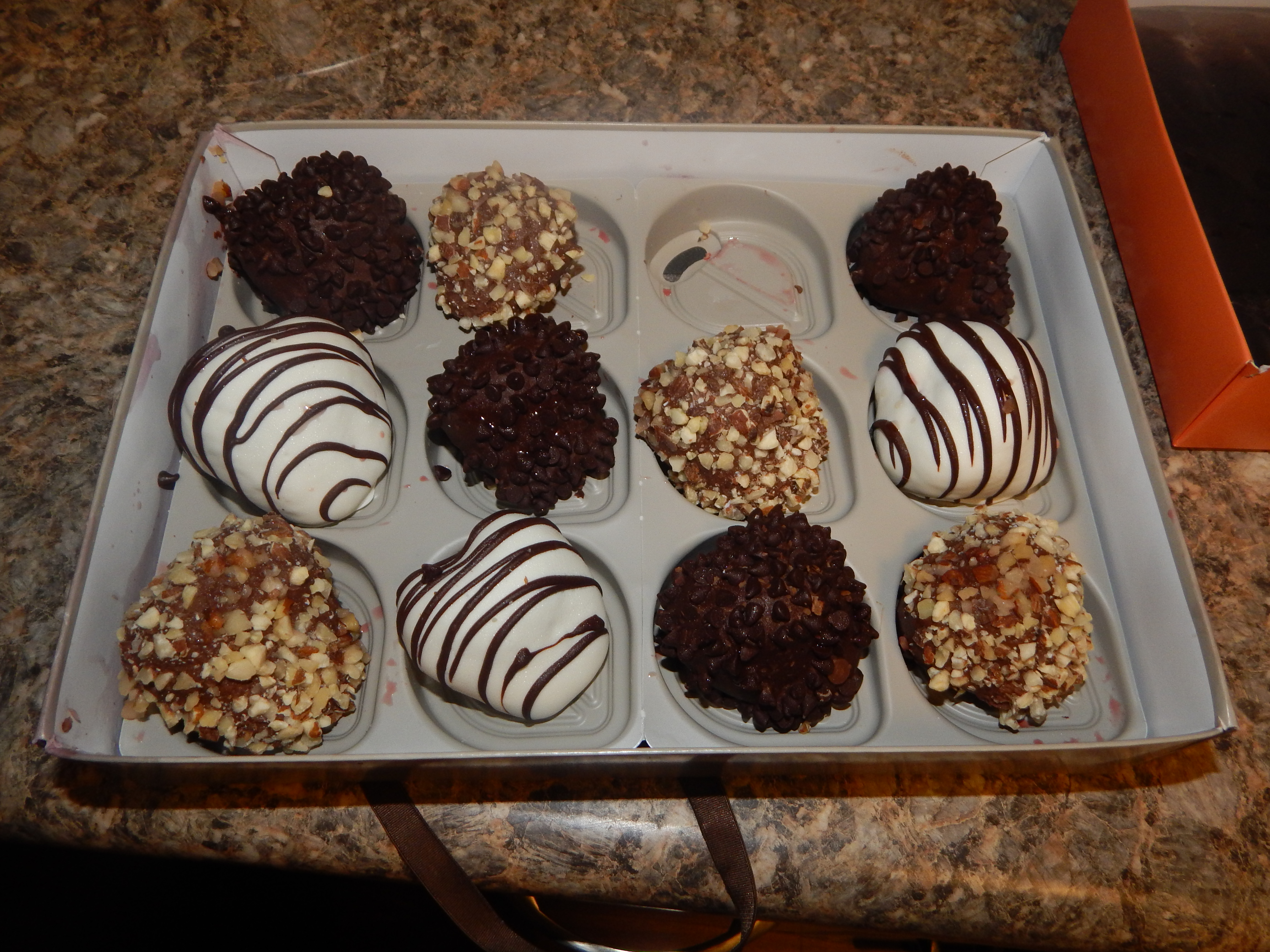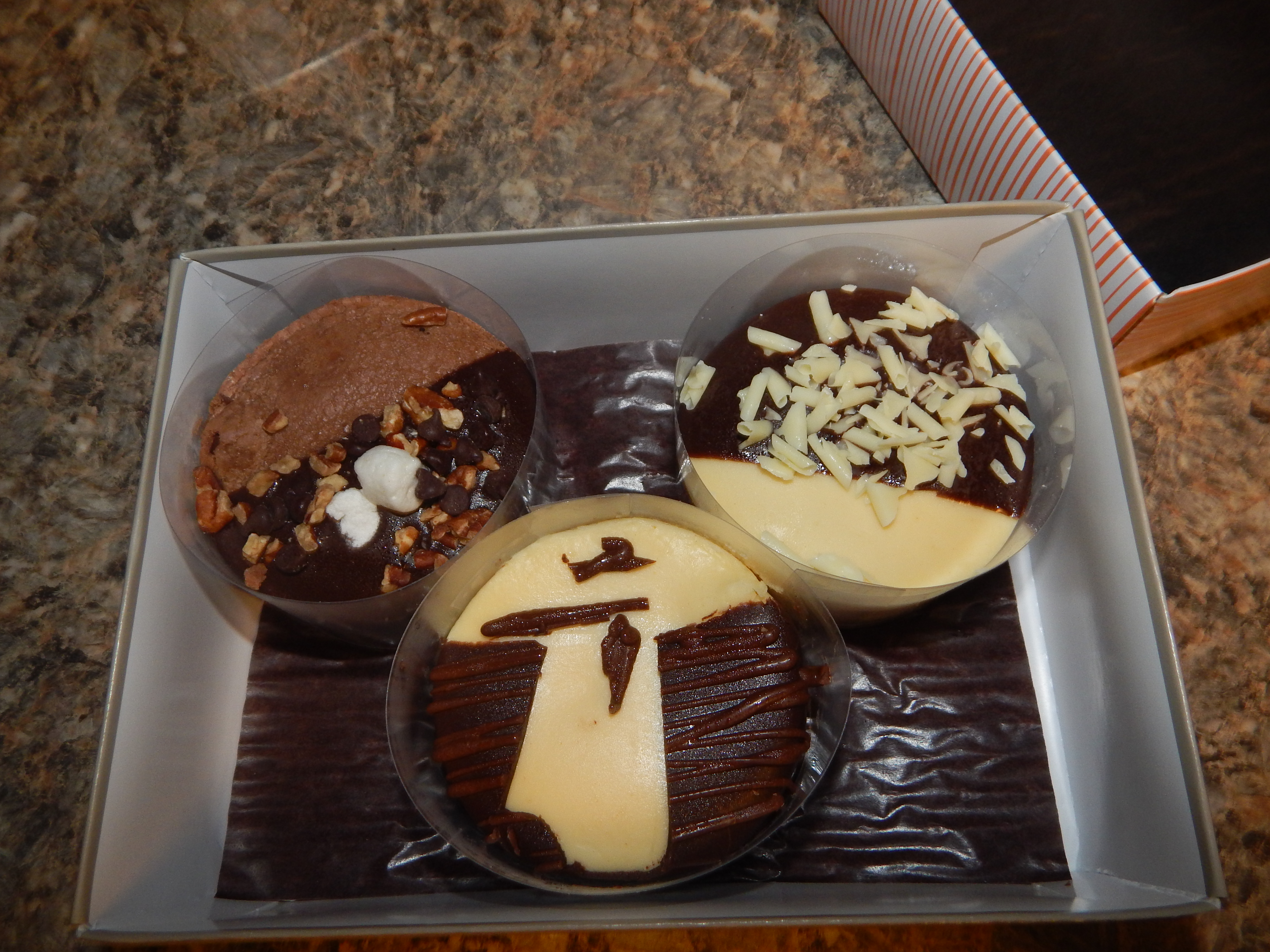 The strawberries and cheesecake were so good, and the perfect dessert for date night. Even though my kids got most of them! Every mom knows the feeling. The double bouquet of red roses added so much color to the room and made our meal feel special.
It was the perfect night.
How do you set the mood for date night.
Check out all the beautiful roses at Pro-flowers to set the mood for any occasion.
Disclosure: No formal compensation was received for this post. Products were provided by the company. All opinions are 100% my own.