The Real Deal Snacks Veggie Chips are the perfect snack! They are made with 51% real green peas, corn and rice, and there is a serving and a half in every ounce. They are Gluten free, kosher, non-GMO and have 80% less fat than potato chips.
The real deal veggie chips come in three different varieties, original, Aged White Cheddar, and Sriracha.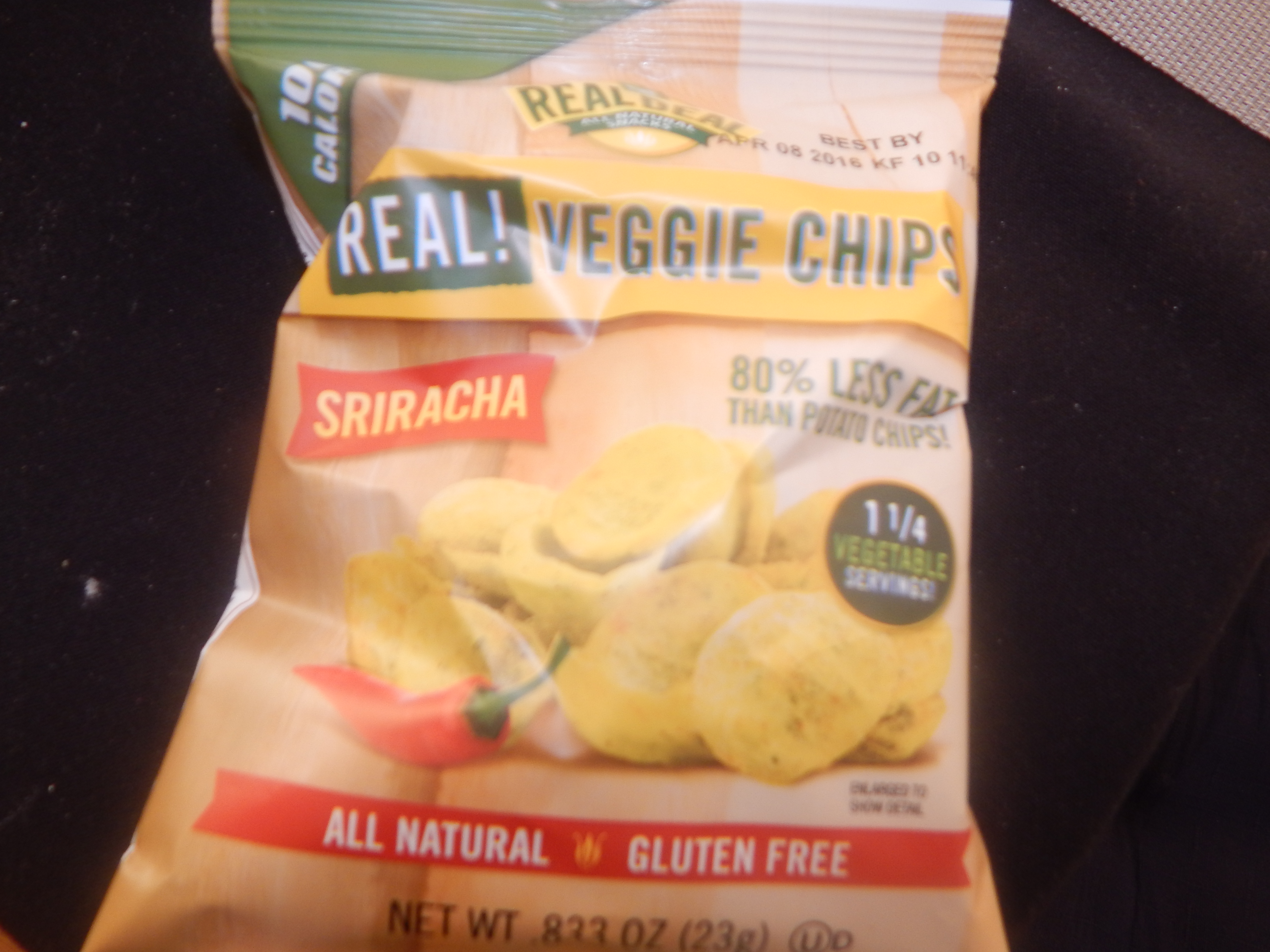 The packages come in 6oz packages as well as individual bags for the original only.
I was a bit skeptical that anyone in my family would like these because they are so picky, but I am on a mission to eat healthier so I wanted to try them.
I was surprised everyone loved them even my kids liked them. My husband wanted to make sure he wasn't being punched and that these were healthier so he compared the ingredients and nutrition facts to our regular bag of tortilla chips. They are so much healthier and better for you. He was really impressed by that and the taste. Let me tell you that doesn't happen very often.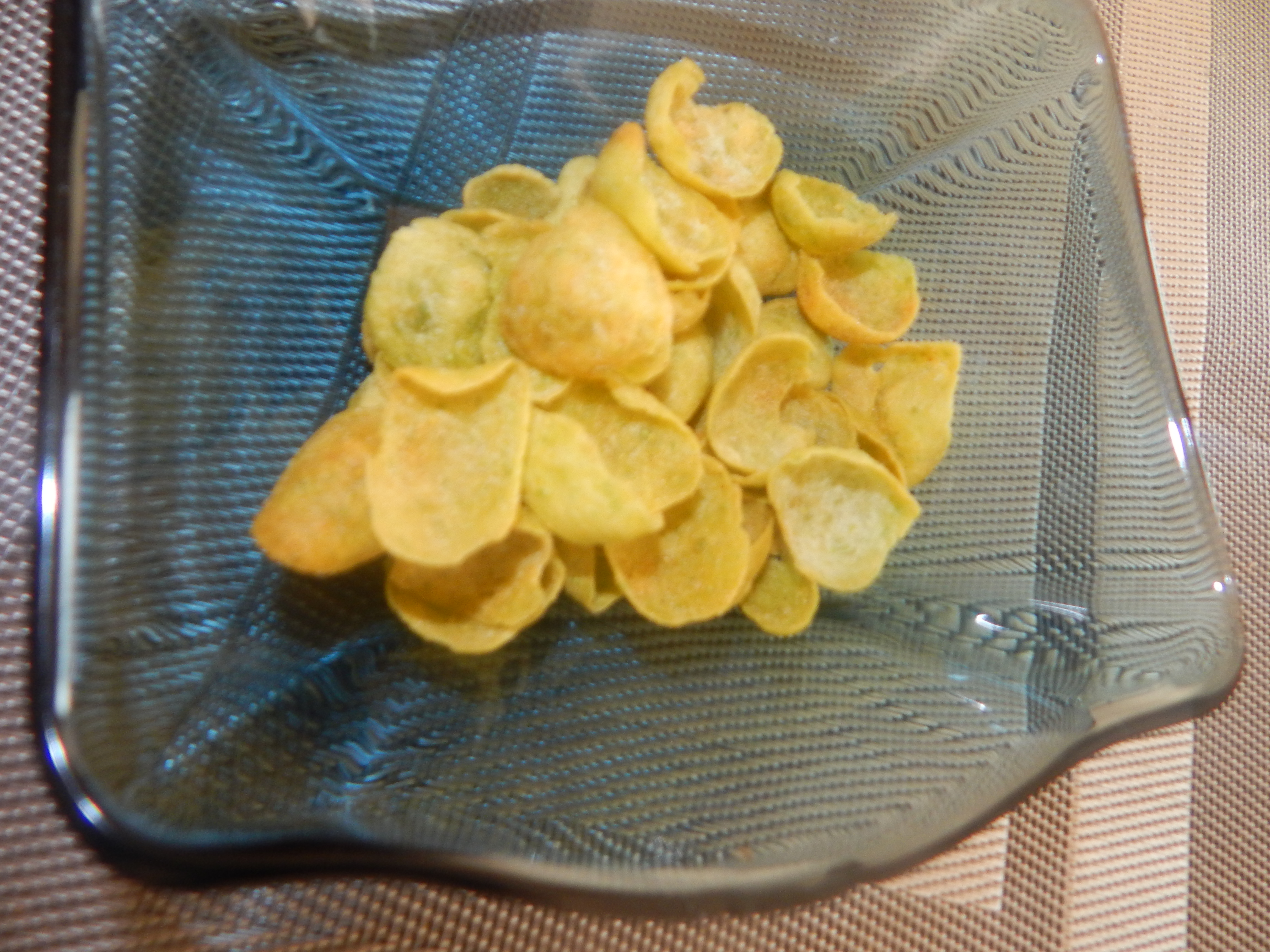 You can find The Real Deal Snacks at these locations nationwide.
St.Louis: Dierbergs, Schnucks, Shop N Save
Chicago: Sunset, Roundy's/Mariano's, Strack & Van Til, Walts, Woodmans, Pete's, Caputo's, & Tony's
Milwaukee: Roundy's/Mariano's, Woodmans, & Piggly Wiggly's
KC: Cosentino's, Balls, Queens, McKeevers, Green Acres, Lucky, Checkers, Dillions/Kroger
NY: Wegmans, Shoprite, Price Chopper, Tops, Fairway, DeCicco's, Gourmet Garage, Zabar's
New England: Price Chopper, Marketbasket, Wegmans
Salt Lake City: harmons, Good Earth Natural, Smiths
San Diego:Baron's, Keils Grocery, Albertsons, Whole Foods
OH: Kroger, Whole Foods
Nashville: Kroger, Whole Foods
Atlanta: Kroger, Whole Foods, Earth Fare
Phoenix: Fry's
Disclosure: This is a sponsored post written by me on behalf of The Real Deal Snacks and The Role Mommy Writers Network.