Trudeau Zen Fondue Set creates an intimacy of sharing that is unmatched by other meal traditions. This trendy Zen fondue set lets you share this intimacy with loved ones in contemporary style. Set has a stoneware Zen-shaped bowl for fondue and a divided platter to house assorted fondue dipping ingredients. Four color-coded fondue forks and a tea light to flame the unit along with recipes and instructions are included.
* I have never had a fondue set, and didn't know exactly how many great things it could do. It's so easy to set up the Zen Fondue set and the recipes included make it fun for parties or get togethers.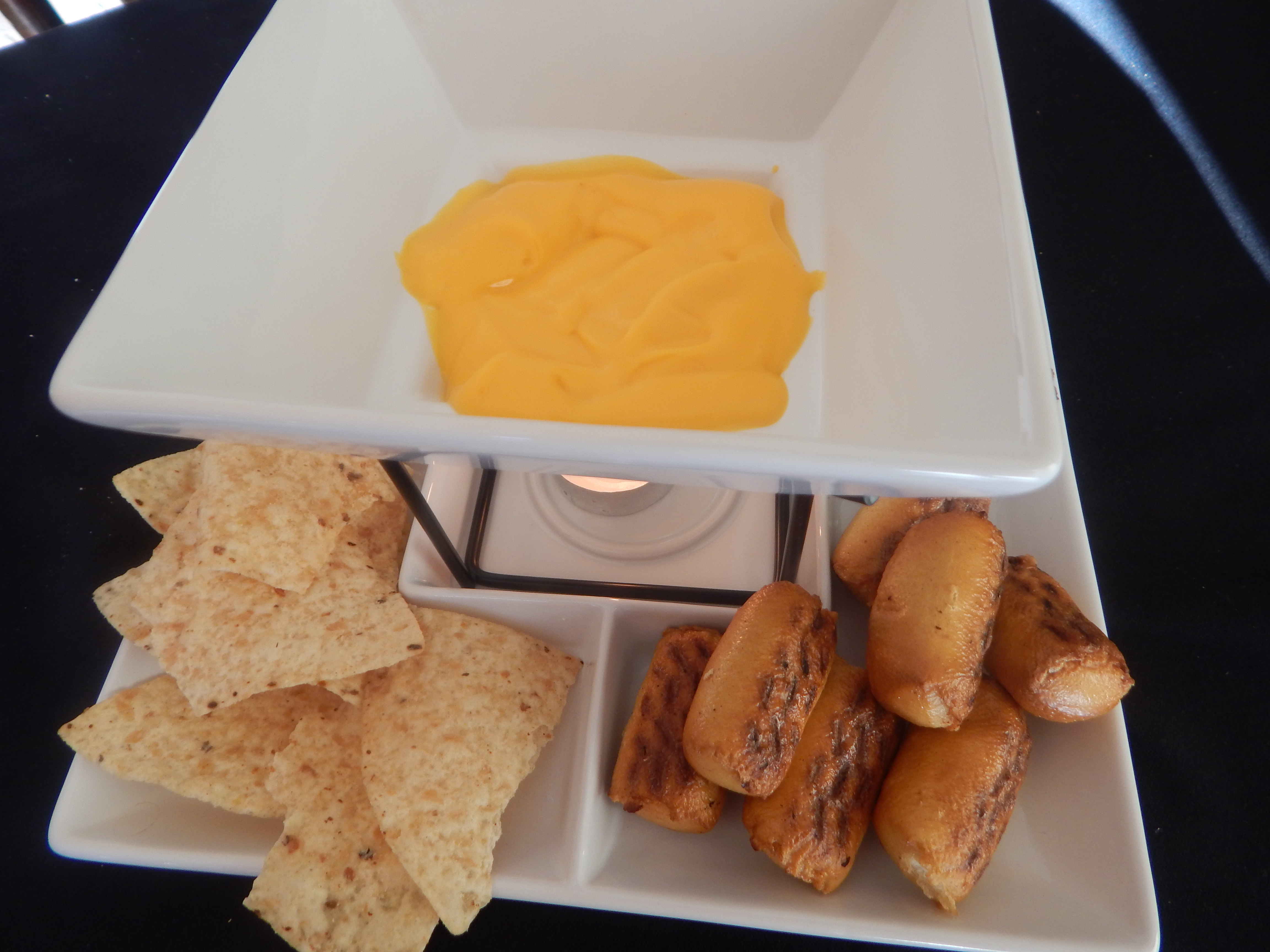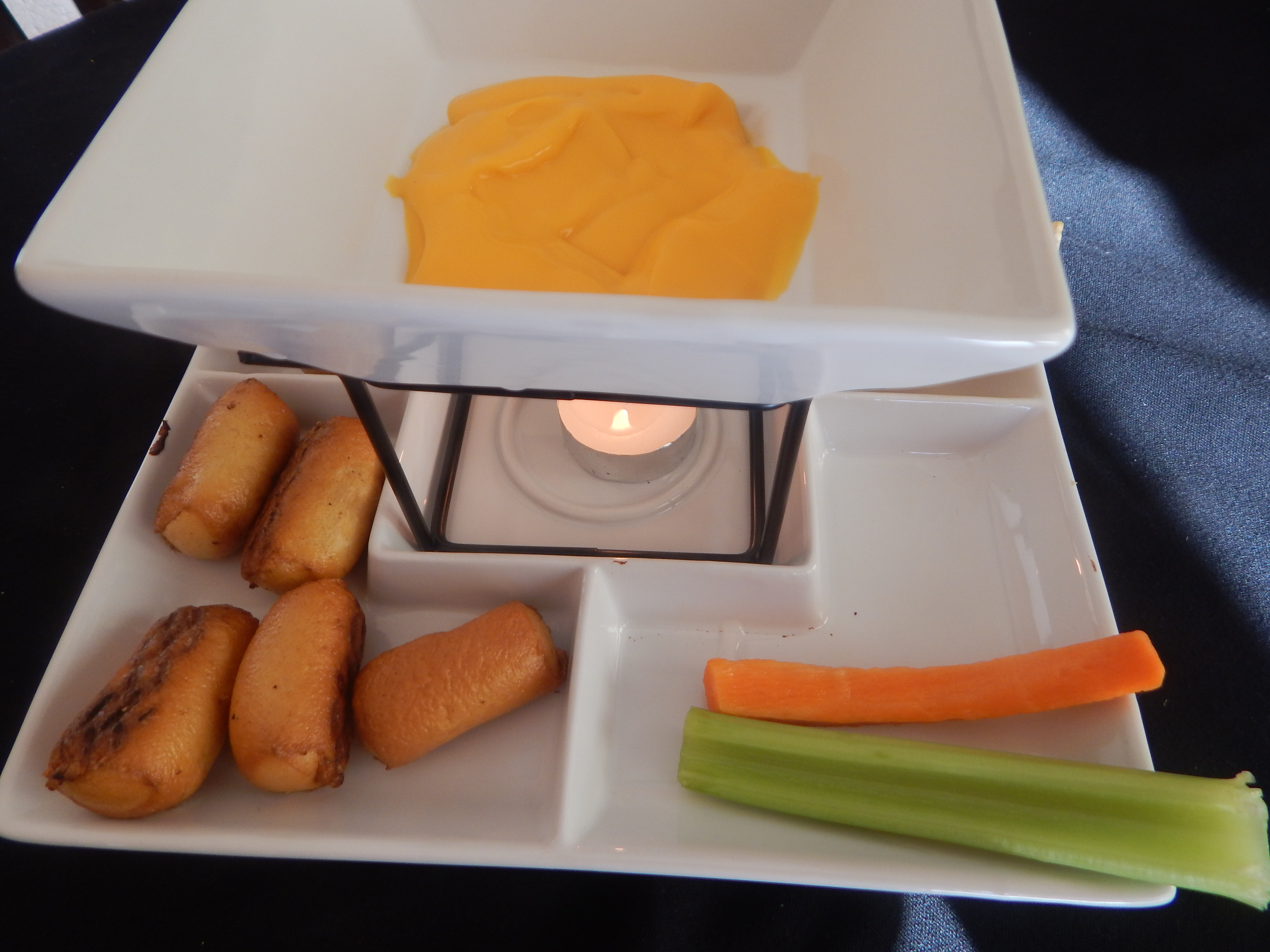 Our first adventure using it was for the big game this past weekend. We used it for our Cheese display with pretzels and chips. My kids just loved, and was the perfect set up for our snacks.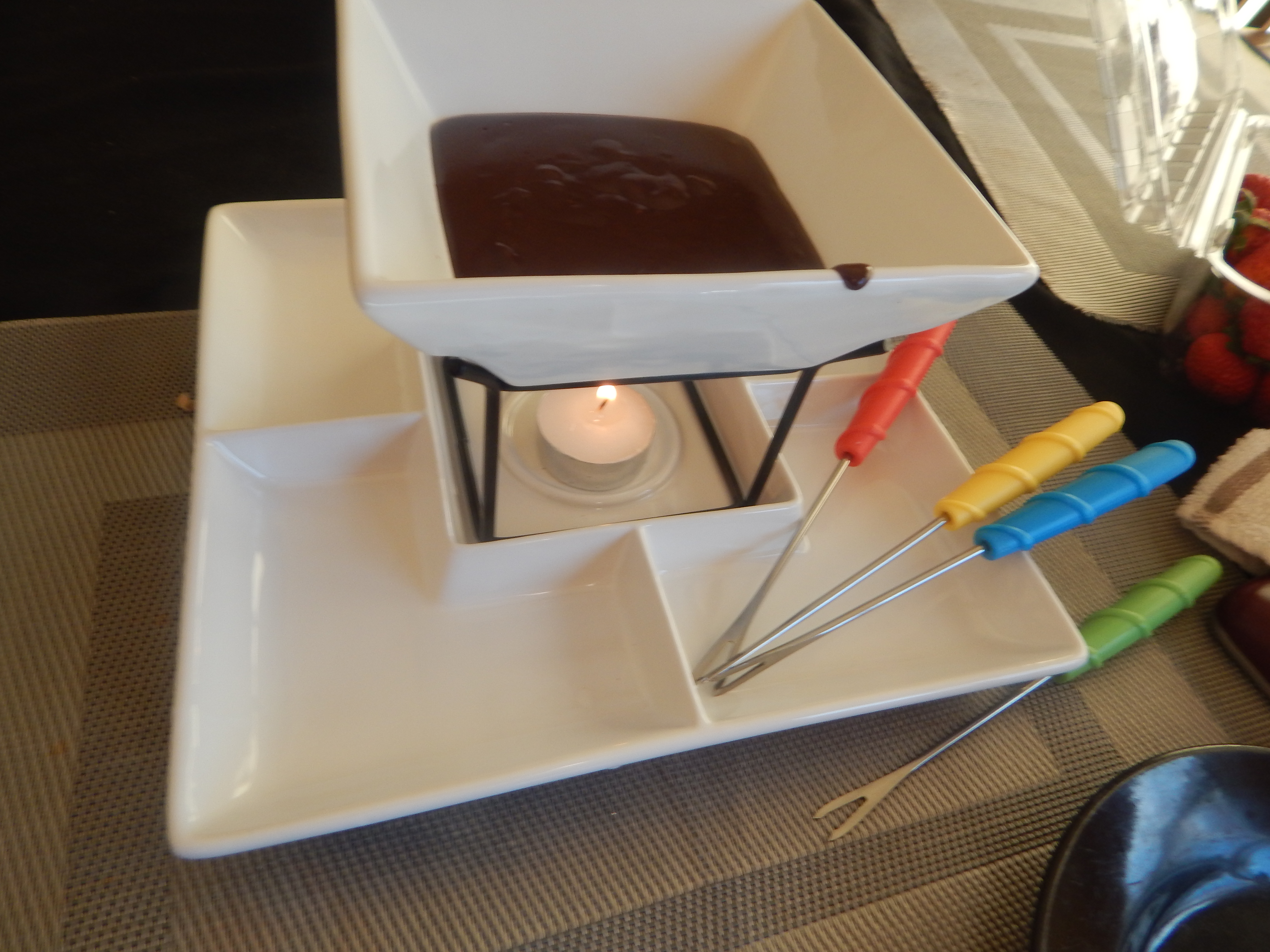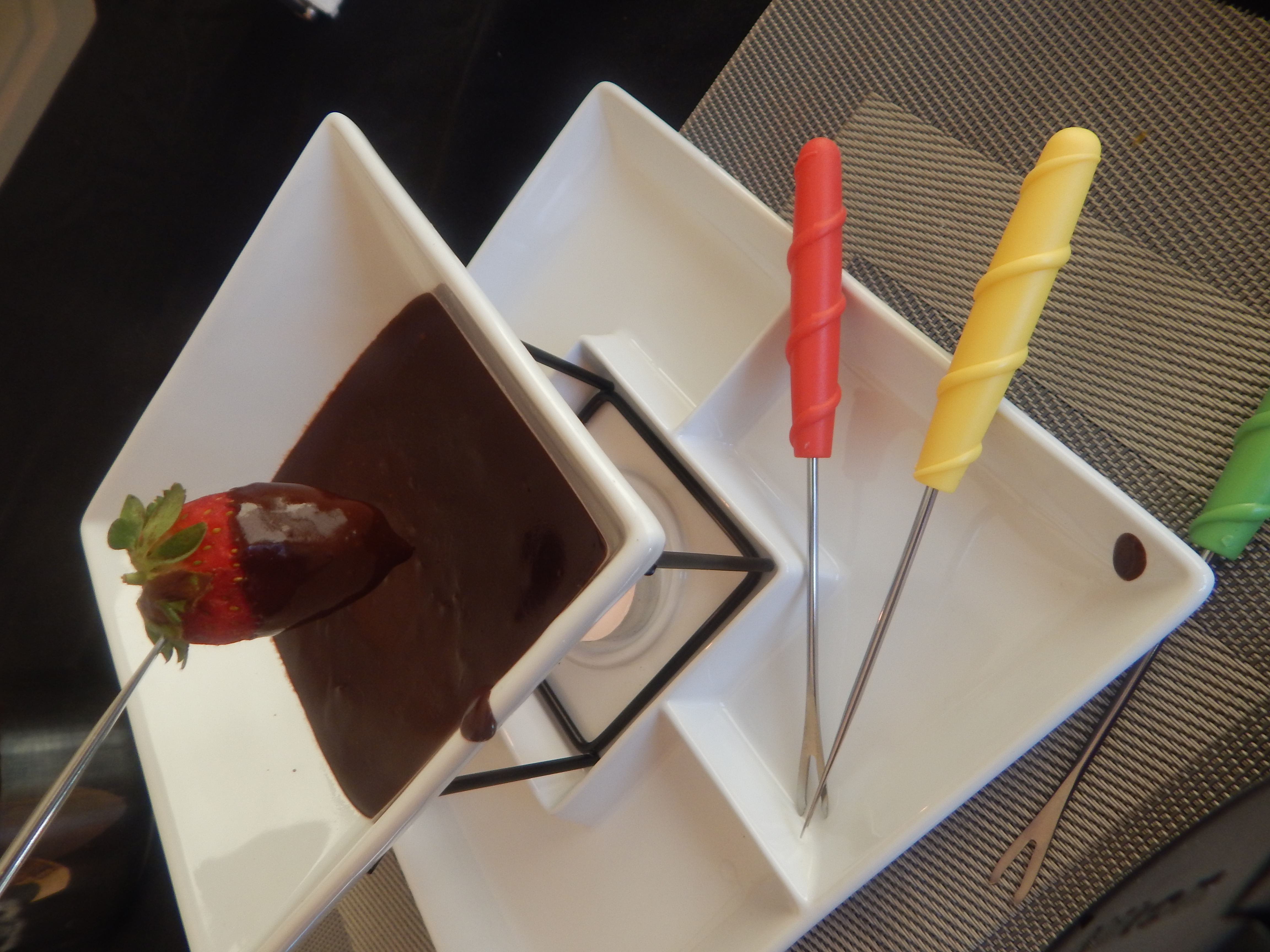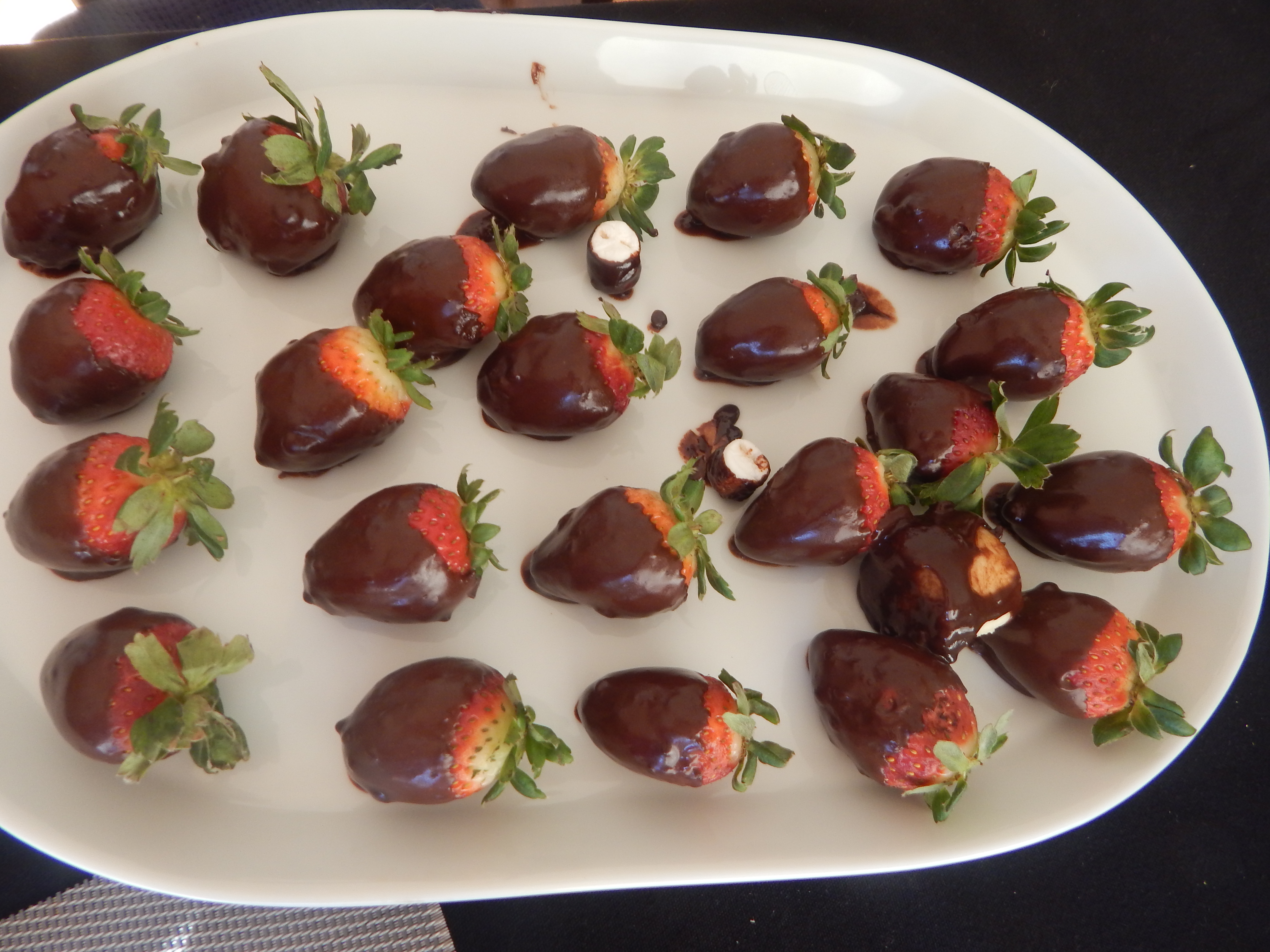 I have been using it now to make chocolate dipped everything. I am getting ready for Valentines day. I made Dairy Free chocolate and dipped strawberries, marshmallows, bananas, and pretzels.
Making the chocolate sauce is easy.
You just need coconut milk
and dairy free chocolate chips (I use enjoy life)
Heat on stove until melted, and transfer to Zen Fondue set and you can dip.
You can get the Trudeau Zen fondue set here.
Follow Trudeau online
Twitter
Facebook
Pinterest
Instagram
Youtube
Disclosure; No formal compensation was received, a product was provided for review. All opinions are 100% my own.